Campaign planning tool
Calculate the impact of your next Instagram influencer campaign with our free tool.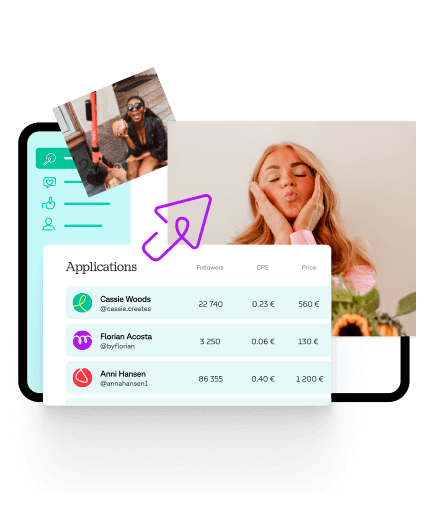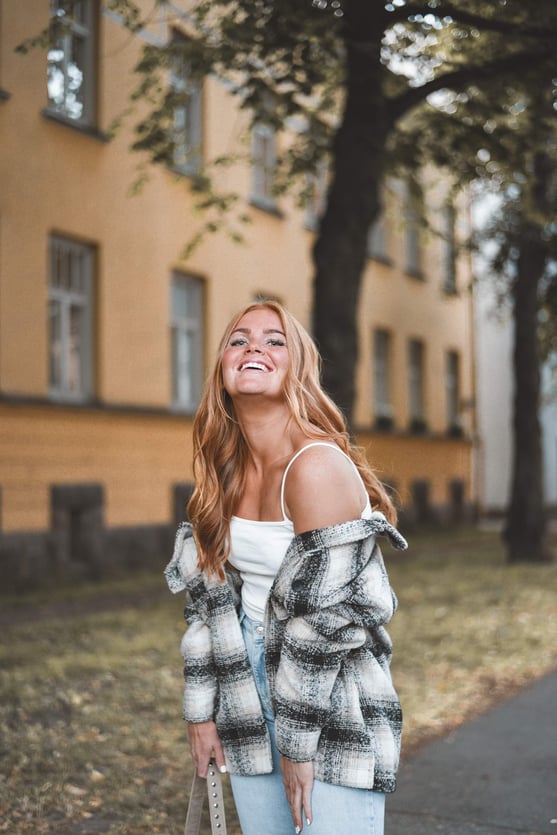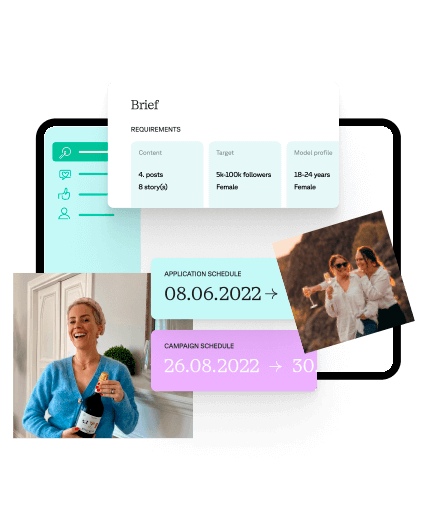 15 000

€
Budget does not include commission.
1 story includes at least 3 clips.
Based on Boksi's data set of 10,000+ influencer Instagram collaborations we are able to roughly estimate the gross reach of your Influencer campaign with Boksi. The number of reach may include duplicate users. The number are average and the total reach is greatly influenced by the influencer selection done by your campaign manager, but it gives you a good overview for campaign planning. The frequency of the reach goes almost hand-in-hand with number of posts and stories. For more higher frequency brand awareness and loyalty campaigns, we recommend a higher number of posts and stories per influencers. The estimations are not accurate in campaigns with budgets less than 5k euros or more than 100k euros. Boksi does not guarantee advertisers any results.