LUMENE
Authentic, diverse, on-brand content for global use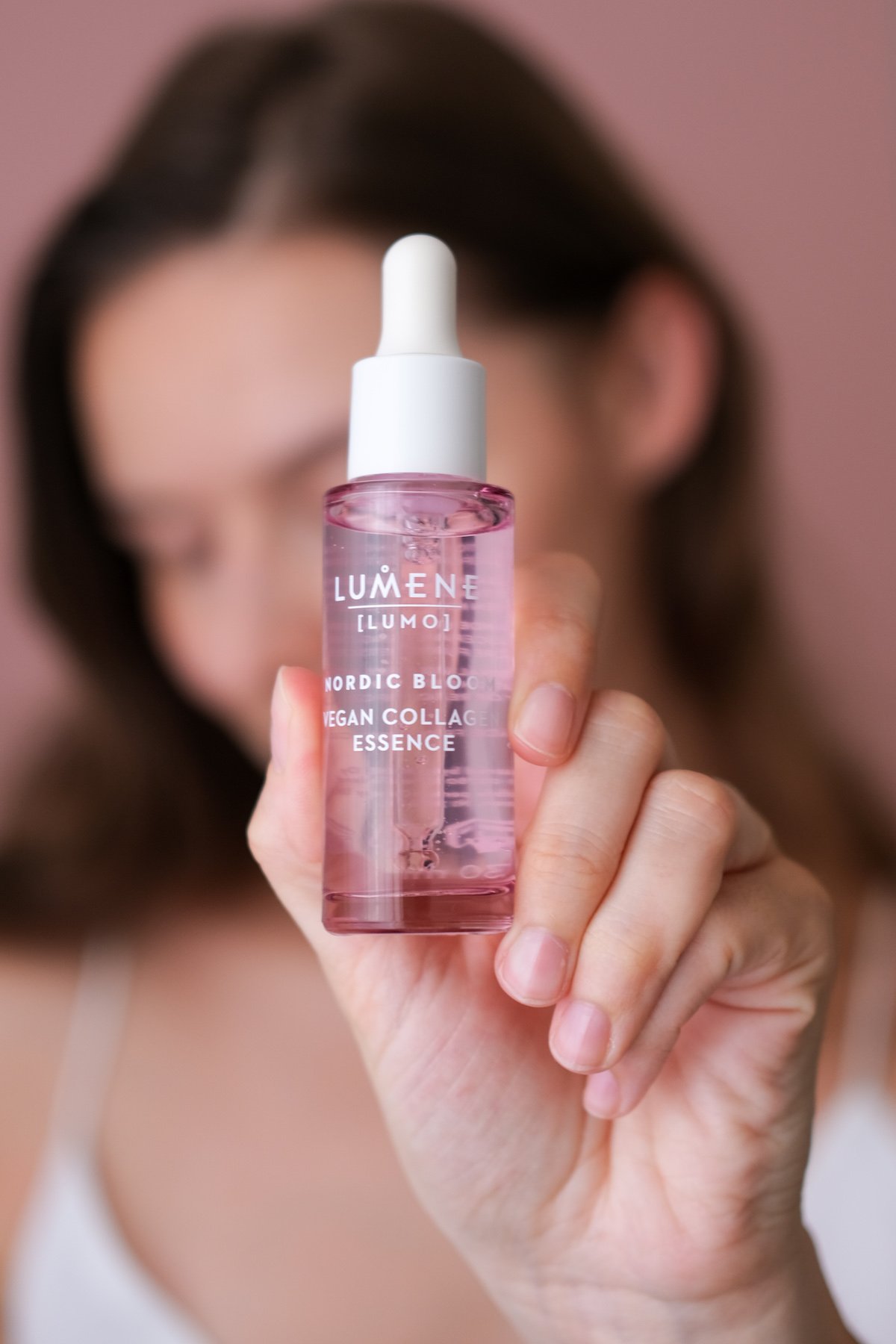 About LUMENE
LUMENE, founded in 1970, is a Nordic cosmetics company that creates skincare and makeup ranges using wild arctic ingredients and state-of-the-art extraction processes that bring out the natural, luminous beauty. They take inspiration from the Nordic approach to wellbeing and beauty – despite the harsh climates of the northern latitudes, Nordic people are fresh-faced, radiant and healthy-looking.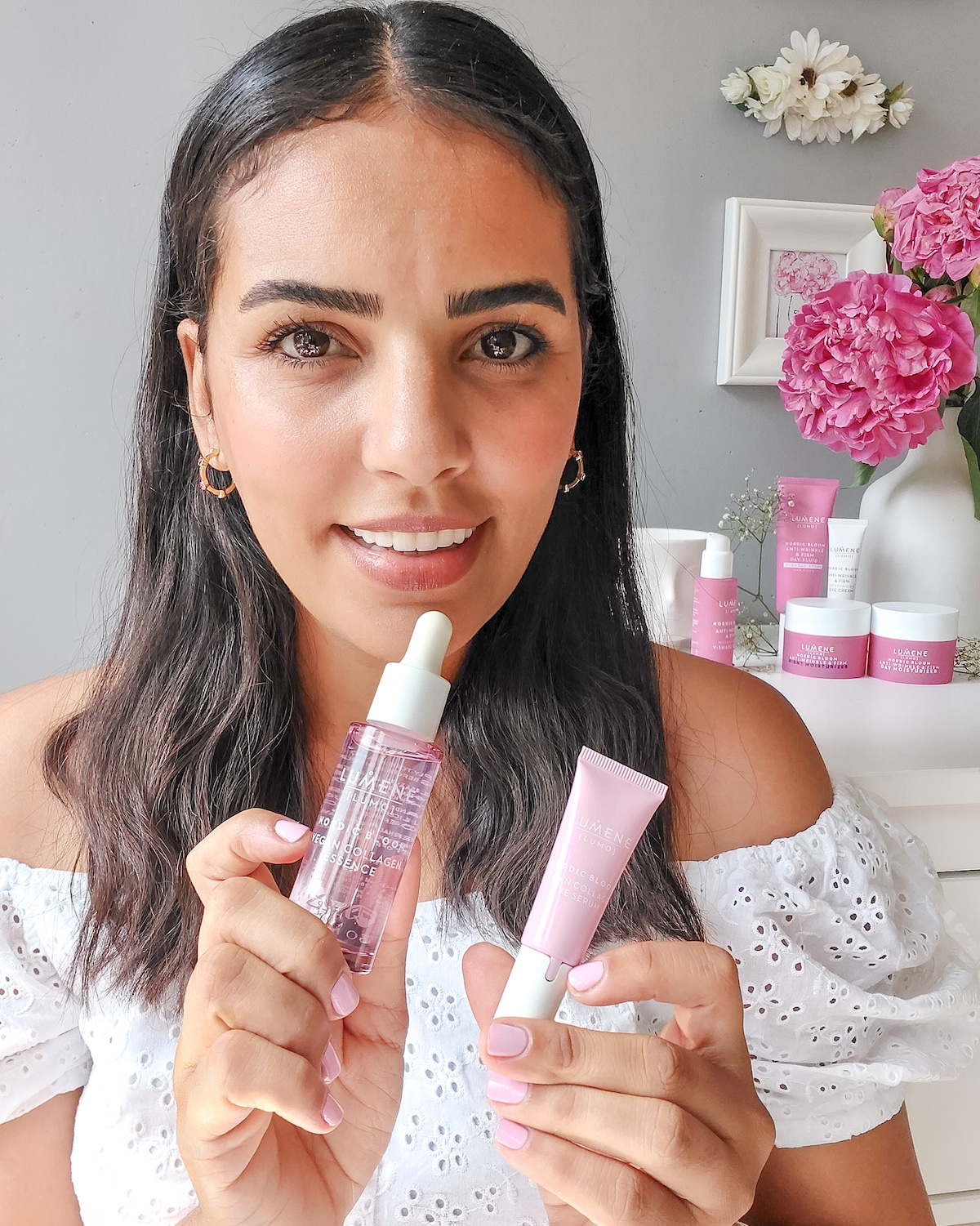 Challenge
By emphasizing natural beauty, nature, and diversity, LUMENE has created a stunning and recognizable visual identity. However, with recognition comes a high standard for any visual content linked to their brand. They produce the majority of reseller marketing materials to ensure cohesion, for example, but this attention to detail takes a lot of time and effort from their team.
When you add in a need for amazing visual content across social media, their ecommerce website, print ads, and much more, it's enough to terrify any content team.
While LUMENE has a talented team of photographers and designers working in-house to create compelling material for new product releases, their content lacked an 'everyday' feel with a diverse range of faces and environments.
So, they were curious to discover whether or not diverse & authentic content could be sourced in an efficient way through Boksi to complement the wide range of other influencer collabs LUMENE is doing in different markets.
It was also vital that any content sourced could be used anywhere, so LUMENE needed the full usage rights to all content sourced.
And perhaps most importantly, all this had to be done quickly and easily so the marketing team could keep rolling at maximum efficiency.
LUMENE had 3 goals for their partnership with Boksi:
Source content that could be used globally
Ensure all content was high-quality and with many diverse faces & environments
Do all this in a scalable, time-saving manner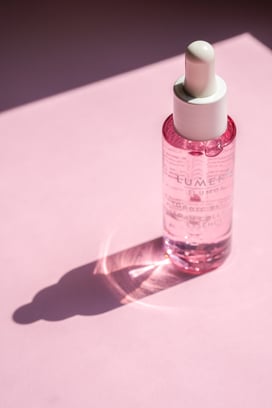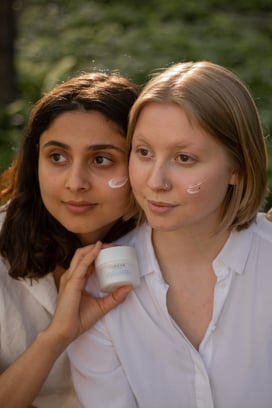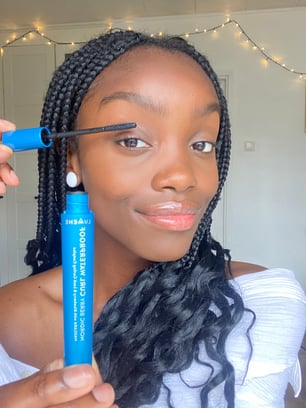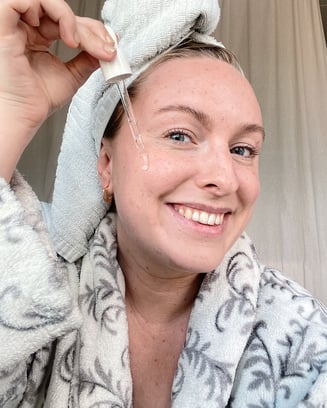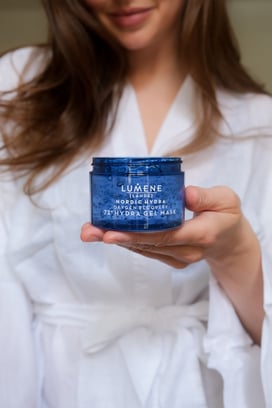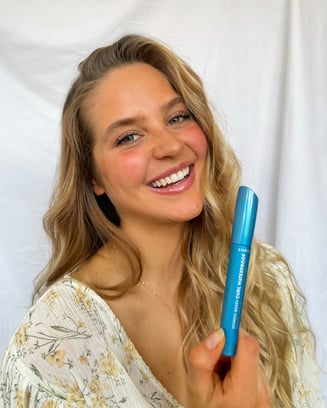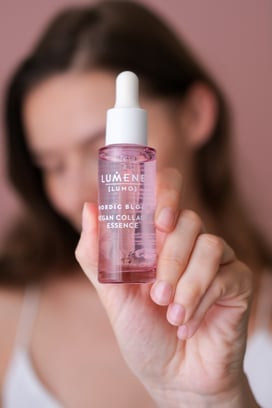 Solution
One of the biggest challenges facing the LUMENE team was sourcing content that could also be used globally, instead of being region-locked due to usage rights.
Any marketing team with a global presence knows how difficult it can be to keep on top of the usage rights for their visual content, especially when sourcing it manually from creators. Hours of time can be spent maintaining spreadsheets or databases with information like:
Where can these images be used
On which channels can these images be republished
When do the rights expire
But with Boksi, LUMENE has exclusive rights on all content purchased from their campaigns, meaning that they can use that content anywhere, any time.
"We use Boksi photos literally anywhere you can imagine: social channels, advertising, our own online store pages, resellers' use, inspirational online articles, PR, customer education materials, internal presentations - the list never ends!" Eliisa Kasi, Global Head of Digital Content.
As well, LUMENE has an active social media presence that requires high-quality, fresh content almost daily. When you combine that with PR events, product releases, print ads, digital ads, and even more modern marketing activities, you can hear the in-house content creators sweating.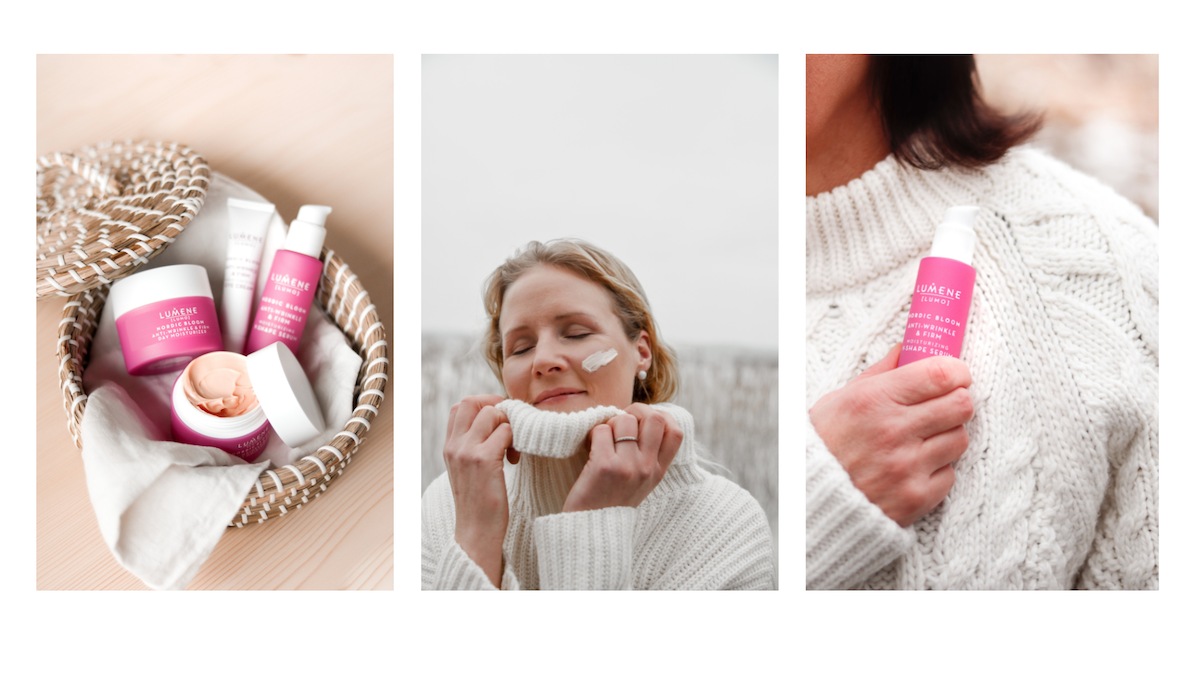 I would definitely recommend Boksi! The content creators we have worked with have always produced high-quality content.
Eliisa Kasi
Global Head of Digital Content
Luckily, Boksi has a huge network of vetted creators on the platform, and many adoring fans willing to produce amazing, professional content for LUMENE. And after running multiple campaigns, Kasi has created her own pool of trusted creators that she can rely on to create high quality content. Best of all, they reside all over Finland, providing LUMENE with a wide range of environments.
This sort of content to produce in-house would take lots of resources, but with Boksi, LUMENE gets this content with next to no effort from their teams. The toughest part is choosing the best content from their library!
Which leads us to our third goal - producing high quality content rapidly and at scale.
"We use Boksi photos literally anywhere you can imagine."
LUMENE creates 1-2 content campaigns per month and always receives high quality images & videos to use both online and offline. And with video content increasing in importance, LUMENE also sources quality short-form videos to use in Instagram and TikTok.
Rather than sourcing models and preparing photoshoots for every occasion, Kasi and her team can spend less than an hour preparing a brief, let the content creators produce their best over the course of the campaign, and then choose the most suitable content at the end. This takes weeks of work and distills it down to less than half a day.
This is one of the biggest benefits of Boksi in Kasi's eyes.
"I would definitely recommend Boksi! Everything works so smoothly: you outsource this whole area of content production and can rest easy. The content creators we have worked with have always produced high-quality content. At the same time, we cherish our relationships with influencers and continue to cooperate directly with them in the future as well. I feel Boksi adds value to the palette."
Our pool of vetted content creators would love to provide you with exclusive, high-quality content that truly reflects your brand. Get in touch with our experts and see how Boksi can help you supercharge your content marketing.