Bridging brands and the creator economy
The platform where creators and brands realize their creative potential - together.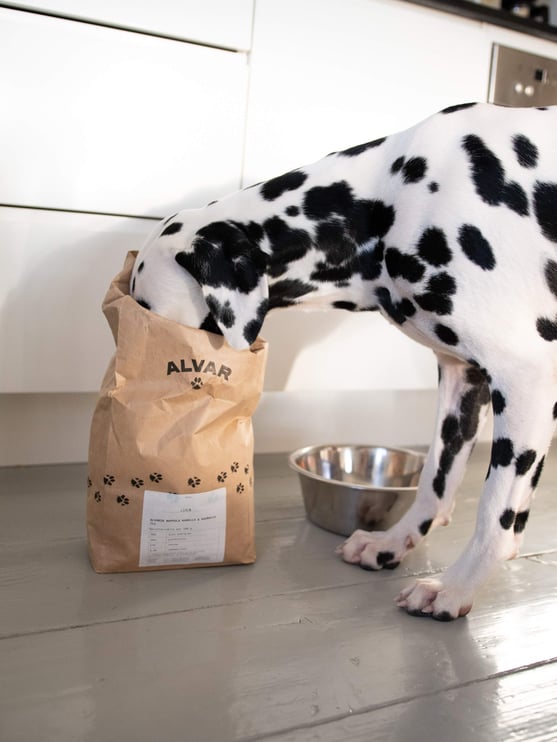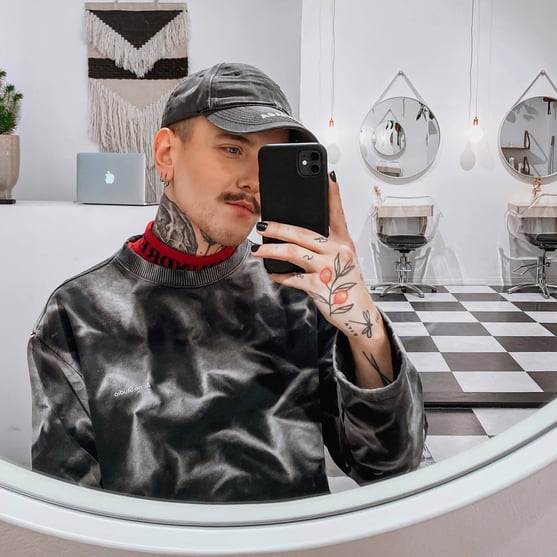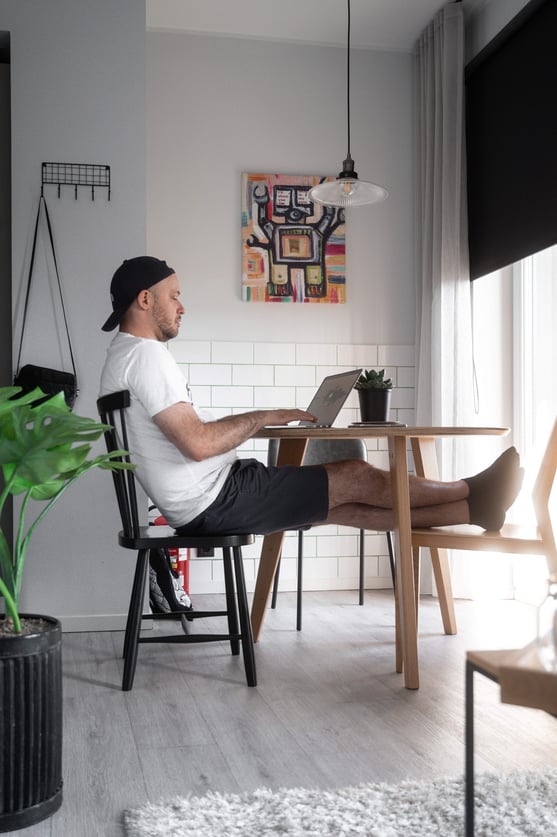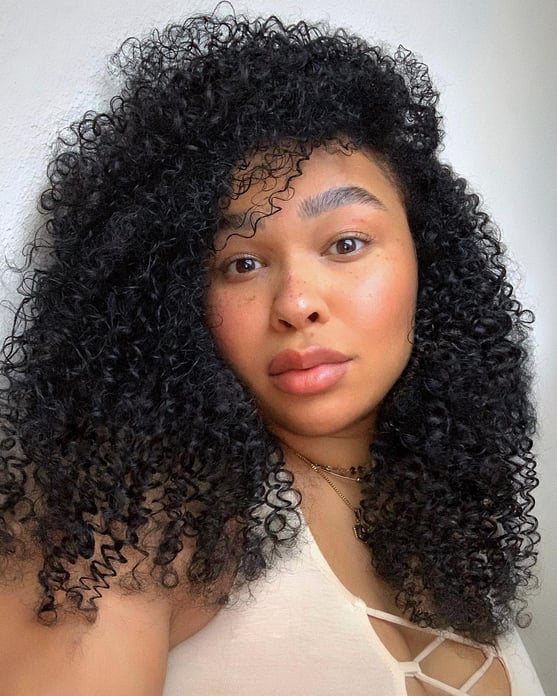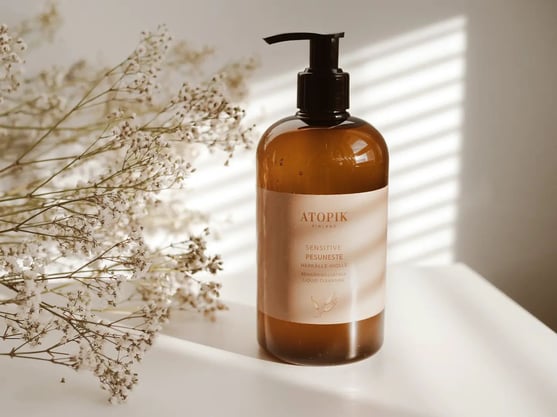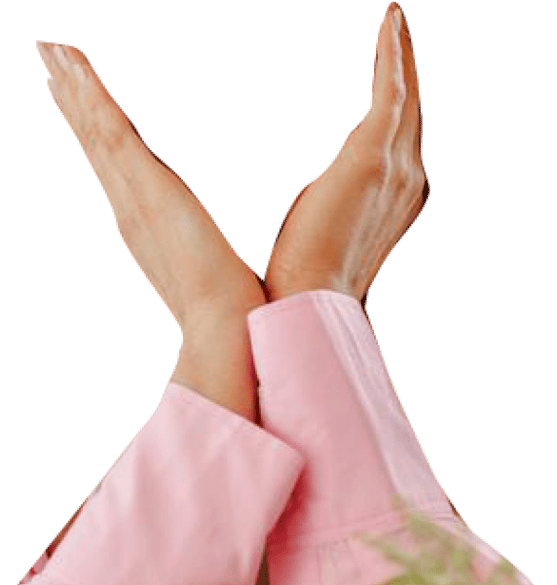 What is Boksi?
We make influencer marketing and content sourcing simple.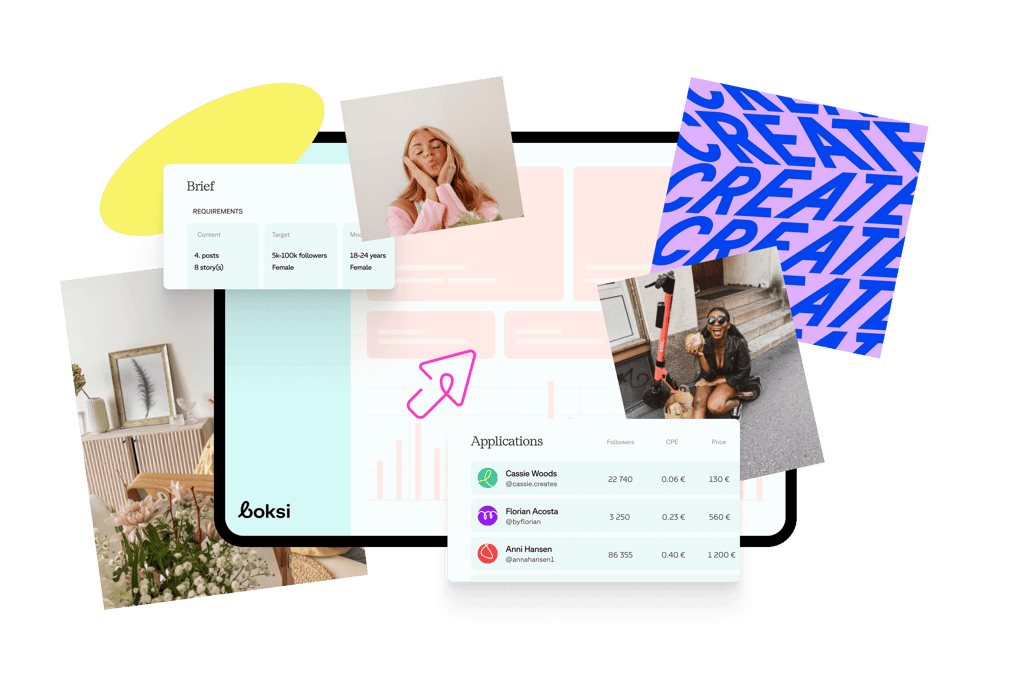 Creativity needs less busy-work, wouldn't you agree? Our platform handles the boring stuff so that brands and creators can focus on the fun parts of collaboration. The result: Brands get the amazing & authentic content they've dreamed of, and creators get paid to work with companies they admire. It's really that simple.
You're in good company

































For brands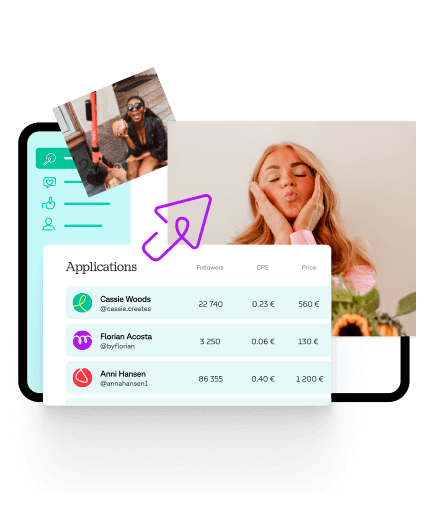 Easy influencer campaign management
Manage your entire influencer marketing workflow in one place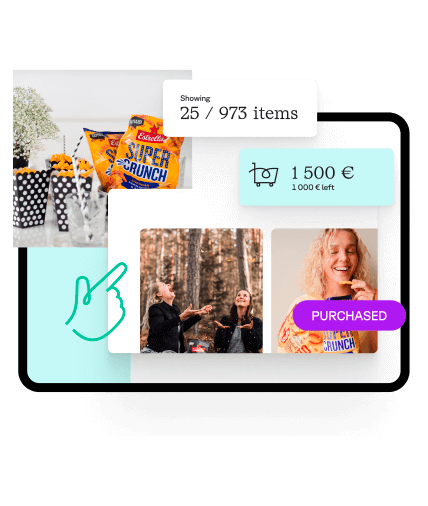 Build a custom brand photo library
Source custom brand photos from vetted creators for your exclusive use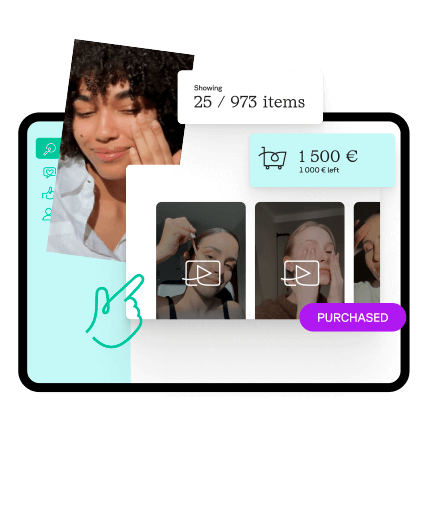 Authentic, natural video content
Source video from multiple creators who live and breathe social media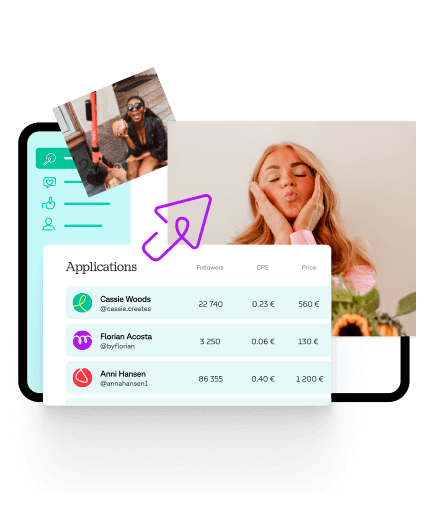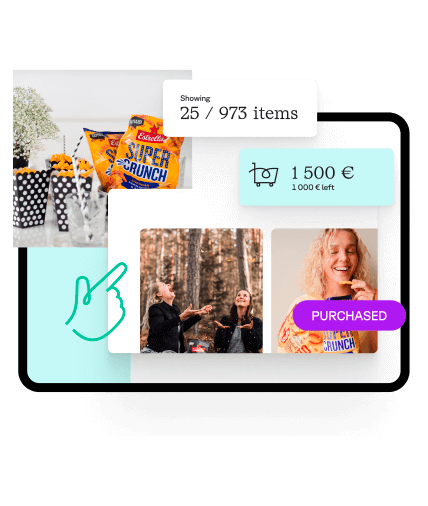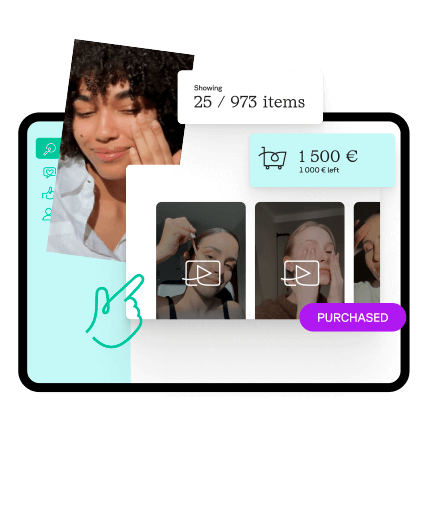 Boksi in numbers
150,000+
Photos & videos created
Boksi in action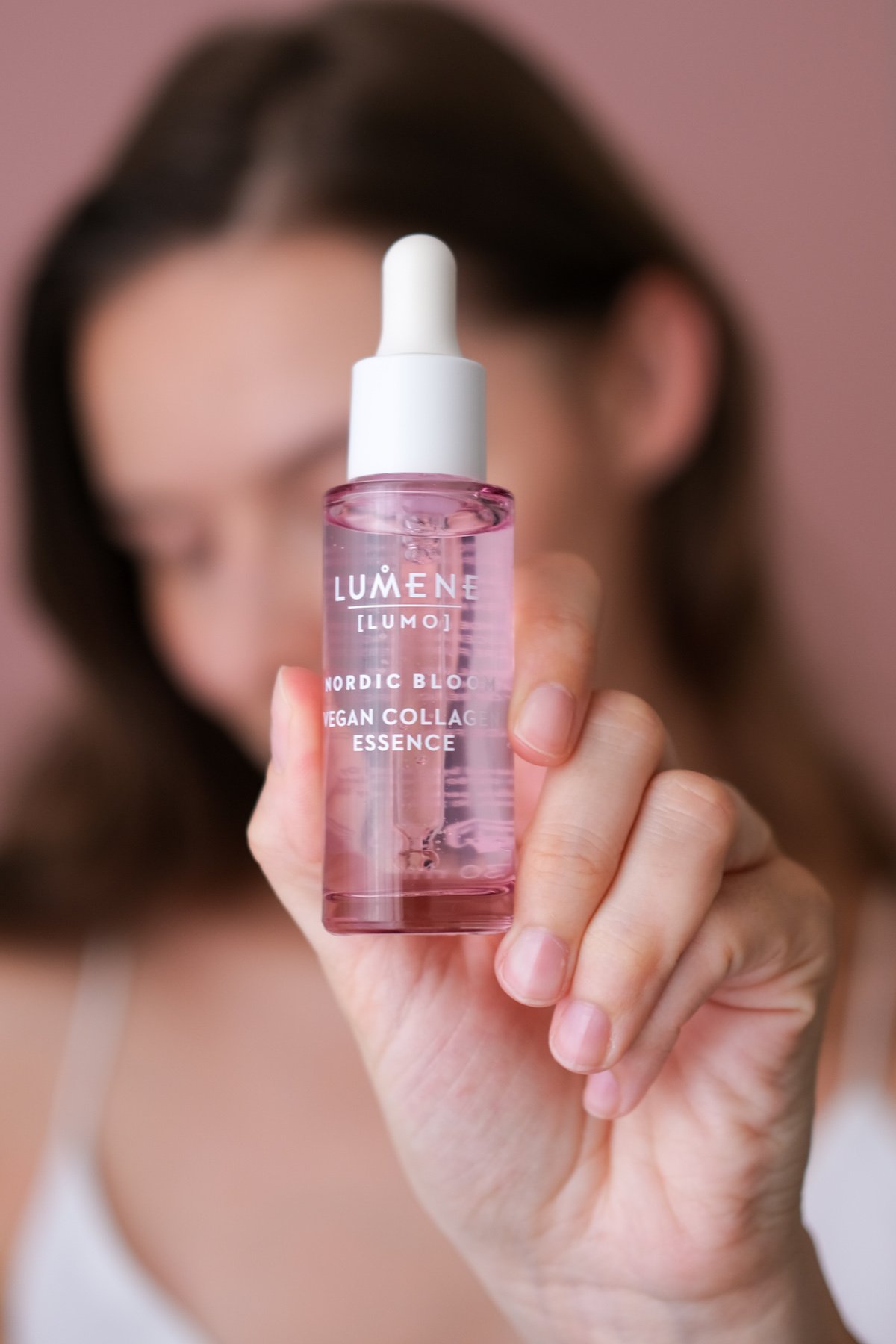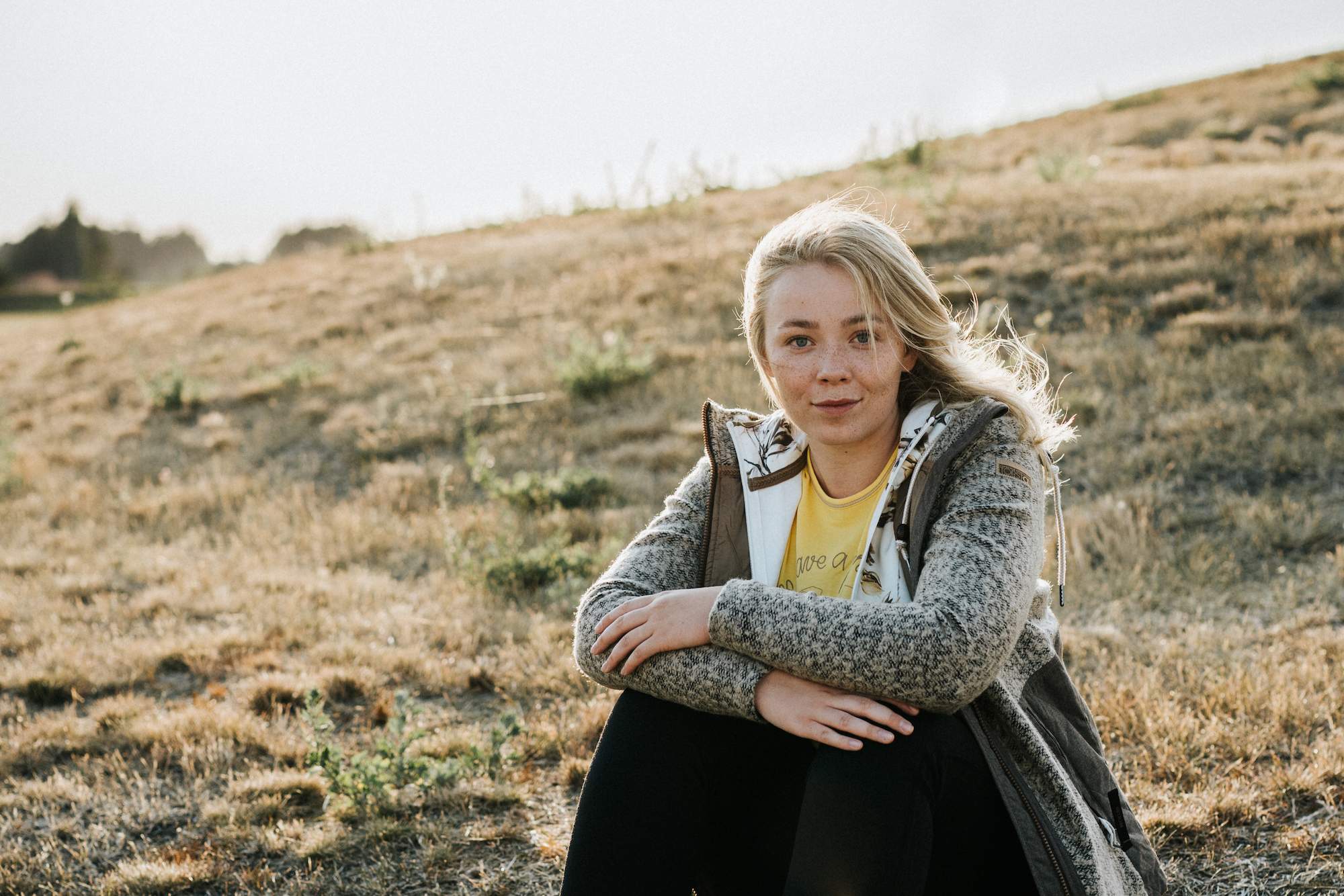 Luhta Sportswear Company
Success story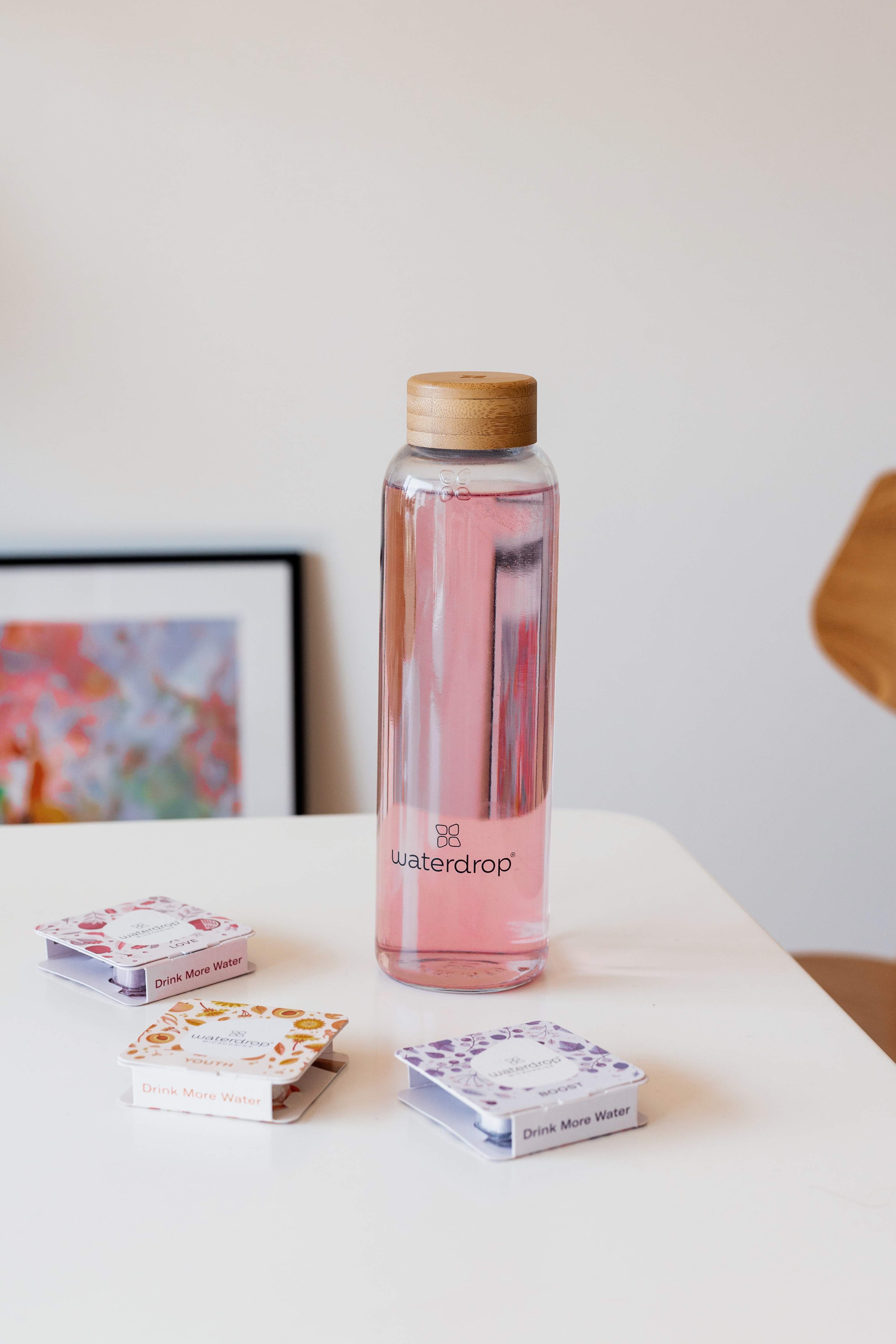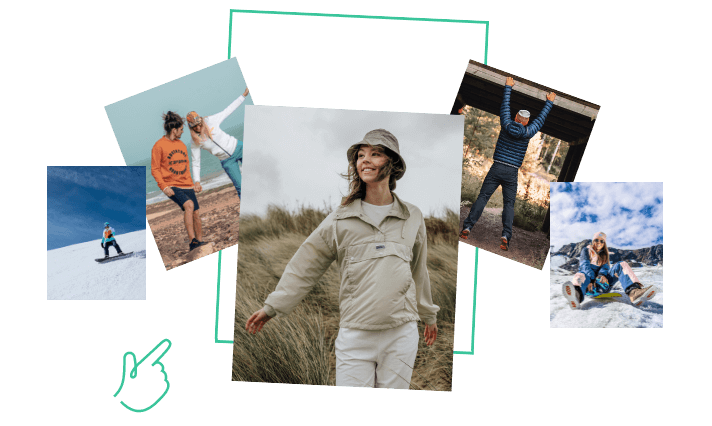 Boksi is significantly more cost-effective and flexible compared to traditional content creation.
Kia Luhtanen, Marketing Director
Luhta Sportswear Company
Boksi is for

food & beverage
fashion
cosmetics & beauty
events
services
retail
pet care
DIY & home
consumer tech
travel

Atopik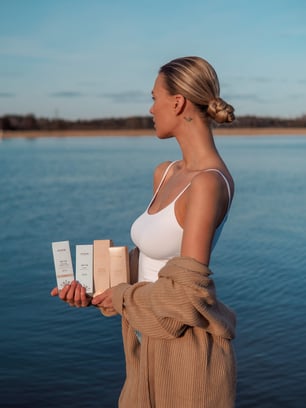 Mr Bear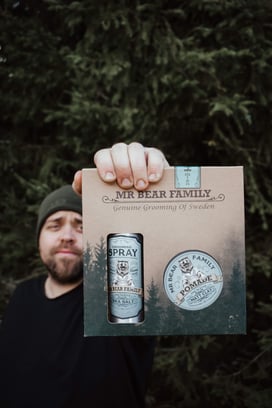 Honor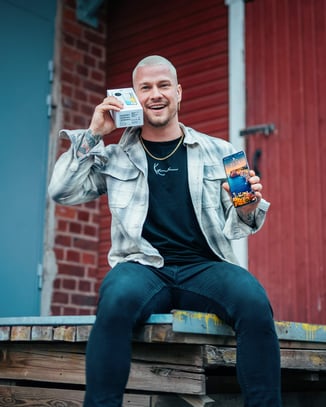 Polar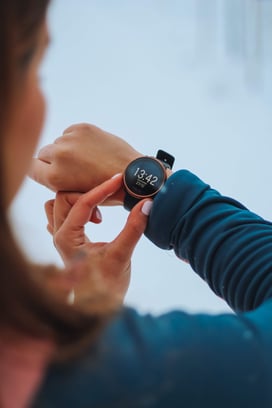 Bob W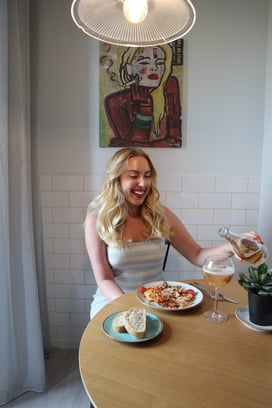 Kinoko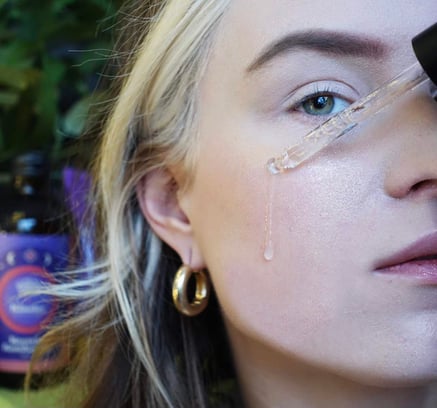 Rummo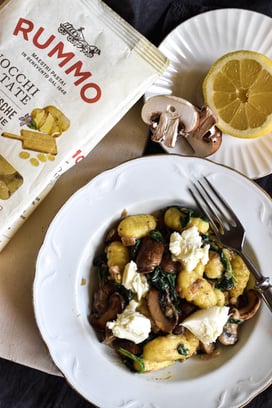 SINI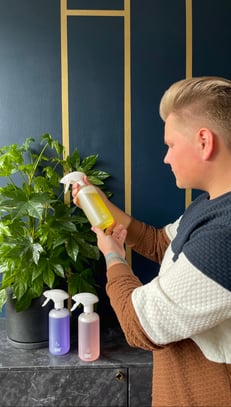 Tikkurila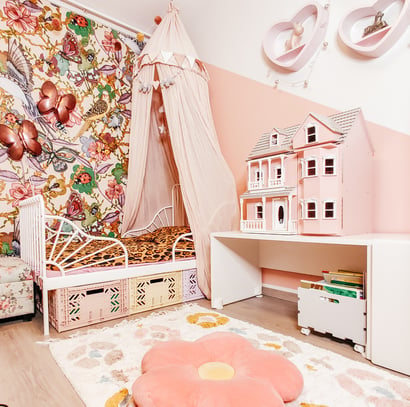 Tikkurila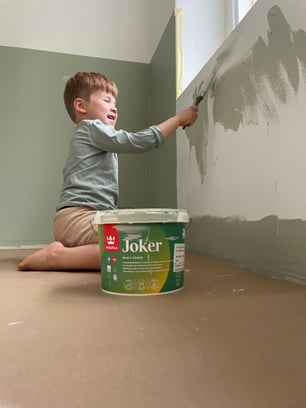 Enterprise Rent-a-Car