Create something that means something
Flex your creative muscles and partner with the brands you love - all on one platform.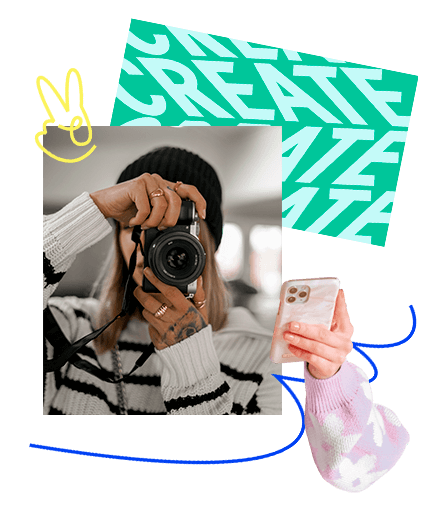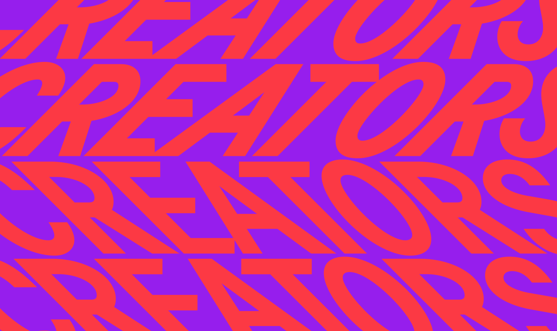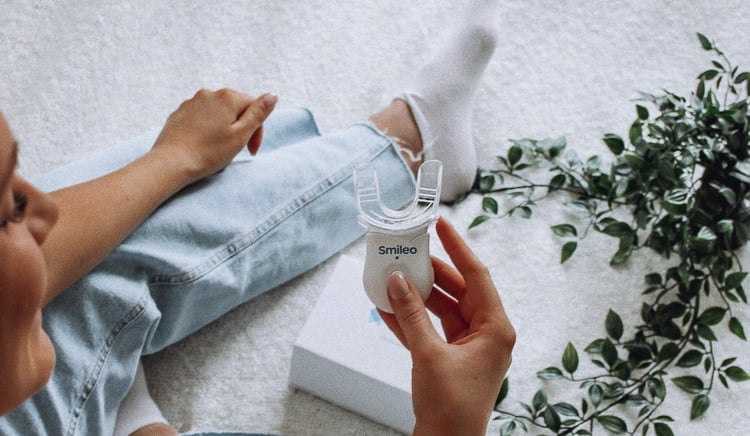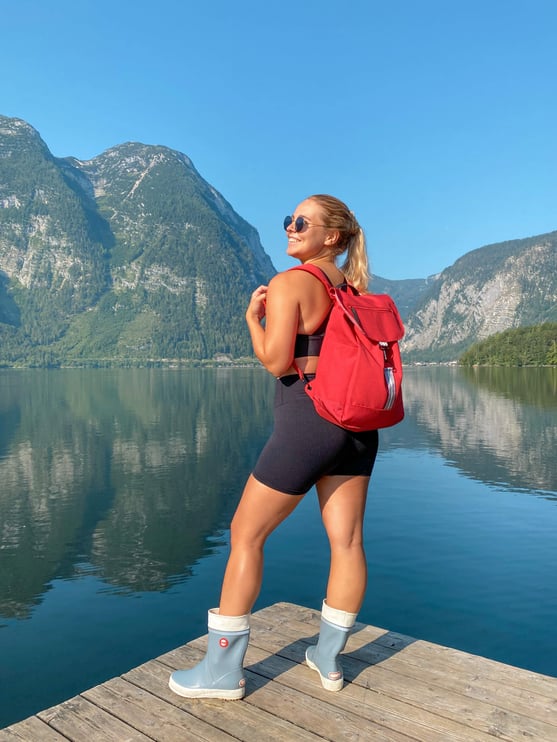 Work with your favourite brands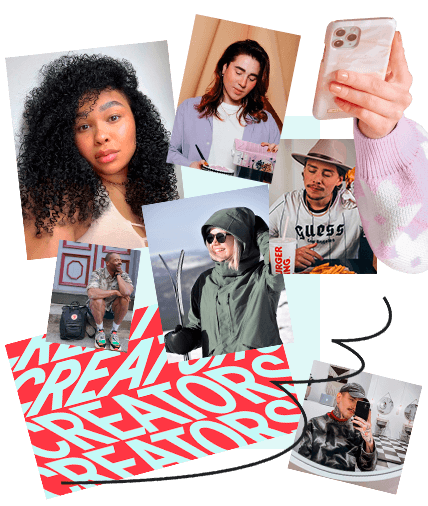 Built for everyone
Whether you're established or just starting out, Boksi is perfect for you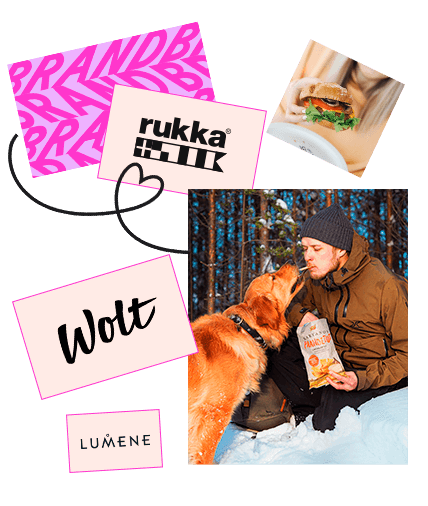 Work with the brands you love
From fashion to food and everything in-between, there's a campaign for your niche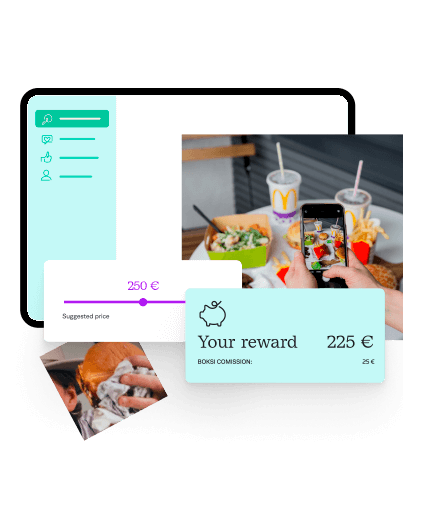 Transparent pricing & simple billing
Stress-free payments - add your billing info just once and you always choose your own price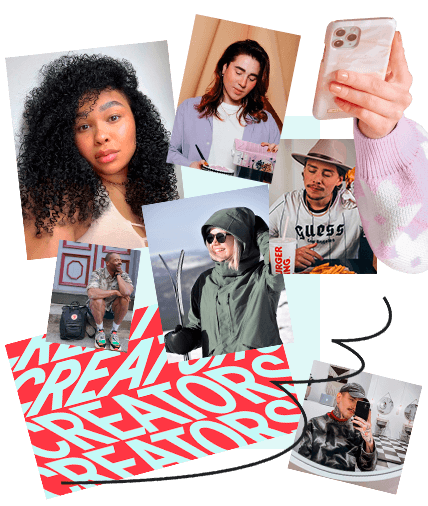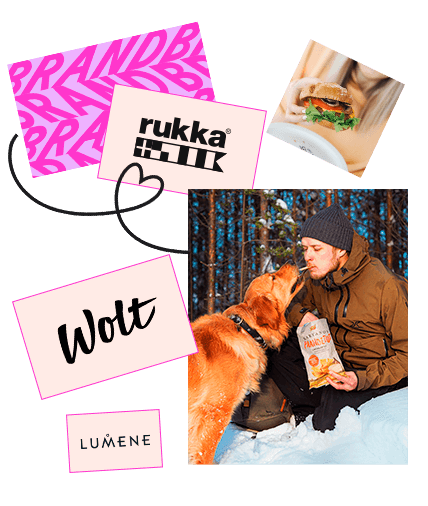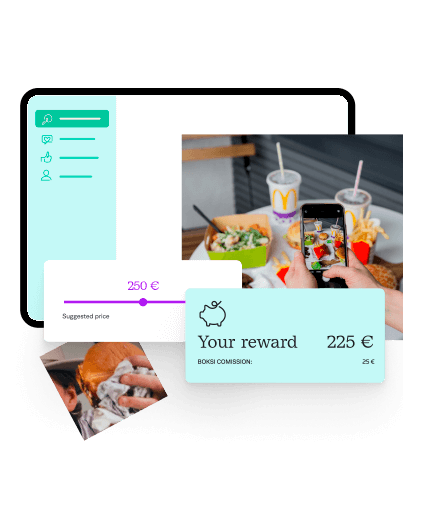 How do influencer campaigns work?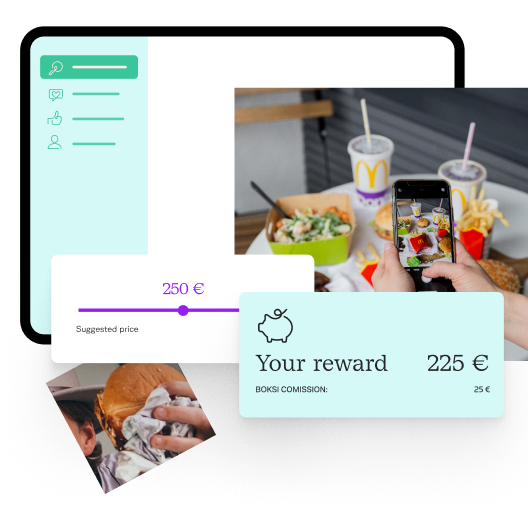 Send your price request and a short application to a campaign that looks interesting.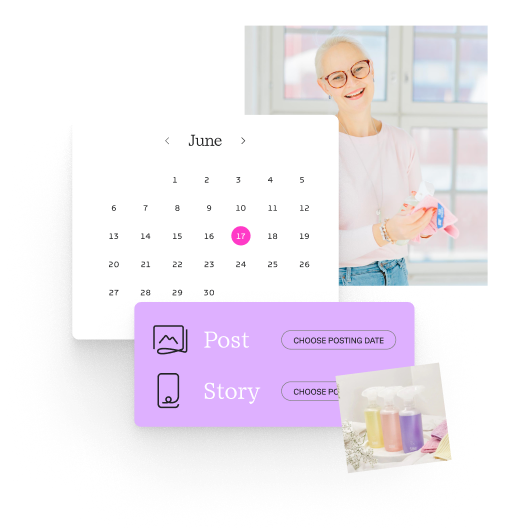 After being accepted, choose when you'll publish your posts.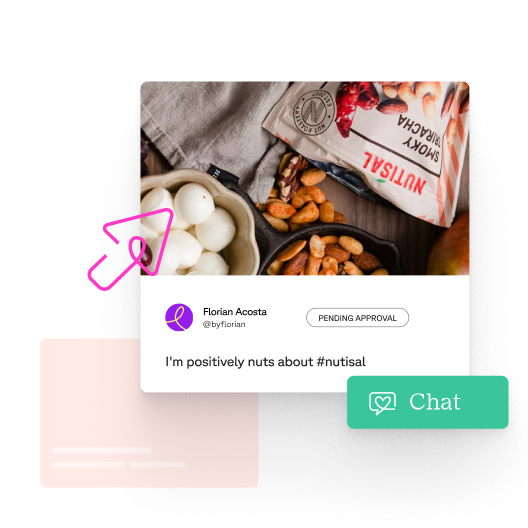 Check your drafts with the brand and wait for the all-clear.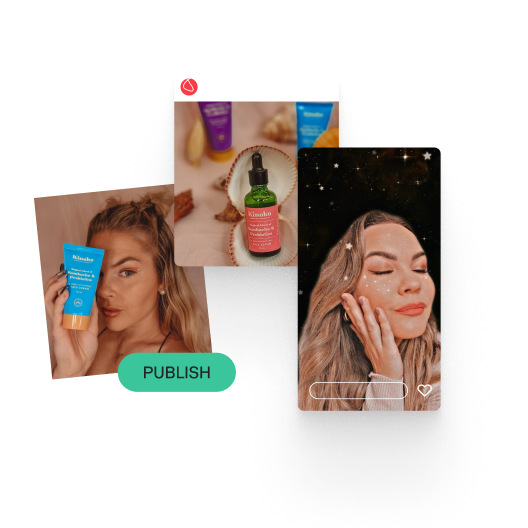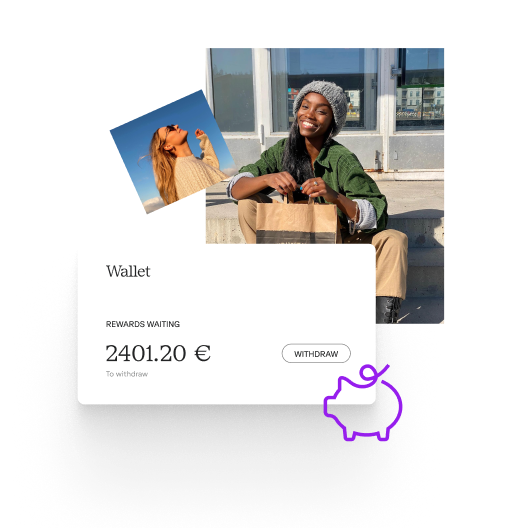 Your reward will go to your wallet after the campaign and you can withdraw it any time.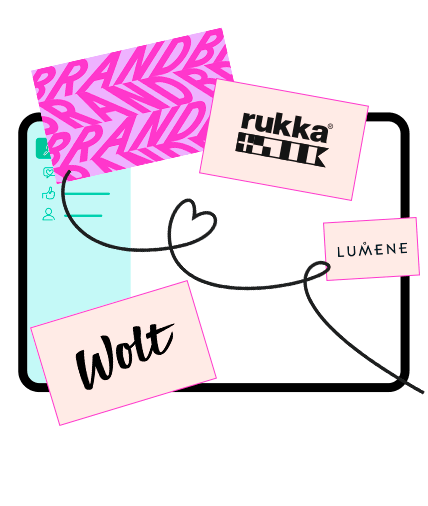 Marketplace for assignments
Skip the negotiations - simply apply to content projects with your favourite brands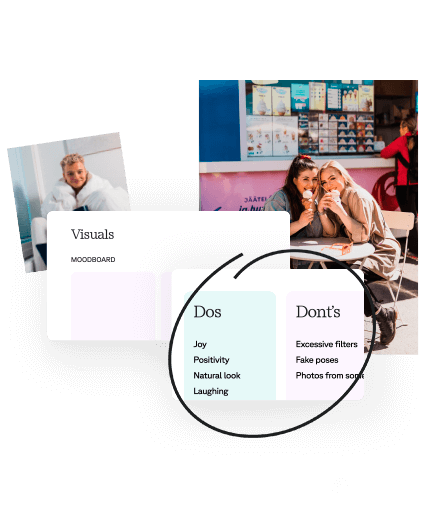 Comprehensive briefs
Understand exactly what the brand needs and get inspired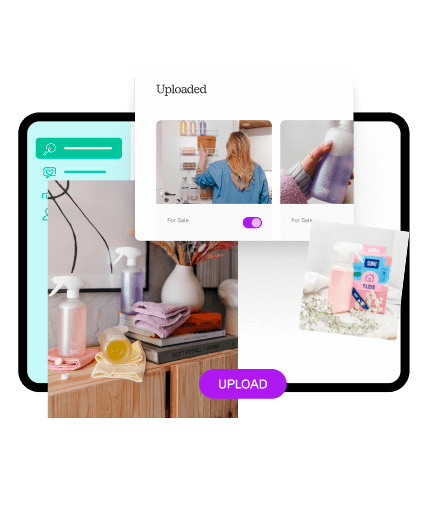 Transparent pricing
Earn 150€ per piece sold, or a 50€ participation fee per campaign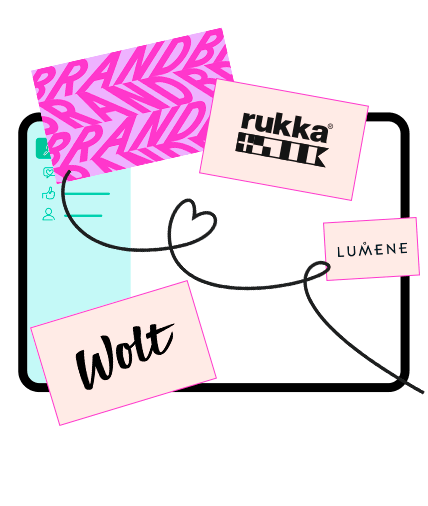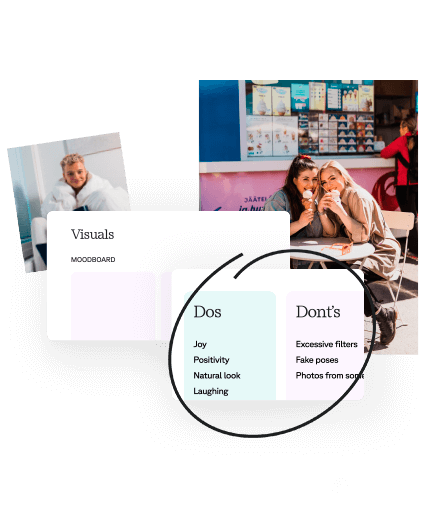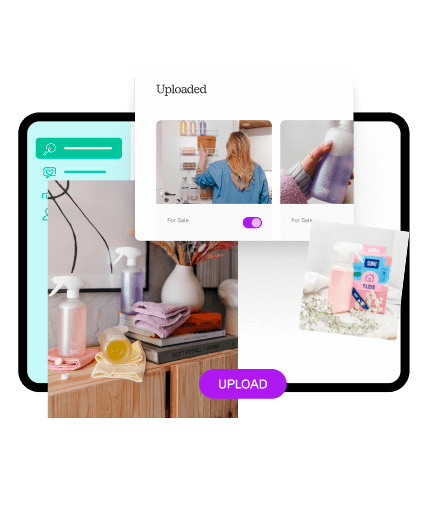 Simple content assignments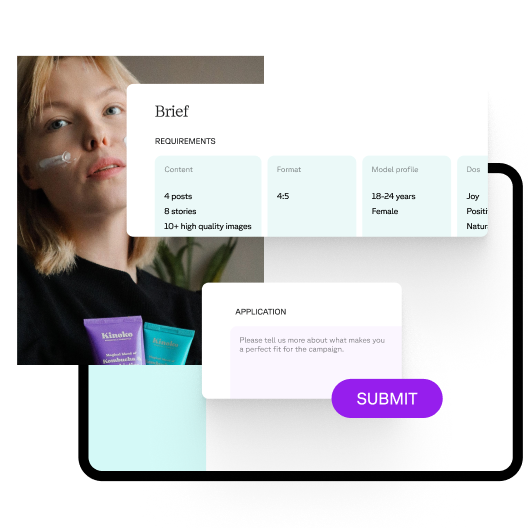 Pitch yourself and tell what kind of content you'll create.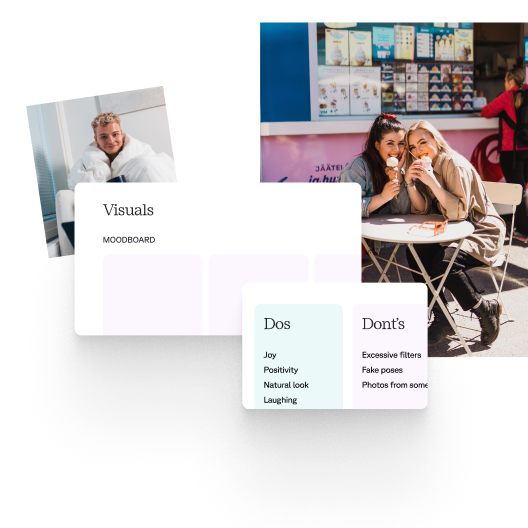 Study the brief to understand what the brand wants, then get creating!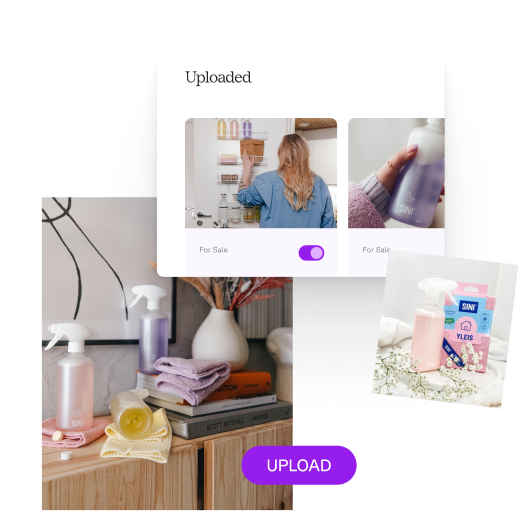 Upload your content before the deadline.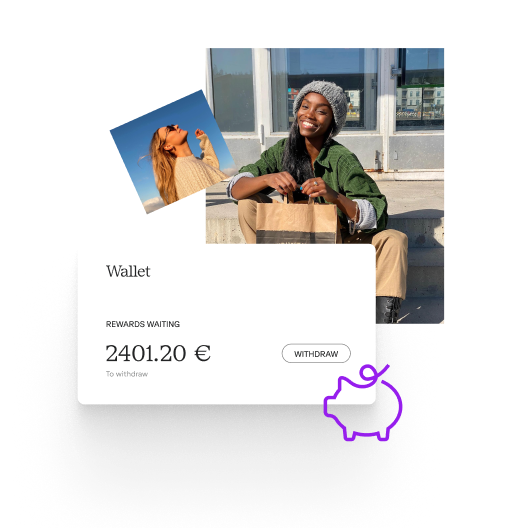 Your reward will go to your wallet and you can withdraw it any time.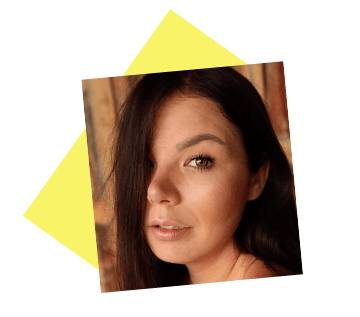 I adore the photo and video content creation projects, where I can use my creativity to produce brands the content they need and get paid for it. There are different projects available; I love the variety Boksi offers. And the payments are always fast and secure!
Laura Lajunen
@lauralajunen
Boksi is for

lifestyle
home & interior
food & drinks
fashion
beauty
family & kids
outdoors
traveling
sports & wellness
pets & animals
arts & crafts