Bridging brands and the creator economy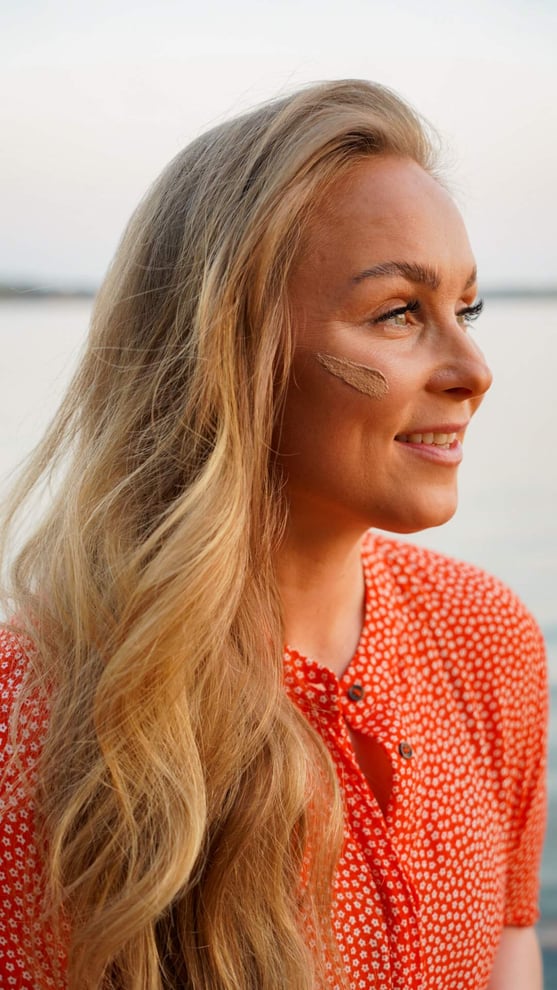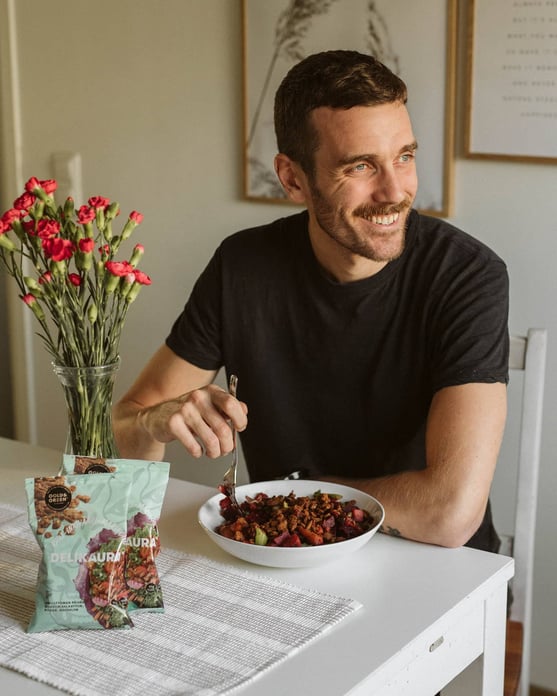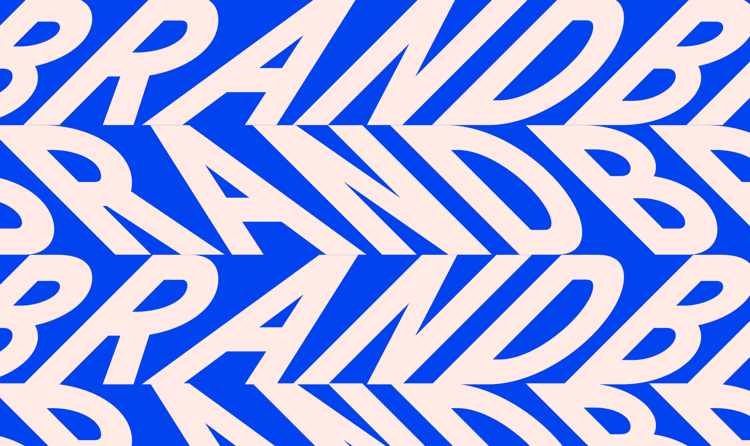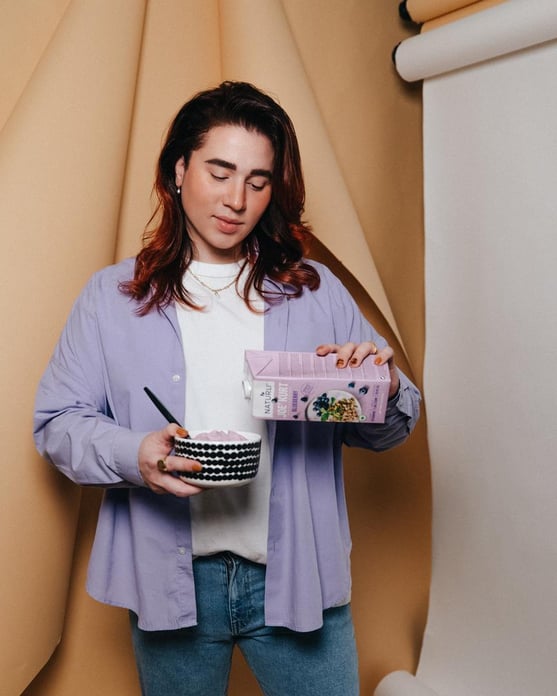 Our story
Our vision is simple: it should be easy to get involved with the creator economy. As creators ourselves, we know that getting started is the hardest and scariest part. Putting yourself out there for the world to judge takes courage. But you should always let your passion drive you. And as entrepreneurs and marketers, we know how incredible it is to see the love that fans have for brands, but tapping into that is a venture all unto itself.
However, the rewards are worth it. So, we decided to build the bridge leading to positive, powerful, and profitable interactions between creators and brands. With humble beginnings, we're proud to have an international team in Finland and Germany, working hard to help creators pursue their passions and brands connect with their fans on a deeper level. Because we believe the best thing you can do is to create something that means something.
The Boksi community
1,500+
brand professionals
Some of the brands we love working with






























Our values
Innovation
We always think outside the Boksi.
Honesty
We speak true, and we follow through.
Empathy
When we ask How are you?, we really mean it.
Balance
We move fast without breaking things or ourselves.
Teamwork
We act as a collective, not as a group of individuals.
Our work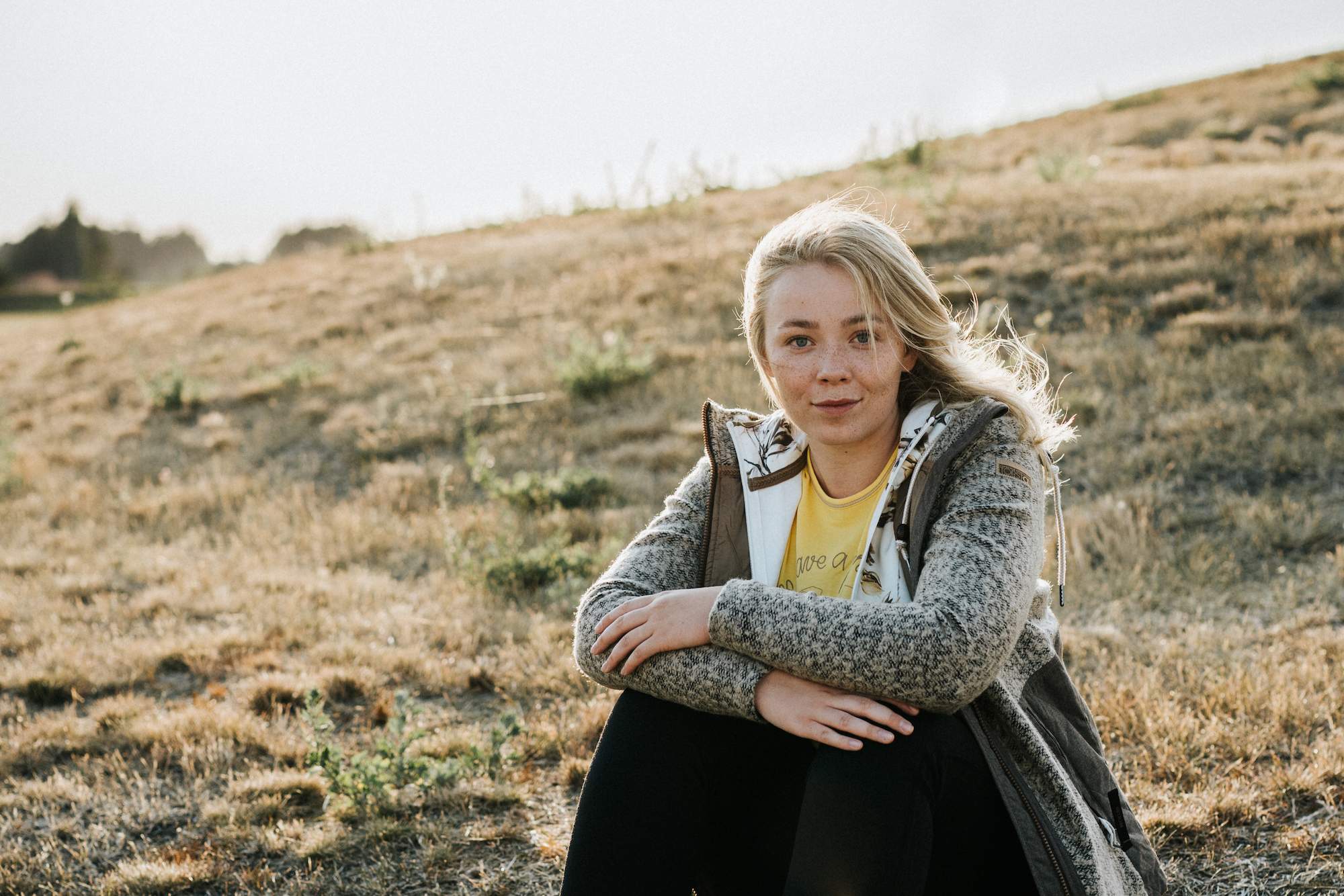 Luhta Sportswear Company
Success story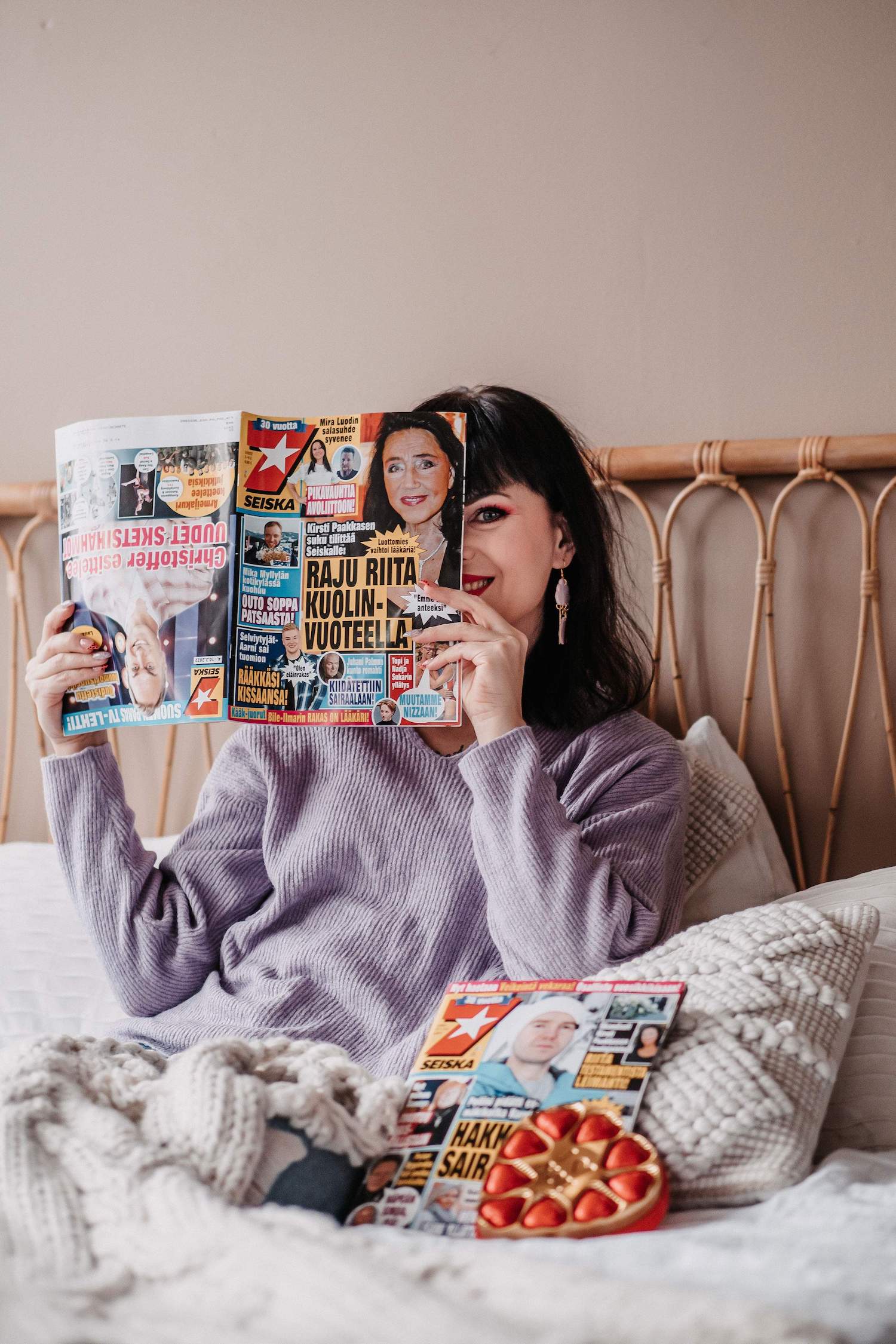 Aller Media
Success story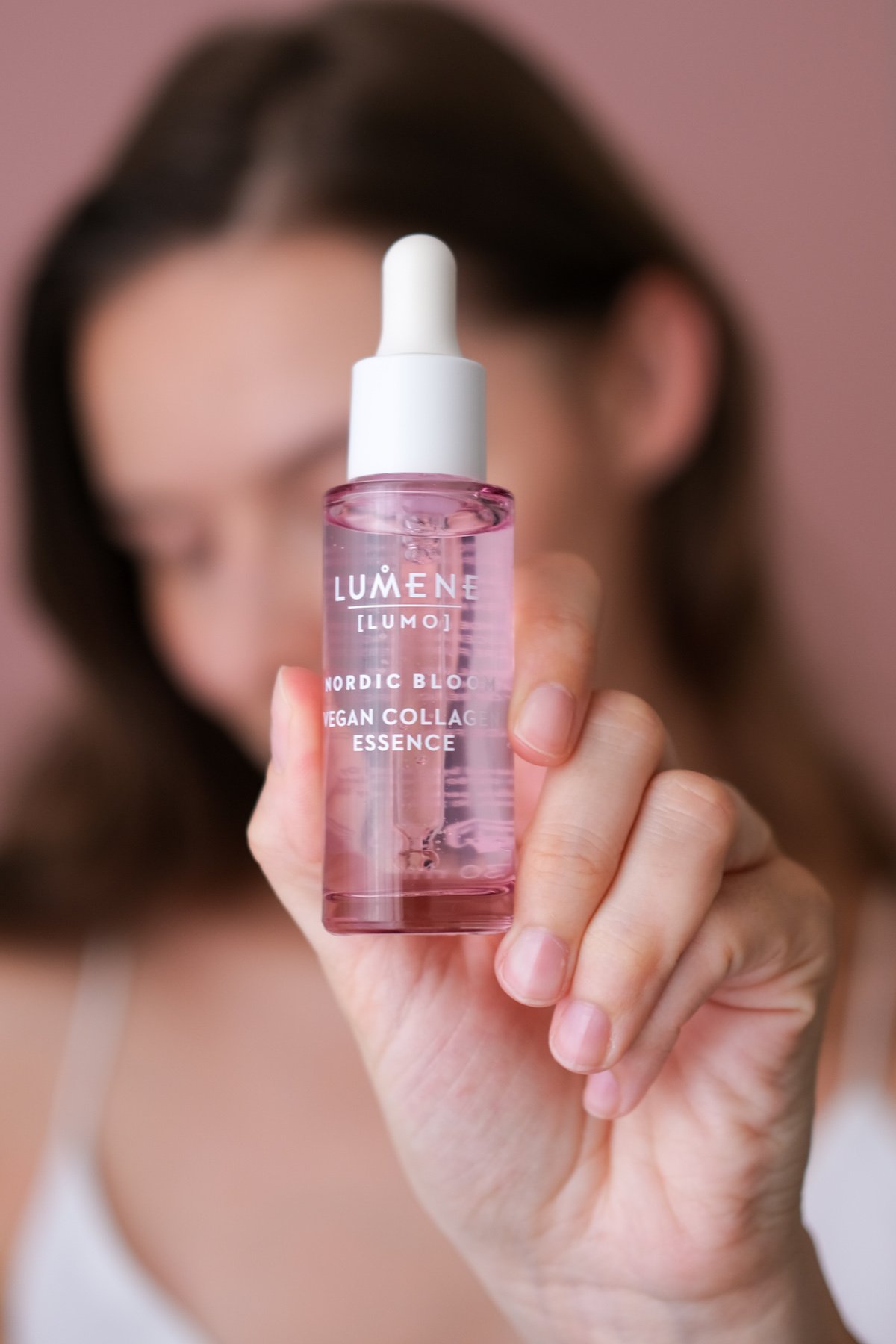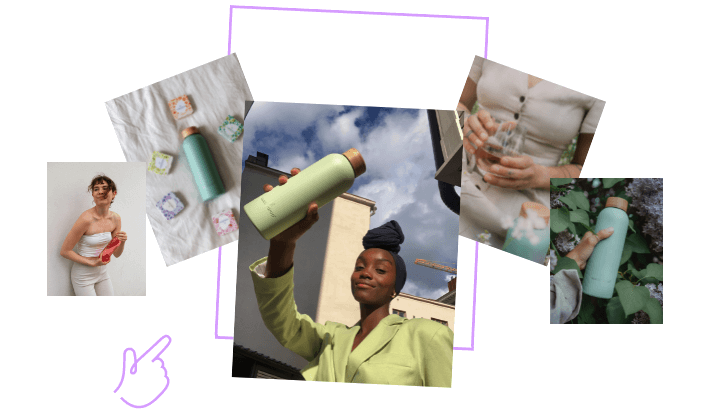 The Boksi team is super helpful and is always so quick to respond. They even noticed an inconsistency in our last brief that we missed and helped us fix it quickly. We really appreciate the proactivity!
Teresa Mandolesi, Junior Paid Social Manager
waterdrop®