OceanWash
Lowering cost per sale on ads using UGC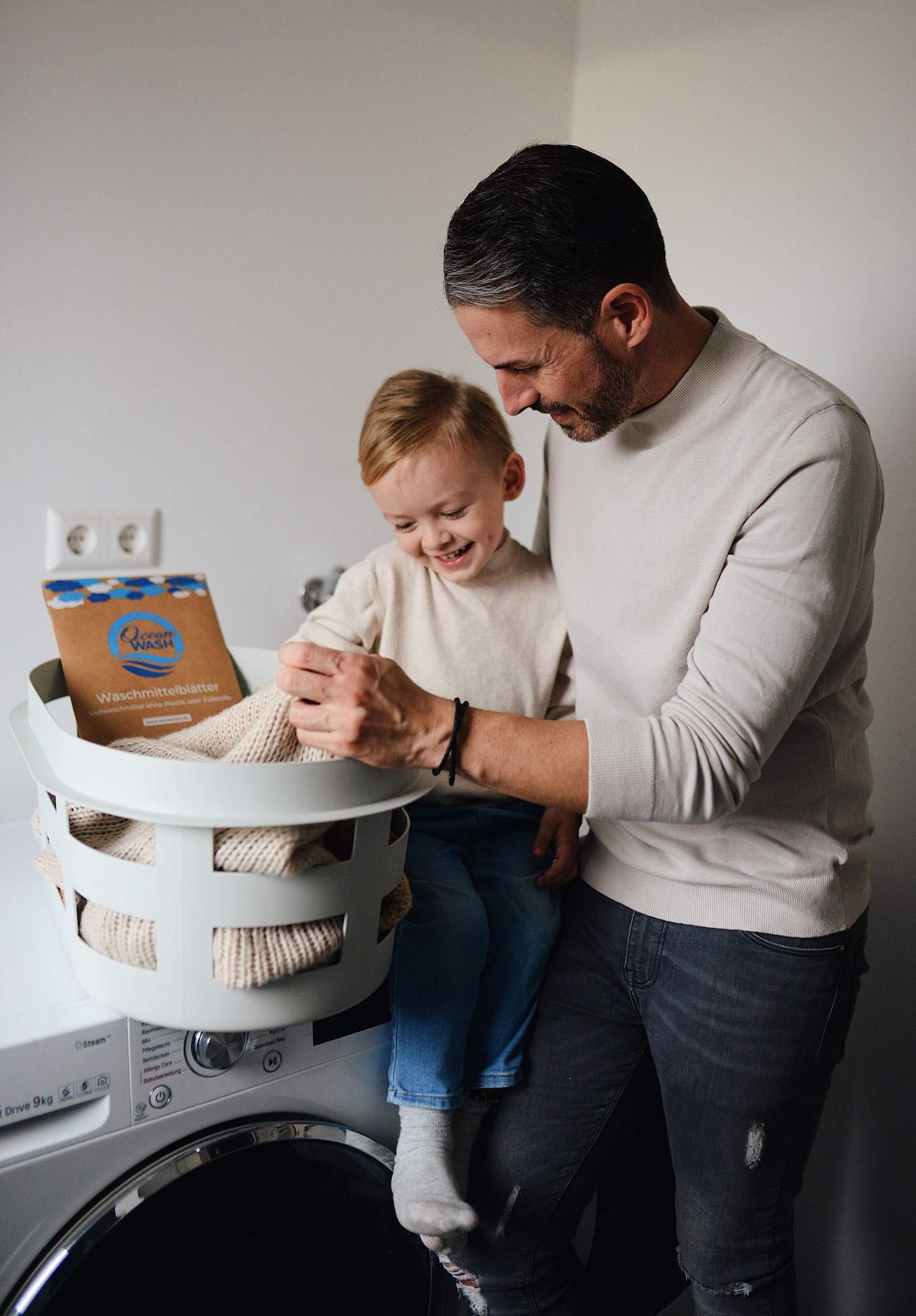 About OceanWash
OceanWash provides plastic-free laundry detergent sheets that have no fillers and also save the environment. Their motto is "Wash clothes and sea" - with every purchase of OceanWash, they remove 1kg of plastic from the ocean with help from their partners.
They want to make washing clothes better for both us and the environment by providing only the necessary elements for washing clothes, and offering simple, recyclable packaging for their easy-to-store sheets.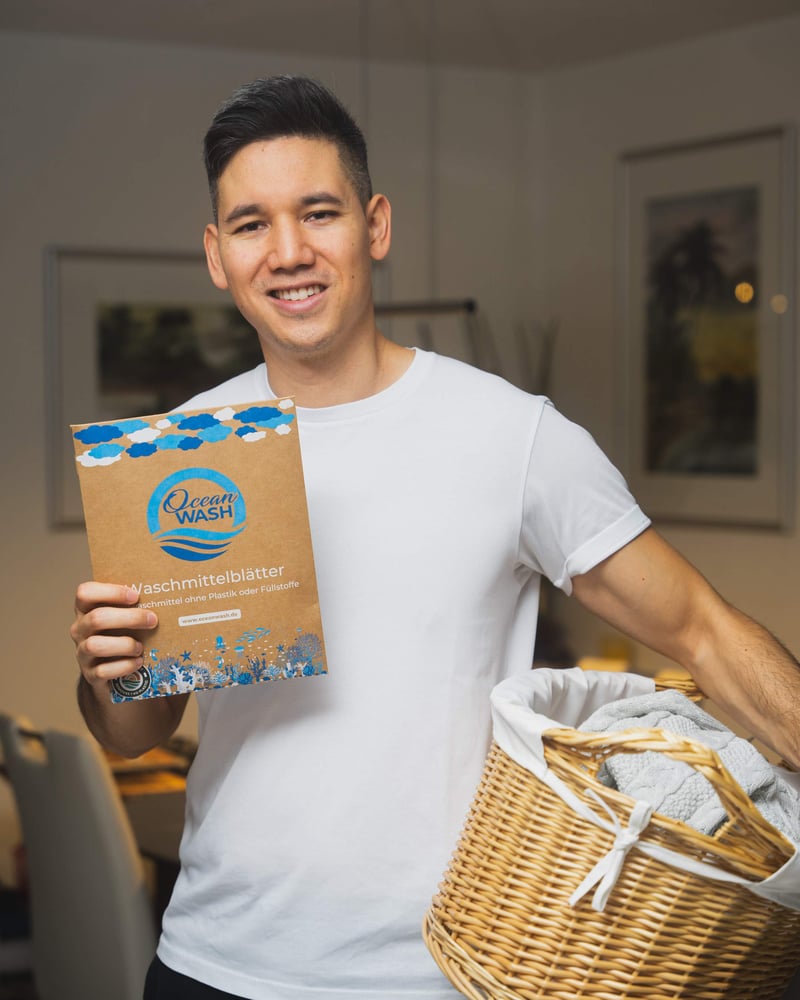 Challenge
How can you change a habit built over one hundred years?
Henkel, a German company, introduced the world's first laundry powder named Persil in 1907, and changed how we washed clothes forever.
However, laundry detergent comes in large boxes or packages, and can be difficult to store effectively in apartments, or if you want to save storage space. Yet, we still buy it from the store.
OceanWash is on a mission to make laundry detergent easier to use, and easier on the environment. Keeping in line with their modern and sleek approach, they took to advertising on Facebook and Instagram to promote their product.
However, for the best possible return on their investment, they needed a wide variety of high-quality content, both photo and video.
Their Co-Founder Lennart Schwerdtner had sought freelance creators from open marketplaces and tried UGC platforms for other projects before, but their solutions weren't optimal for maximizing the freshest content.
While using freelancers, Schwerdtners team had to manually brief each one, and then follow up on contracting, payments, and feedback rounds.
While UGC platforms helped lessen the manual effort, it still made a mess of the process by adding unnecessary editing and feedback rounds, which added weeks onto the project. And at the end of the process, the Schwerdtners team was left feeling unsatisfied with the content they had worked hard on.
"We used to use freelancers from Fiverr, and we also tried other UGC platforms," says Schwerdtner. "The process wasn't the best. We would receive the content piece, and then send it back for reworking, which meant the creator had to do everything over again. And in all of the content we received, none of the creators came close to selling the product authentically. You could see if their faces that they were uninterested."
So, they had high criteria for a future content partner:
Content needed to be high-quality
Process needed to be hands-off
Creators needed to bring the strong values of OceanWash into the content
After trying many options before on different projects, OceanWash decided to give Boksi a spin and see if they were as spotless as clothes fresh out of the washing machine.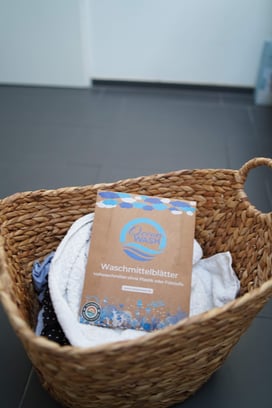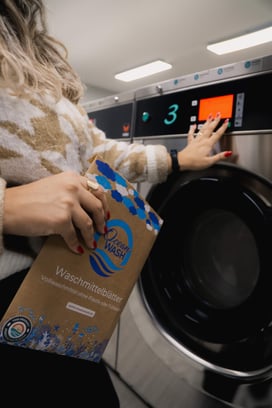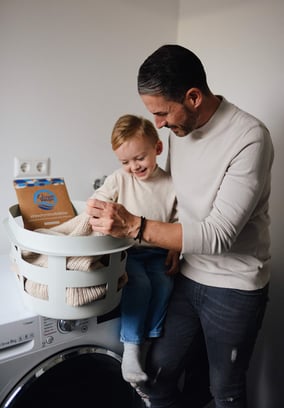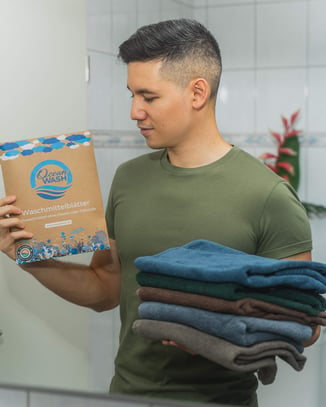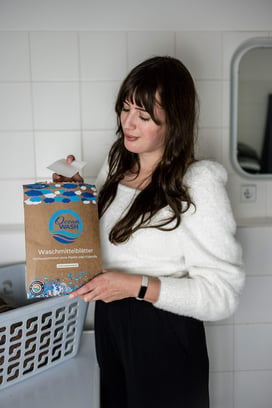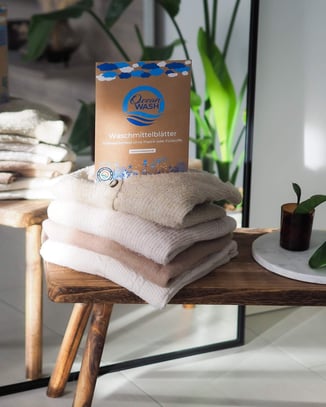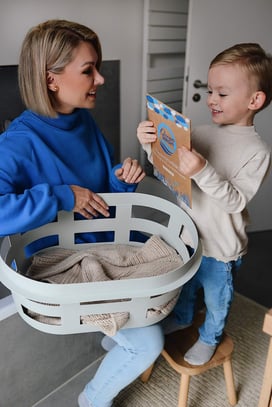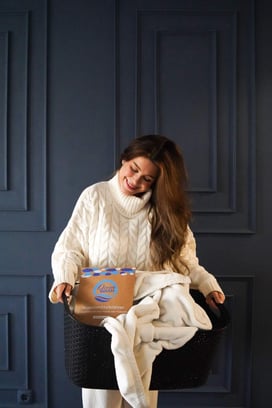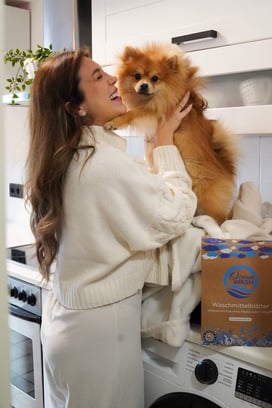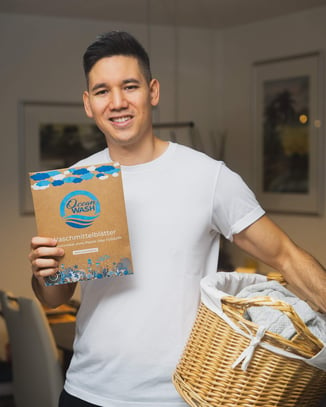 Solution
After creating their first content project in Boksi, OceanWash waited for the content to roll in, and were incredibly surprised about the high quality of the content received, without needing feedback or correction rounds.
"We got a lot of great content, and a wide variety of content," says Schwerdtner. "It's great to get a variety of content, because you don't know which ads will resonate the most. I thought it would be the really professional, high-quality videos that would perform best in our ads, but it was actually the more casual, honest videos that performed the best."
The content also resonated well with their audience, commanding a lower price per sale compared to other content created by other creators.
"One creator made us video that had around 10-15 euros lower cost per sale than others, which is absolutely amazing," says Schwerdtner. "I've also found that our ads using UGC generate a lot of discussion and engagement. I keep track of our ads, and I've had to do more community management than I expected - we have so many comments and likes on our ads. I think that's the power of authentic user-generated content."
User-generated content is highly engaging for many reasons. One of those is it's easier to see ourselves in those situations than in-house or studio-produced content typically. That's why more and more brands are turning to creators to help them create content that moves the needle. Users are able to differentiate between original content from ads within seconds these days and it's hard to catch their attention and to stop them from scrolling. That is why making ads look like original content is one major ways of being efficient in CPC and CAC for brands like OceanWash.
Whether you need it for social media, or want to highlight the best aspects of your product like OceanWash, the creator economy is a powerful tool to consider in your marketing mix.
Thanks to the content we got from Boksi, we've received a lot of traction to our website and kept our cost per sale low.
Lennart Schwerdtner
Co-founder
Using Boksi saves the team a ton of time when creating content. They want to show the main aspects of OceanWash in a natural way, while also showing how real people use it, instead of filming it in a studio or in their own homes. This way they get the most value for their time and investment into content.
The OceanWash team also does a great job when briefing creators to get the best possible content. While you may have an idea of what the content should look like, it's often best to give the creators lots of room to be creative. What you believe will work best may not be the best choice - you see your own product differently from your consumers!
"When we're briefing creators, we typically don't give a lot of specific do's and don'ts," says Schwerdtner. "Especially on TikTok, I don't know everything that works or doesn't work on the platform. So I prefer to give them the main benefits of our product, describe our mission and values, and then let them create what they think is the best content. And that formula has worked for us so far."
So what's next for OceanWash and their quest to make laundry detergent better for us and the environment?
"We're going to test out TikTok as a channel for us. I don't know the platform so well, but I'm glad Boksi has their product for TikTok that helps us reach creators on that platform. Next, we're going to increase sales and get OceanWash into the biggest supermarkets in Germany. Thanks to the content we got from Boksi, we've received a lot of traction to our website and kept our cost per sale low."
OceanWash is perfect example of tapping into the creator economy to power their marketing. UGC is more engaging and authentic than other forms of branded content, and OceanWash saw that in their ads, with lower cost per sale using exclusively Boksi content.