Partioaitta
A new adventure into influencer marketing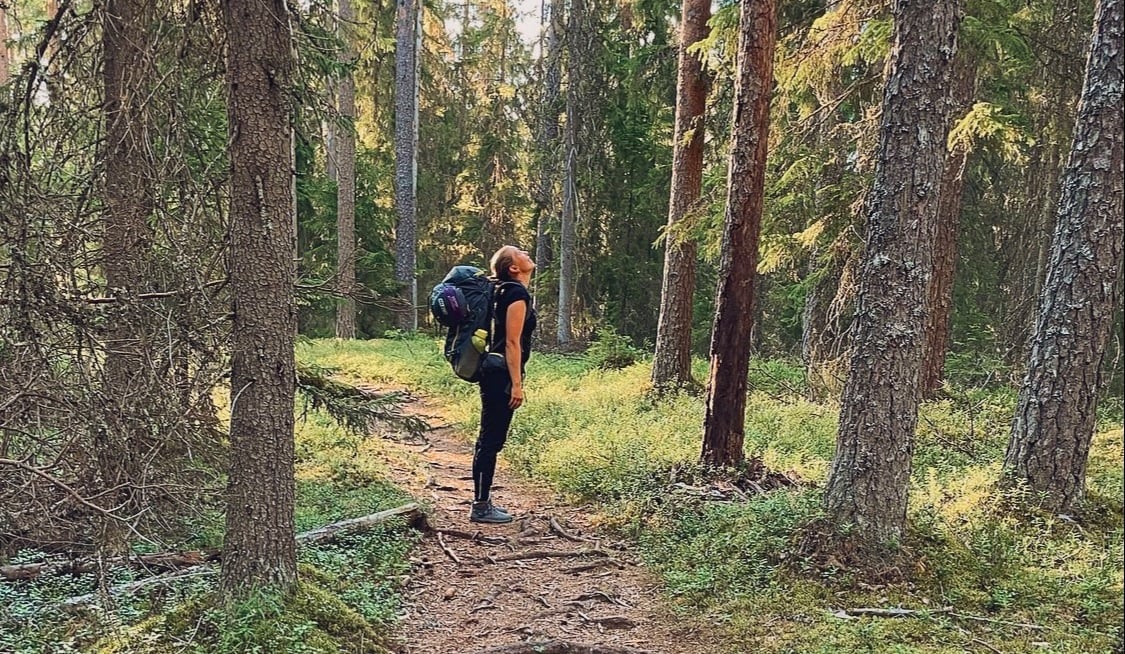 About Partioaitta
Partioaitta is an outdoors and camping equipment retail company, providing Finns with sturdy gear for the outdoors since 1928. Formerly frequented most by hardcore hikers and campers, they've seen an explosion of interest from those interested in a healthier lifestyle and more casual outdoorsing and trekking.
Part of Fenix Outdoor, they proudly stand alongside brands like Fjällräven, Tierra, Primus, and Globetrotter. Partioaitta is the number one stop for any lover of the outdoors, whether they're a pro or a first-timer. And with a growing & passionate fanbase in Finland, from the true outdoors lovers to casual campers, Partioaitta was ready to tap into that love with influencer marketing.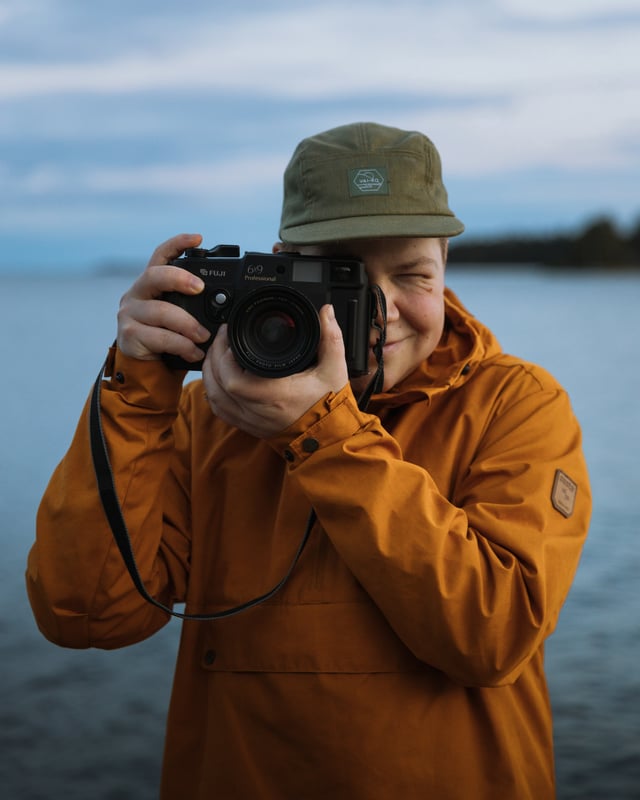 Challenge
The outdoors is no longer the realm of the mountain climbers and backcountry campers - many people worldwide have laced up their hiking boots and reconnected with nature after a pandemic forced us all inside. In 2021 Suunto found that the amount of users who went hiking rose 25%, and the Finnish National Parks association found that their parks had record numbers of:
First-time hikers,
People hiking with children, and
Overnight stays in nature.
As they put it, "A common denominator among all visitors is their desire to seek peace and enjoy the beauty of nature."
As a supplier of outdoor apparel and gear, Partioaitta was anxious to help these new nature lovers have the best experience possible outdoors. When combining the total results for #hiking, #camping, and #outdoors on Instagram, you get nearly 200 million results. Not only were people getting outdoors, they were sharing it online - lifestyle influencers especially.
However, connecting with these lifestyle influencers would be tough. Previously, Partioaitta partnered with influencers & creators who went on long excursions and exchanged promotions & virality in exchange for top-of-the-line gear. They had great relationships with many of the creators, and managed each campaign on an individual level.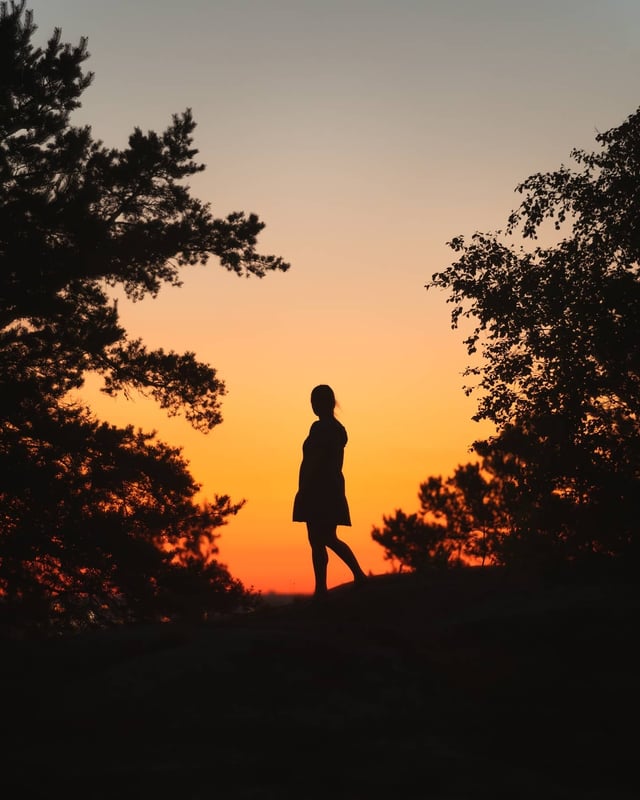 But when comparing the reach of these new lifestyle influencers to their existing pool, Partioaitta had the opportunity to reach a whole new market. Unfortunately, because they didn't have existing relationships to leverage, there was a lot of manual work in outreach, communication and management that prevented them from truly scaling their campaigns.
It was also important to the Partioaitta team to find a solution that would allow them to manage everything in-house, from campaign creation to influencer management and campaign reporting.
"Before, we did small and simple campaigns with just one influencer, or engaged in longer ambassador collaborations," says Jussi Verkkonen. "However, we wanted to test larger campaigns where multiple influencers promote the same product lines. But managing it via email was absolutely impossible."
So, Verkkonen and the Partioaitta team looked for the perfect partner to give them the boost their influencer marketing needed. But like any good outdoors lover knows, you always need to be prepared. They wanted their partner to help them:
Do more influencer campaigns in less time
Find new influencers effortlessly to expand Partioaitta's reach
Prove impact on campaign results
The Partioaitta team decided to test Boksi and see if they could scale their influencer marketing to new heights.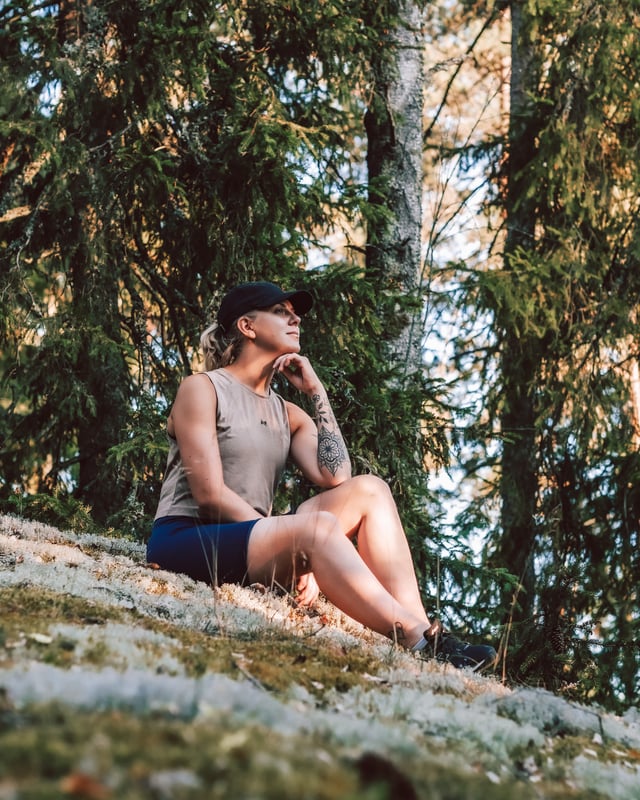 Solution
The Partioaitta team was anxious to leverage multiple influencers in their campaigns simultaneously. But one of the biggest blockers to that was inefficient communication channels.
However, with Boksi, all communication is handled within the platform. Instead of multiple email threads with different parties, all conversations with influencers can be managed by all team members in one place, meaning faster and more efficient communication.
And speaking of communication, instead of searching for potential influencers manually and pitching campaigns, influencers find the campaign on Boksi and apply. This saves the Partioaitta team hours of time and lets them focus on more important tasks while the influencers come to them.
"We wanted to try out Boksi because of the great communication tools within the platform, and because influencers reach out to us, not vice versa. Boksi has been so helpful in that regard."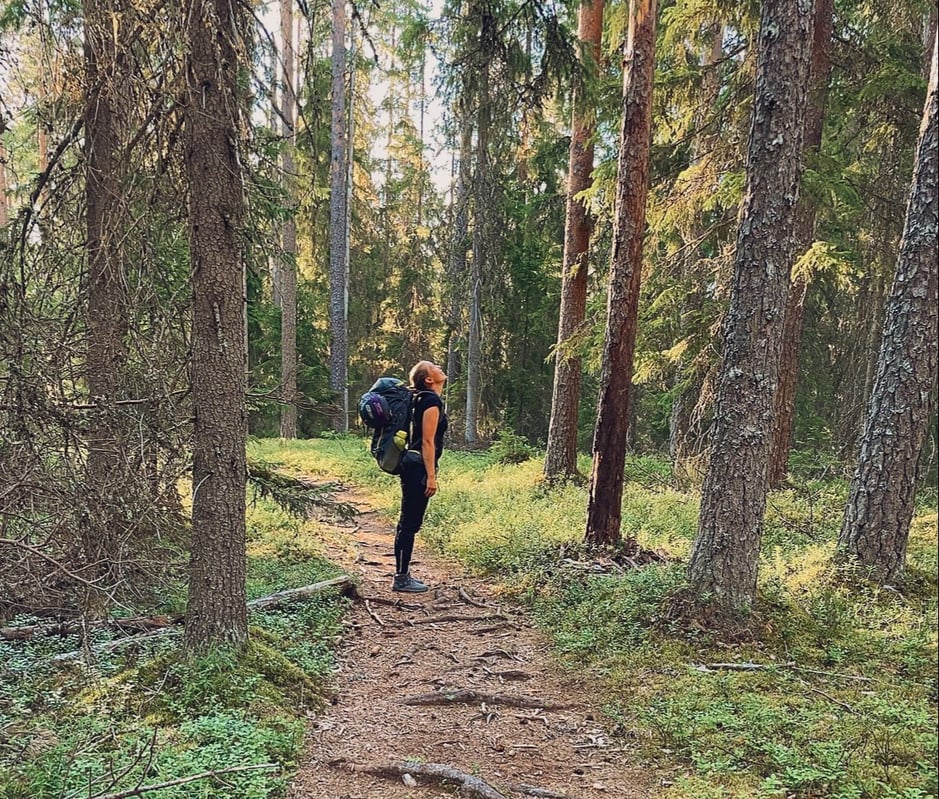 And best of all, no briefs need to be sent to influencers, as every campaign has all the information influencers need to get started. This also has the added benefit of helping the Partioaitta team gather all the information they need before launching the campaign.
"Boksi's briefing tool is amazing. Before when we would send emails to influencers, there would always be some missing information that the influencer needs, which slows down the process. But that doesn't happen with Boksi's briefing tool. So we don't have to email influencers multiple times, and they get all the information they need to work."
After seeing the impact Boksi had on their internal processes, Partioaitta was anxious to discover how their influencer campaigns scaled their visibility and growth.
"We've set goals and seen great results in visibility and usage growth of our brand's campaign hashtag after Boksi campaigns. We also saw a big sales uplift after a recent T-shirt campaign, where Boksi influencers played a crucial part."
"We wanted to use Boksi because influencers reach out to us, not vice versa."
Partioaitta has been able to scale their influencer marketing processes, producing more campaigns and content with less time and effort. And they've found that the creator pool in Finland is far deeper than they could have ever imagined.
"We thought we knew the creator scene well. But once we started a Boksi campaign, we realized there were so many talented and amazing influencers waiting to show off their love of Partioaitta!"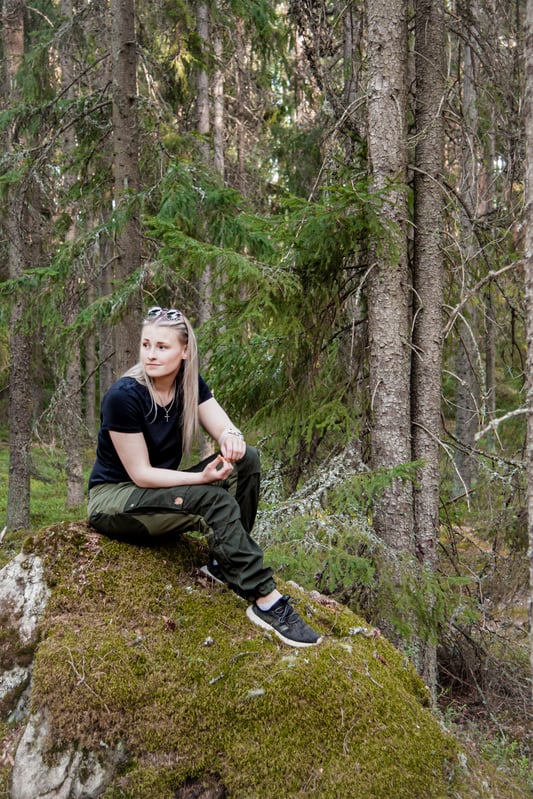 And should anything go wrong, the Boksi team is always there to help.
"Boksi's team always checks our briefs before they go live, and we receive great feedback and tips to make it even better. Every campaign is better than the last. For example, now we've started specifying the target audience we want the influencer to have (which we can verify in Boksi), and now we are getting even better applicants."
"The communication with Boksi staff has been amazing. Our questions are always answered quickly, and sometimes even before we have to ask!"
From limiting their collaboration to essentially one influencer per campaign, now Partioaitta can manage multiple influencers per campaign in less time.
"I'd recommend Boksi 100%. Especially for anyone who wants to make finding and communicating with the best influencers and creators as easy as possible."