waterdrop®
Sourcing quality video for a noble cause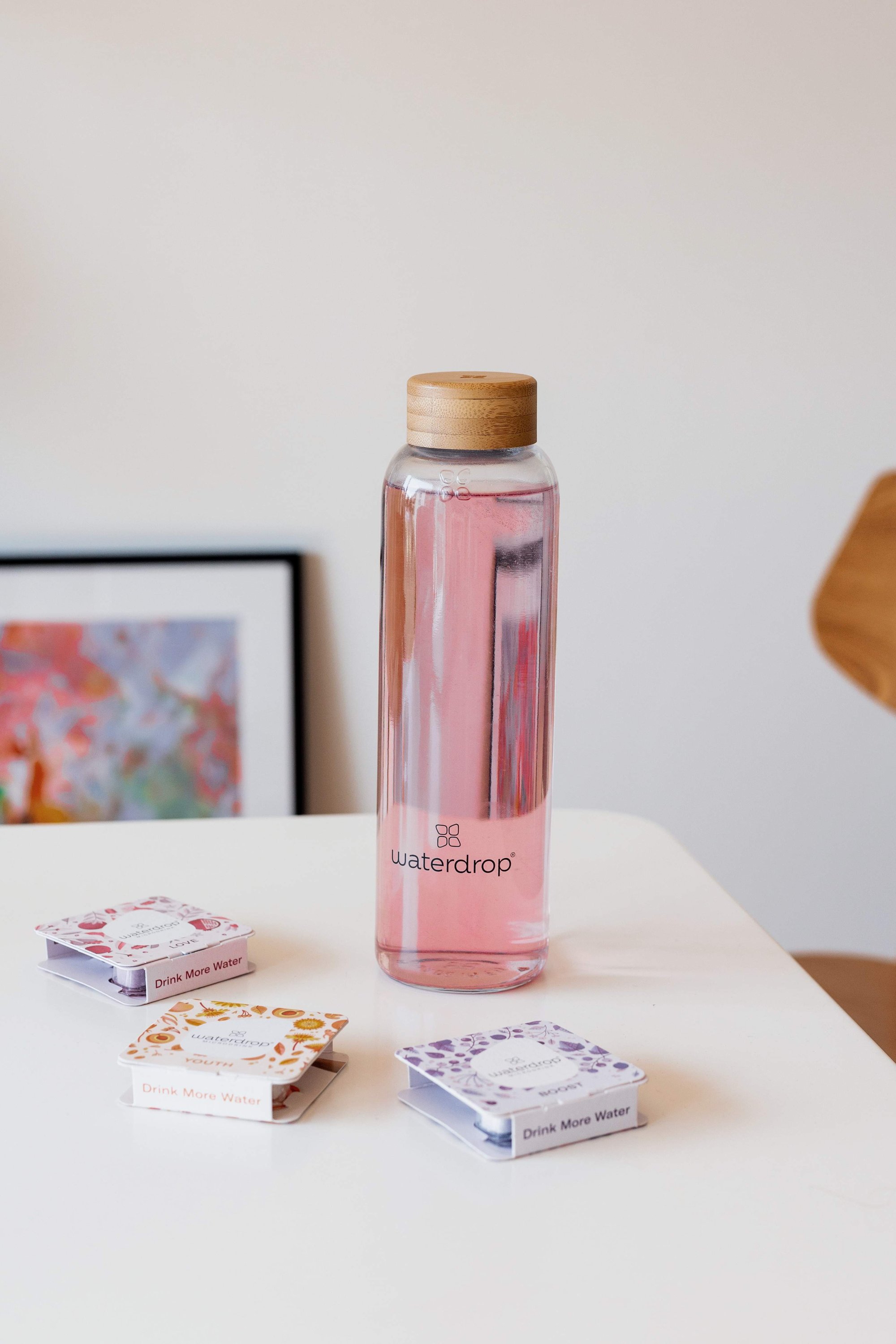 About waterdrop®
Since 2016, waterdrop® has followed one simple yet noble mission: get more people to drink more water, without plastic bottles. But this humble elixir of life often gets overshadowed by the plethora of flavourful drinks in any grocery store.
So, they created a simple solution: gather the best fruit and plant extracts into a small cube that you add to any drink of water for more vitamins and flavour. Simple, yet elegant - they are well on their way to achieving their mission, and to date waterdrop® has saved up to 30 million plastic bottles from the environment.
While it's one thing to read about the delectable flavours that waterdrop® has and how they enhance the water drinking experience, it's another thing to see it live. So waterdrop® sought high-quality videos from real people to spread the word that you can stay hydrated without sacrificing quality, style, and taste.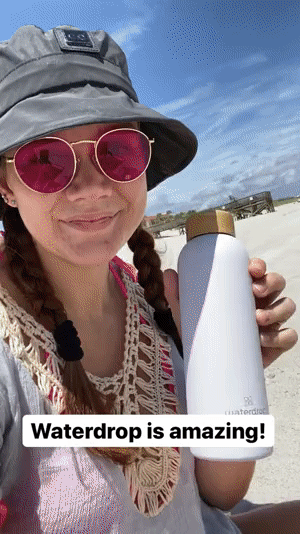 Challenge
Rapid growth is not without its headaches. Founded in Austria, they've exploded across North America and Europe. And with multiple social media accounts on nearly every platform you can think of, waterdrop® needs gallons of localized content to fuel their growth, from organic posts to paid ads.
But despite having internal teams to create this content, and partnering with different agencies to help assuage their need, the waterdrop® marketing team wanted quality content with an authentic feel.
"We have an internal brand team who regularly organizes shoots for super high-quality photos and videos. The polished content has its use cases, but in social ads it usually performs worse than user-generated content," says Cosima Ferrari, Paid Social Team Lead at waterdrop®. "However, the user-generated content we receive from our customers isn't always suitable for paid advertising either."
After trying many alternatives to find that sweet spot between super polished and raw, waterdrop® found Boksi and was anxious to see how they could source high-quality, authentic content from real people.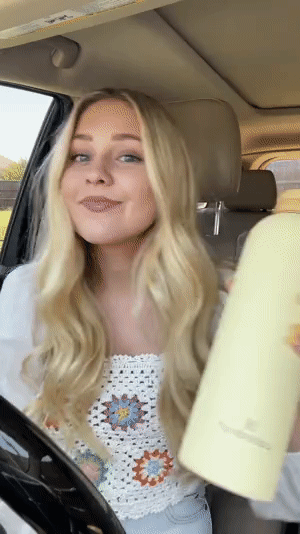 Solution
After searching for so long, Boksi was akin to a crisp glass of water on a sweltering day. Boksi's briefing and campaign tool allows the waterdrop® team to provide crystal-clear briefs for creators that give them rigid guidelines without stifling creativity.
"Boksi is the perfect way to get content that looks authentic without using any resources for content creator sourcing, which is just so time-consuming. Plus, it's authentic, but also really high quality," says Ferrari.
Beyond receiving high-quality images that are perfect for their social media profiles (like Instagram, Facebook, Pinterest, and so many more), the waterdrop® team also sourced excellent raw video content from their fans.
"Working with freelancers is okay, but it can be difficult to keep brand uniformity," says Ferrari. "With Boksi video content, we source raw video content from creators that's authentic and on-brand. There is a ton that we can do with it, as long as we have the resources internally to edit it."
Keeping creators on track (and content on-brand) is made a cinch with Boksi's Campaign Briefing tool. From the big picture to the small details, the waterdrop® team can provide content creators with all the necessary information.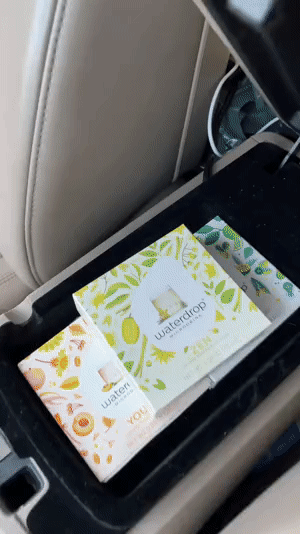 "The winning formula to amazing content is a great brief," says Teresa Mandolesi, Junior Paid Social Manager. "You have to tell the creators exactly what you want, but still allow them the creative freedom to produce something that is outside the box. We are always super strict with what our brand is and isn't, and after being direct with creators, we've seen the quality of content increase."
Content production can be time-consuming - rarely are the internal resources there, but sourcing content externally can cost more time than it's worth. That's why we pride ourselves on a simple, easy-to-use platform, and a helpful team to make content production as stress-free as possible.
"The Boksi team is super helpful and is always so quick to respond. They even noticed an inconsistency in our last brief that we missed and helped us fix it quickly. We really appreciate the proactivity!"
No matter if you're looking for authentic video content for your TikTok or organic posts for your Instagram, Boksi can help you produce more content in less time (and with lower costs). See how our platform works here.