Folk x Kokkikartano
Better vegetarian food for all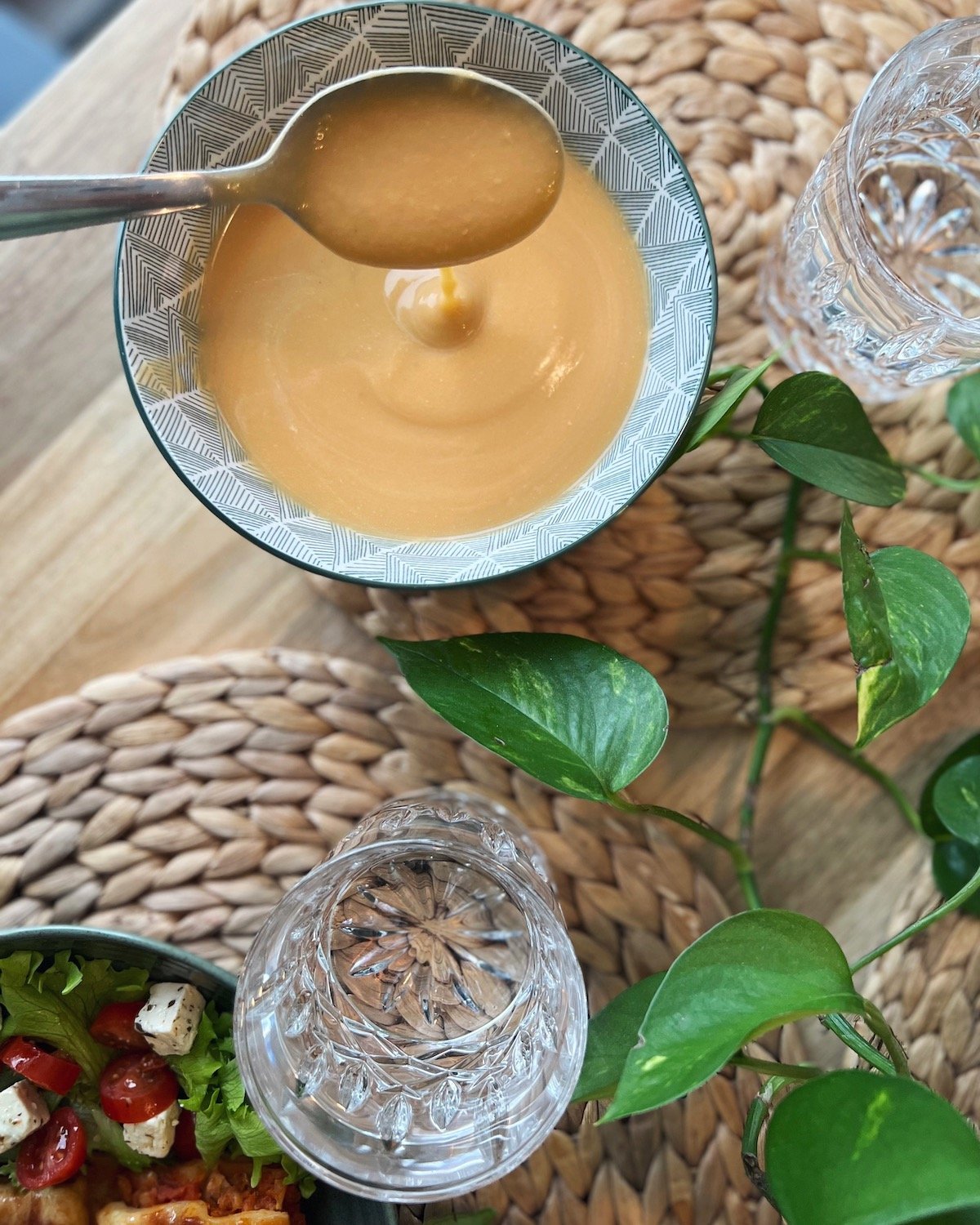 About Folk x Kokkikartano
Folk Finland is a Helsinki-based advertising agency with a passion for brand building, creative concepts and thought-provoking advertising. Their goal is to understand people in order to create compelling marketing through stories that build brands, drive preference and strengthen sales.
Kokkikartano is a prepared food producer from Kerava, Finland. Founded in 1999, they have a wide range of premade products available in every store across the country. They pride themselves on offering people a chance to try something better.
The two have partnered together for many years, and decided their new vegetarian product line would be a great test for influencer marketing.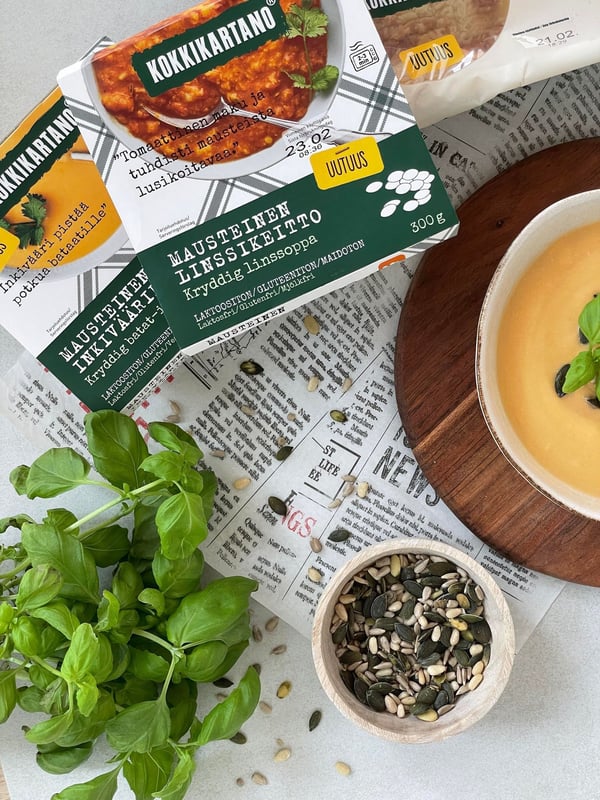 Challenge
While Kokkikartano is a household name with their traditional Finnish pre-made meals, they also produce a lesser-known line of vegetarian products. So, they turned to Folk Finland to help them increase awareness and reinforce the fact that pre-made food can still be high-quality and delectable.
Vegetarian food is growing in Finland, with 82% of Finns being mixed eaters. But despite being an established brand, their new vegetarian line lacked the same visibility as the rest of their products.
Folk Finland had a hunch that trying something new - influencer marketing - could work wonders for awareness and engagement.
"We wanted to try a different approach and generate reach and impressions through the right influencers," says Otto Niinikoski, Strategist at Folk Finland. "We wanted to show that these options, although not your typical ready-made meals, are worth buying."
Folk needed a platform that would both simplify both their day-to-day campaign management and their collaboration with Kokkikartano. Boksi, with its focus on ease-of-use, was chosen to help spread the good word about these delicious meals.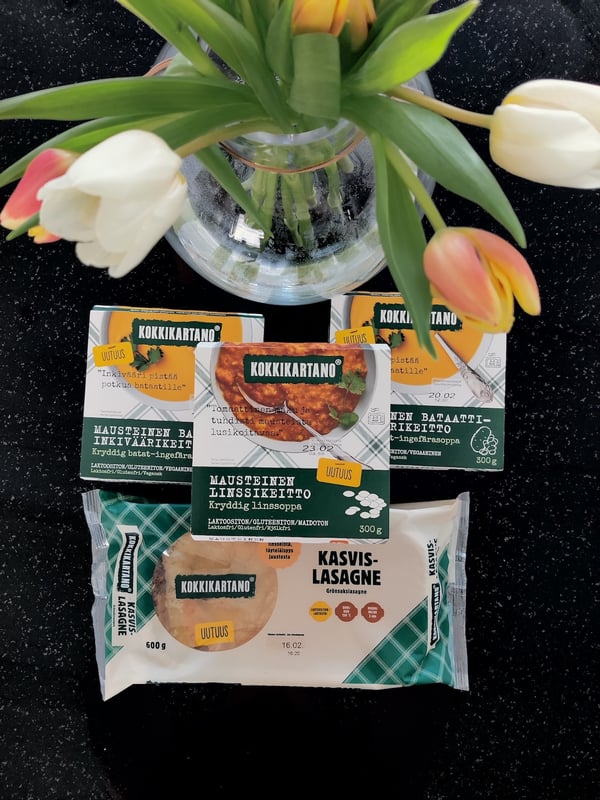 Solution
Folk decided to use Boksi to help them manage the campaign due to the ease of use and the transparency provided, two things that simplified their life.
"Boksi is really intuitive and easy to use. You can see right away if an influencer is a good match," says Niinikoski. "You can tell when they've put effort into their application, and we can also see straight from Boksi if their follower base suits the audience we're trying to reach."
And while Folk managed the day-to-day, Kokkikartano still wanted to have their hands in the process. Luckily, Boksi makes collaboration simple and gives agencies complete control over how they share their progress with clients. No case of too many chefs in the kitchen this time!
"Boksi is great for building influencer campaigns and managing your influencer marketing compared to traditional methods."
"We were able to recommend influencers in Boksi, which our client could then see when they looked for influencers," says Niinikoski. "They also made their own selections, so together we chose the best influencers. It was easy for our client to be involved at the most important parts of the campaign."
While the campaign was running, Folk Finland wanted to be proactive and keep Kokkikartano updated on the performance. Boksi's campaign dashboard provided Folk with ample stats to send over periodically during check-ins.
Kokkikartano - Parempaa Kasviruokaa
Brief
Raise general awareness of Kokkikartano's new vegetarian products
Influencers
Interested in trying new vegetarian foods and talking about them to their primarily Finnish audience
Photo style
Natural colours, settings, and ingredients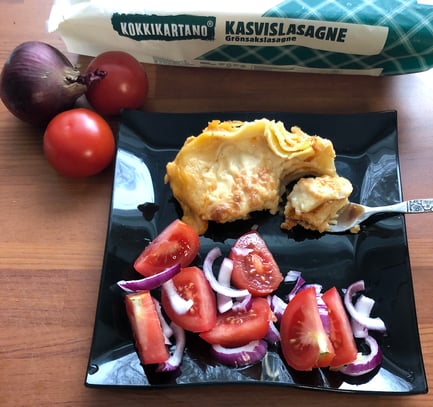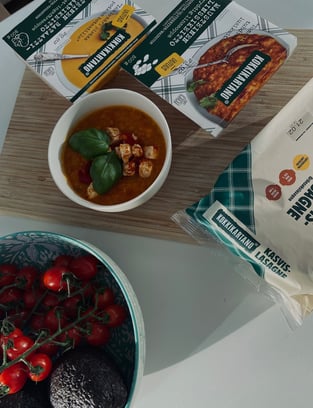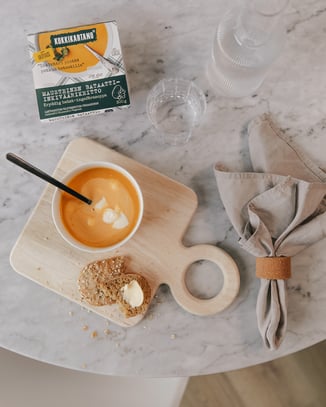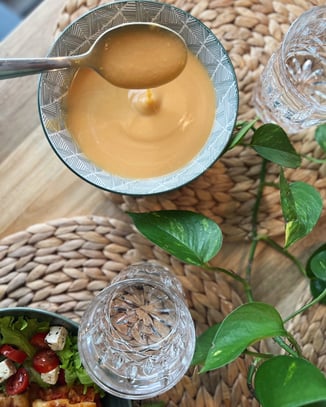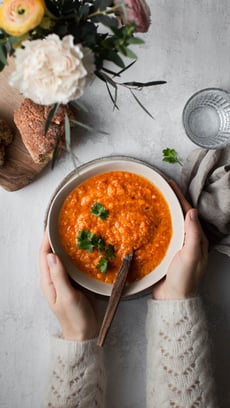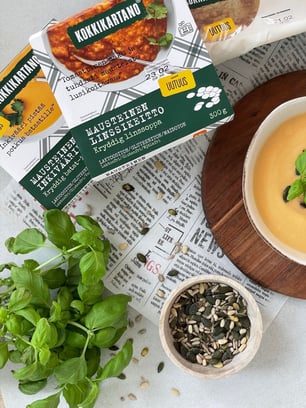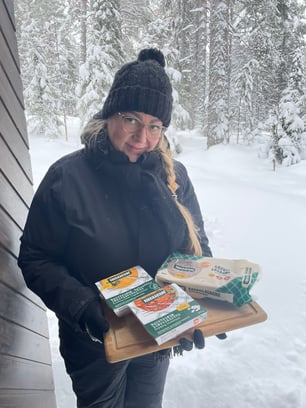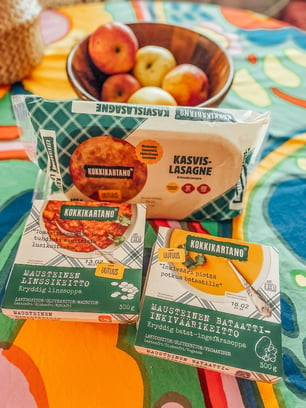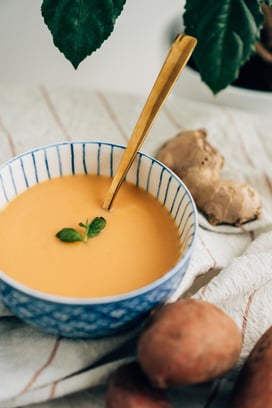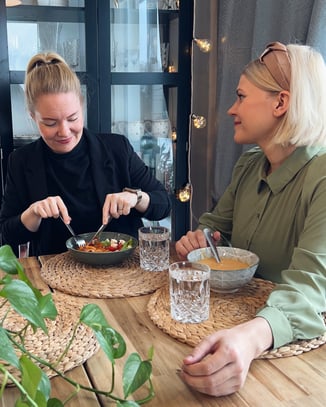 The best thing about Boksi is the transparency - no hidden fees from the platform or influencers.
Otto Niinikoski, Strategist
Folk Finland
After the campaign, Folk Finland found 3 learnings to share with prospective influencer campaign managers:
"First, have a longer application period so the best influencers have time to apply. Second, when you find the best influencers, mark them in Boksi and try to use them in future campaigns. Third, focus your message during your campaigns. We leveraged 3 products and that works well, but it may have been more clear and unified with one campaign per product."
So what was the most delicious part about Boksi?
"The best thing about Boksi is the transparency. What you see is what you get, from the platform costs to the influencer pricing. And all of the influencer data is reliable, helping us choose influencers who have the right follower base to help us achieve our goals."
Boksi is the perfect influencer marketing platform for your client's next campaign, no matter how hands-on or hands-off they prefer to be. Contact us and we'll set up a demo.