Influencer marketing is essential for increasing brand awareness and reach.
That's the main goal for most businesses when they start their first campaigns. (HubSpot, 2022)
Jumping into influencer marketing means a ton of entirely new channels open up to you. With a successful campaign, you'll get more people talking about your brand than ever.
But if you're new to influencer marketing, you may not know where to start, or you might be unsure of the real value of it.
Don't worry! In this post we've collected essential influencer marketing stats so you can understand whether or not influencer marketing is right for your business. We'll cover:
Let's get into it!
(By the way, getting started with influencer marketing is super easy. We're happy to walk you through your first campaign - register for our influencer marketing platform here, and we'll take you through it!)
Influencer marketing helps boost visibility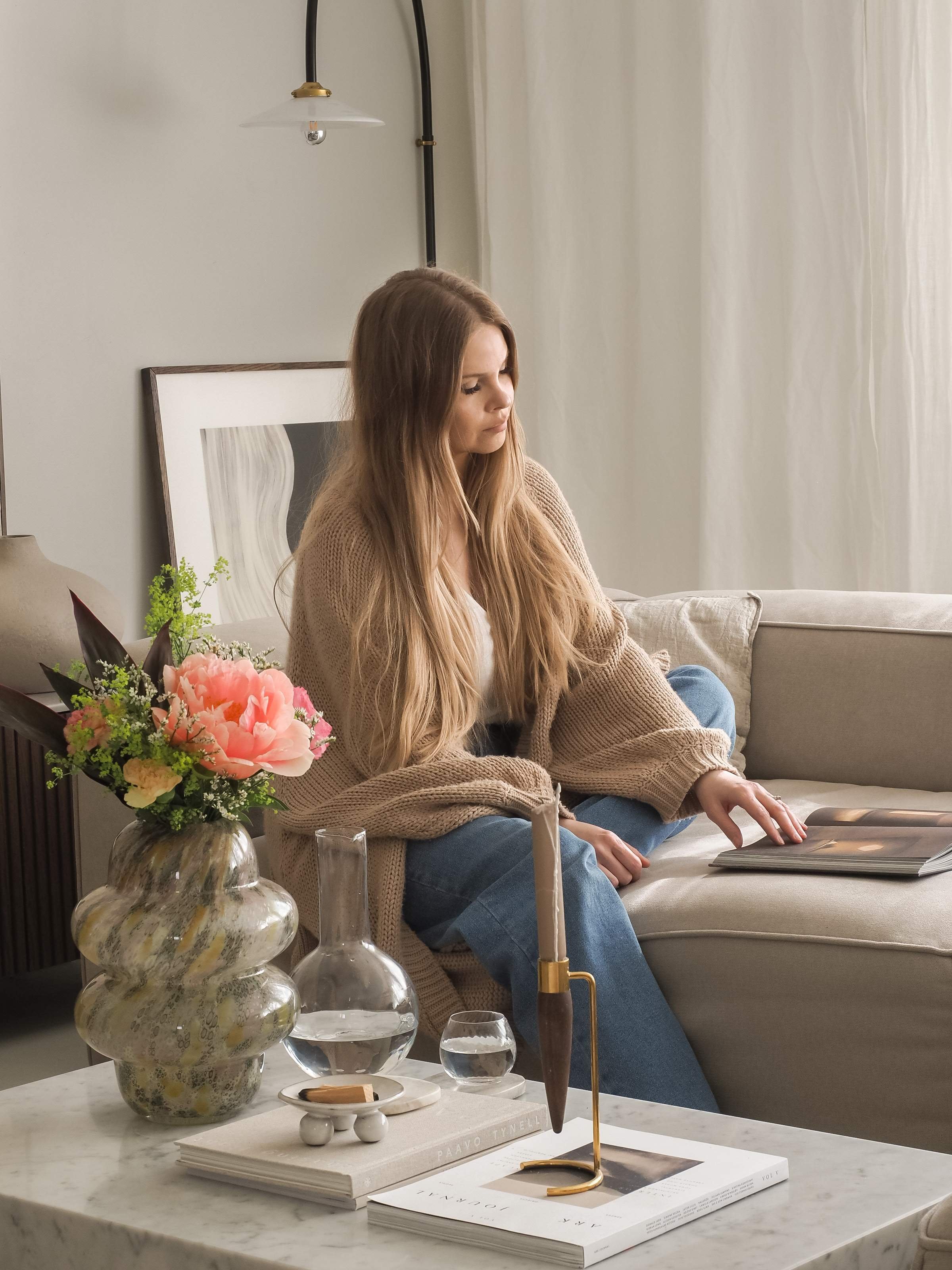 Photo by @henna.kotona
Influencer marketing engagement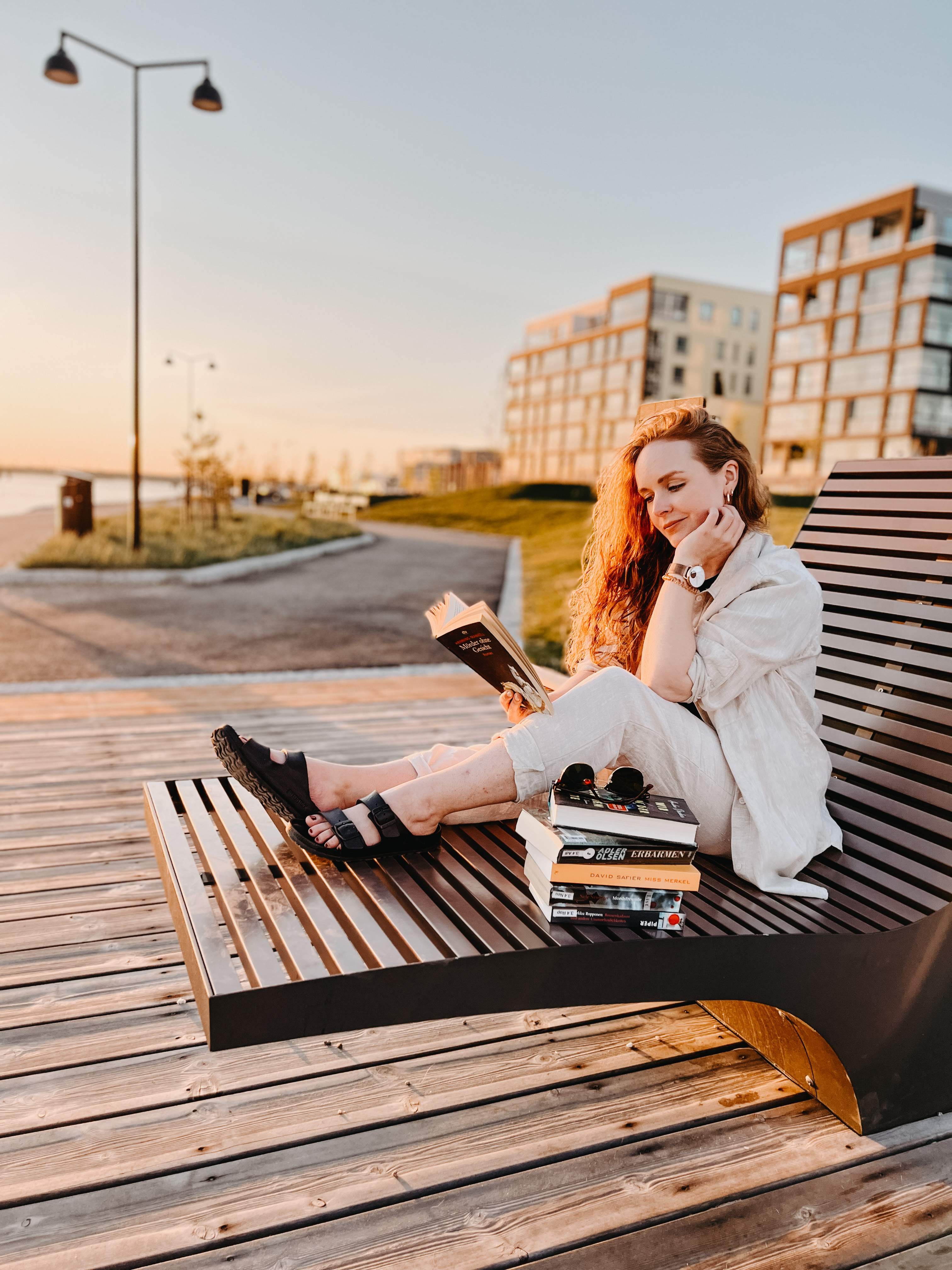 Photo by @kathrindeter
Measuring success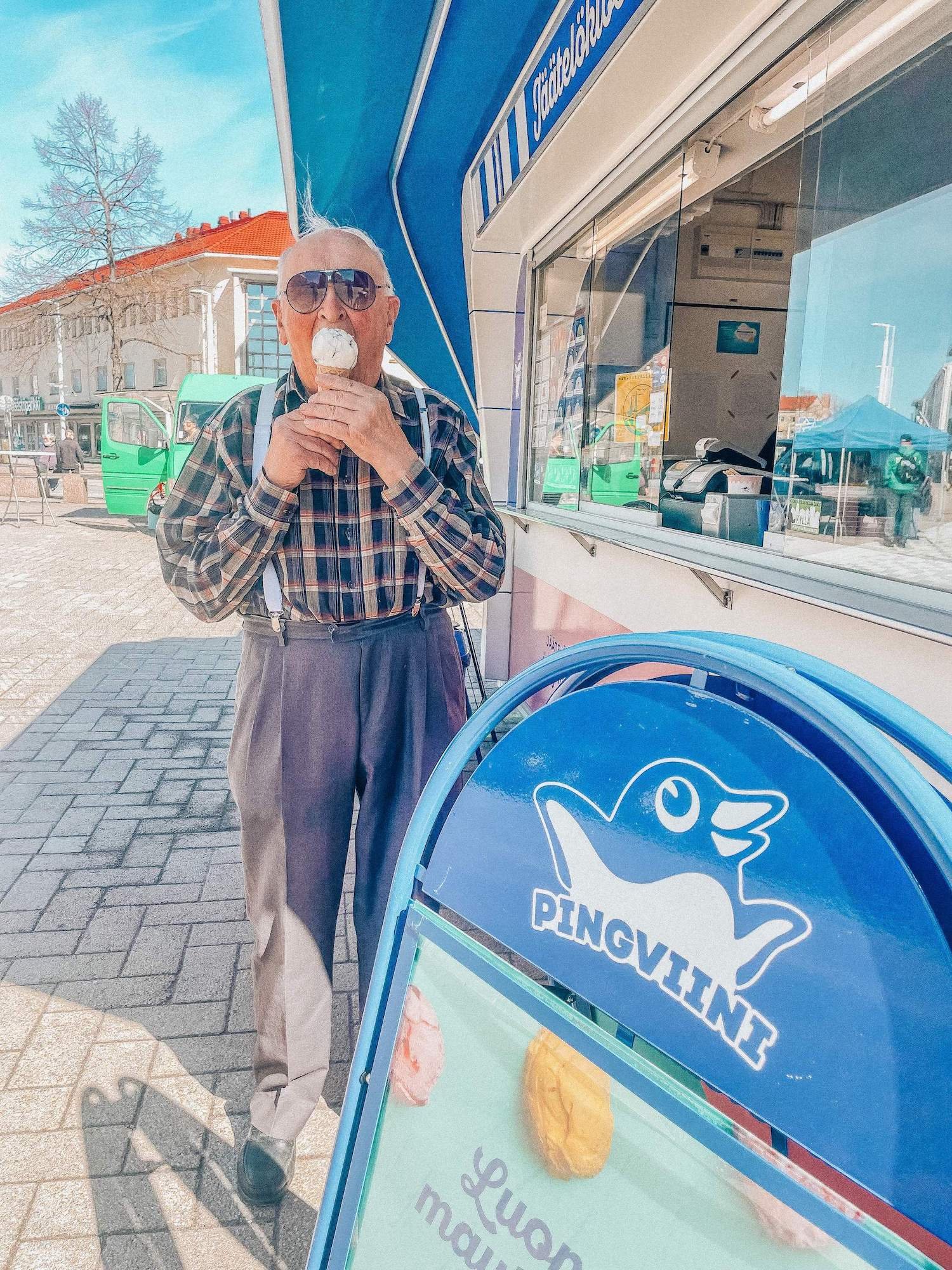 Photo by @lottasaahko
How does your brand match up?
Influencer marketing is bigger and better than ever. But how do you get started with it?
Well, the first start is creating a strategy. Once you have that, a brief that effectively conveys what you hope to achieve with your campaign increases your chances of success.
If you're looking for help creating your first brief, read our blog post here - we'll walk you through the essentials of a great influencer brief, plus provide a free template and video walkthrough.
And if you're looking for inspiration to help scale your influencer marketing efforts, Partioaitta faced a similar issue and wondered if an influencer marketing platform would be the solution they needed. Read how we helped them scale their campaign management here.