Hassle-free influencer marketing
Solve your influencer marketing woes with a platform that makes the boring stuff simple and the fun stuff amazing.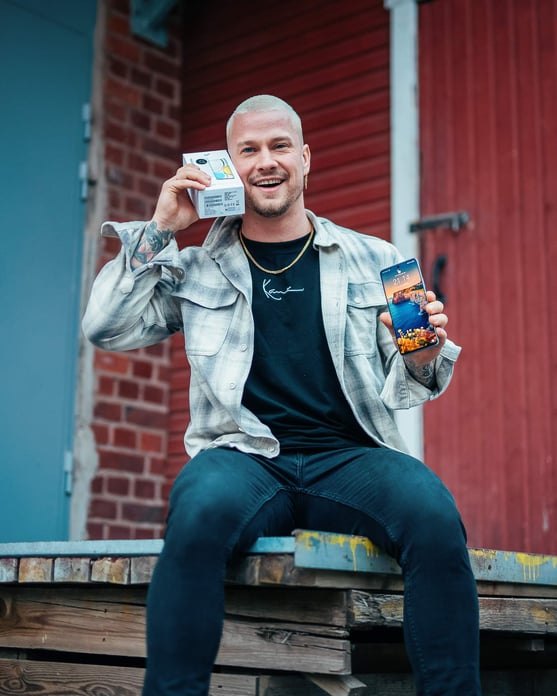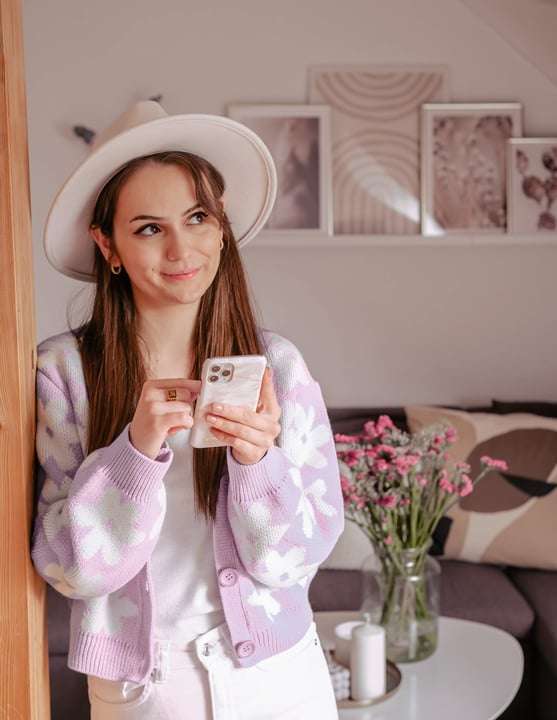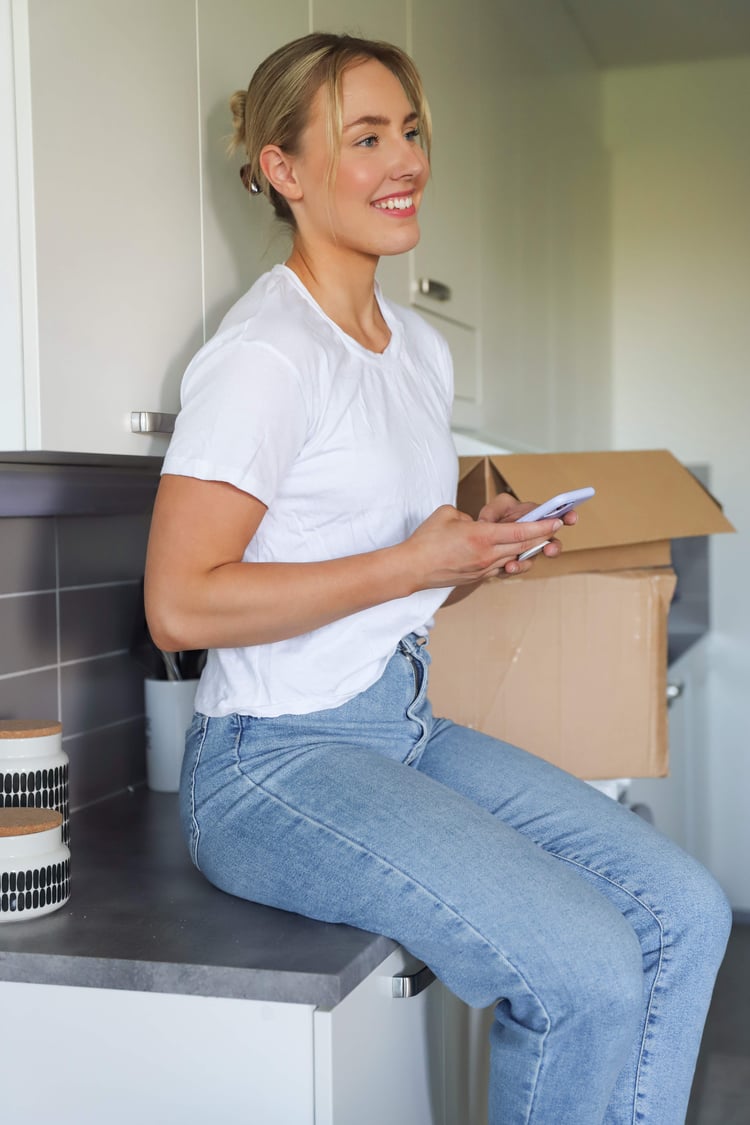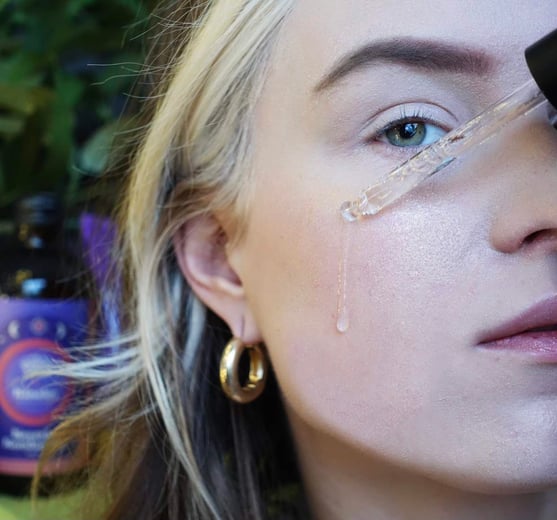 You're in good company




































Simple influencer marketing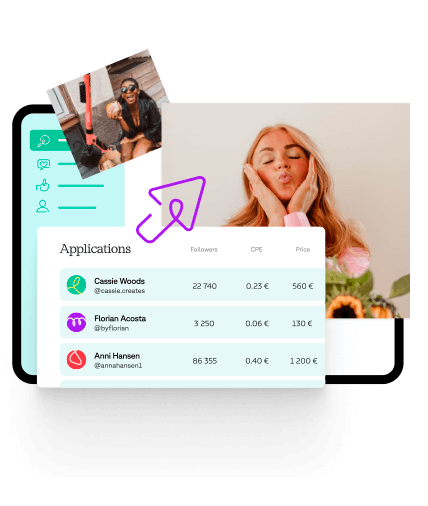 Never slide into DMs again
Stop reaching out to influencers, and let them come to you instead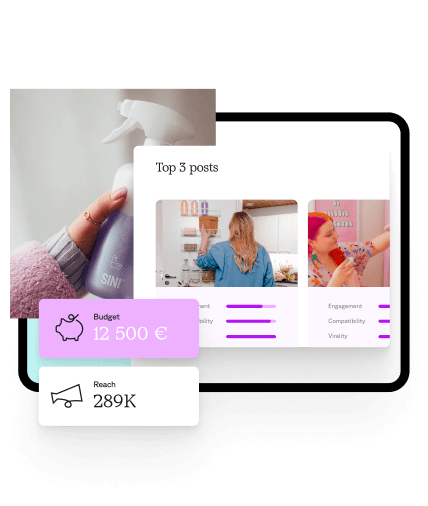 Real-time data from Instagram
Be confident that your campaign will reach the right audience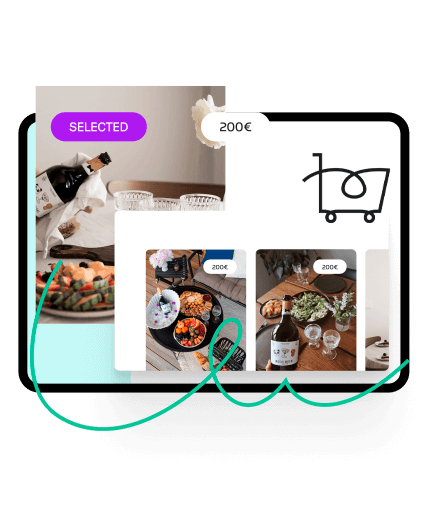 Purchase rights for the content
Buy your favourite content directly from influencers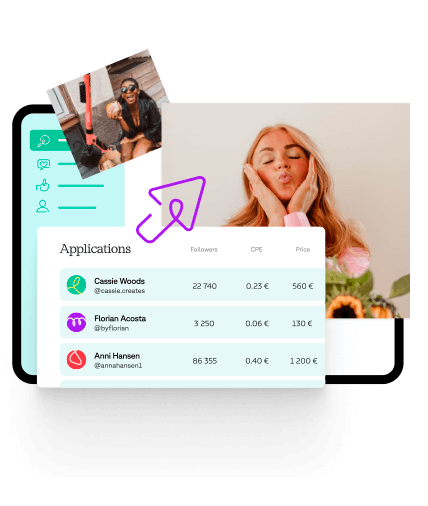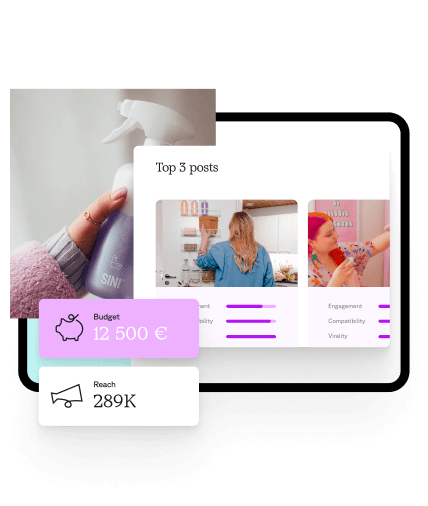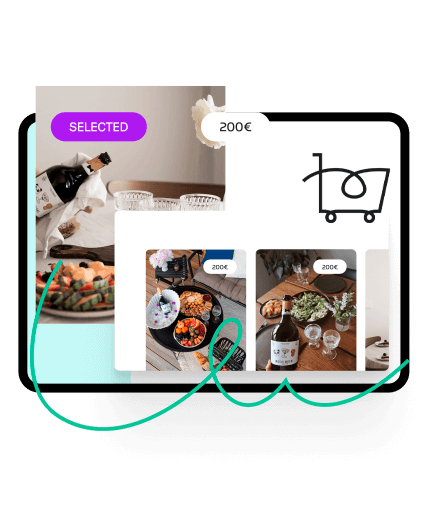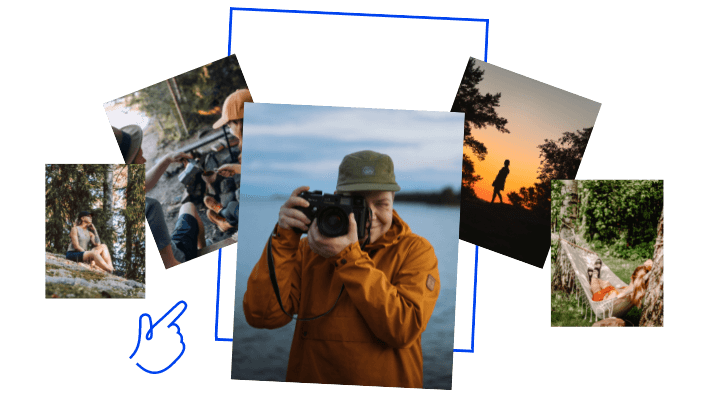 I'd recommend Boksi 100%. Especially for anyone who wants to make finding and communicating with the best influencers and creators as easy as possible.
Jussi Verkkonen, Content Manager
Partioaitta
How it works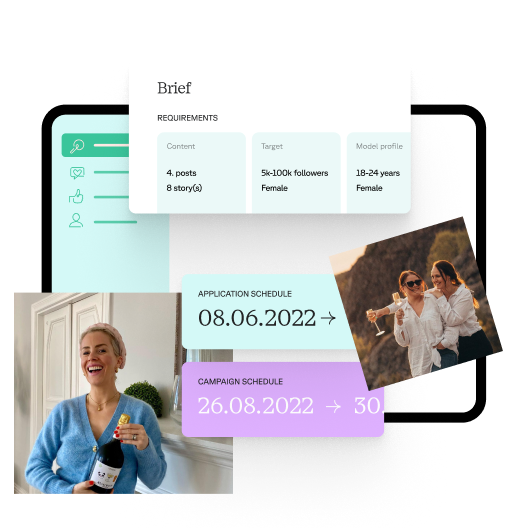 Create your campaign and promote it to our influencer network.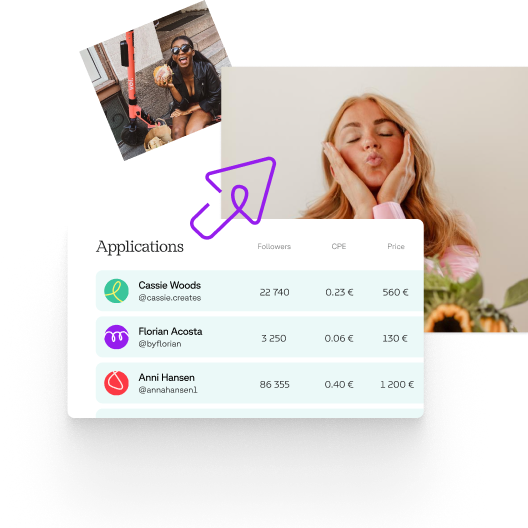 Choose the best influencers for your campaign.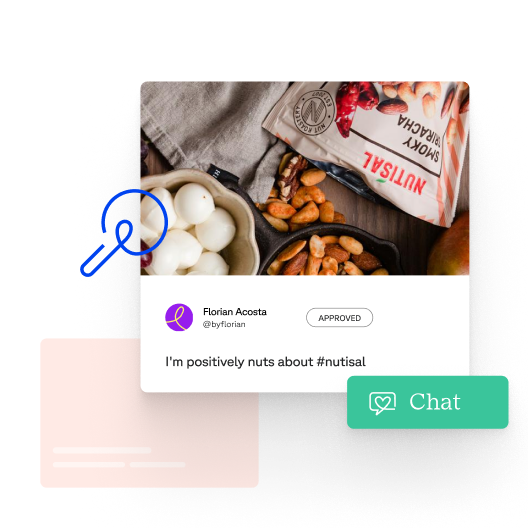 Have the final say on everything before it goes live.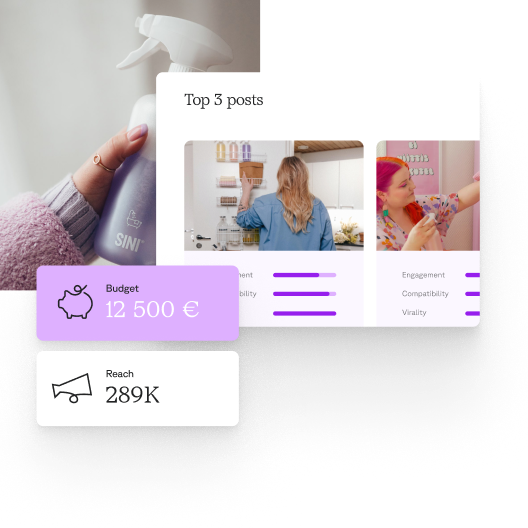 See how your campaign performs from the dashboard.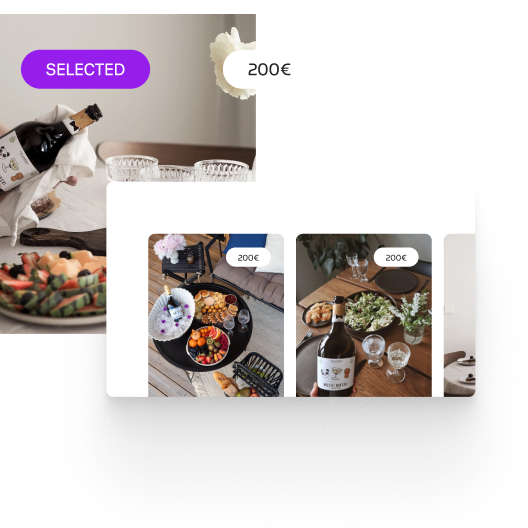 Buy rights for your fav content, and use it everywhere!
Boost your reach with Boksi
65.66%
Avg reach rate in Boksi
Influencer campaign highlights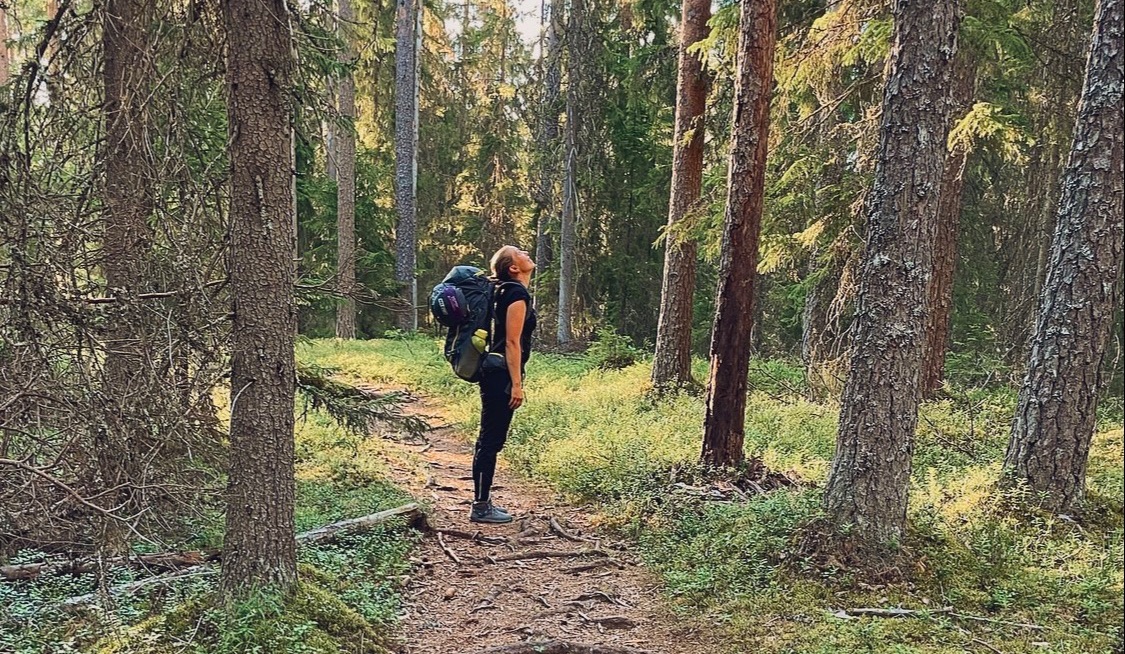 Partioaitta
Success story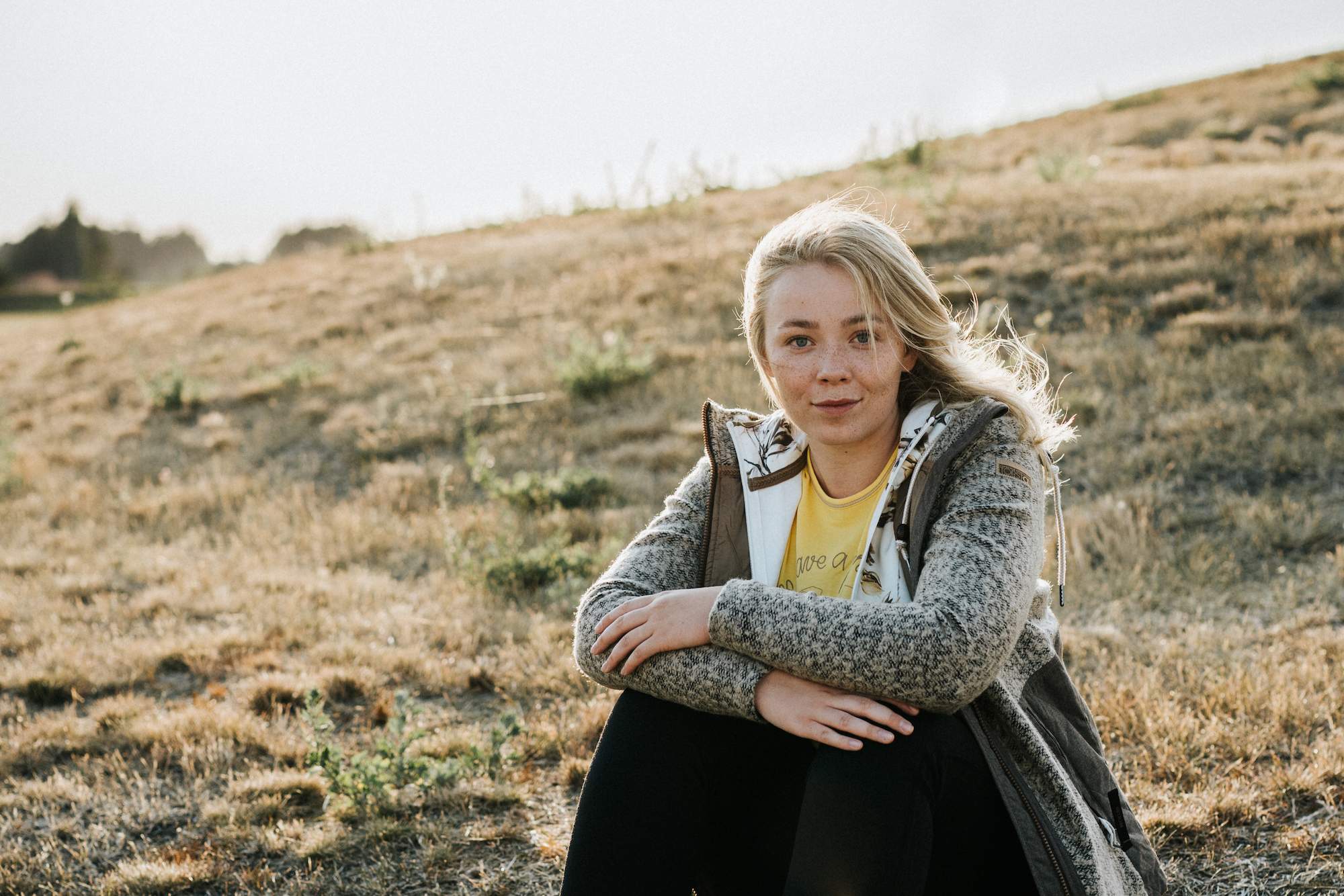 Luhta Sportswear Company
Success story