Come see what's inside the Boksi
We're always looking for new superstars!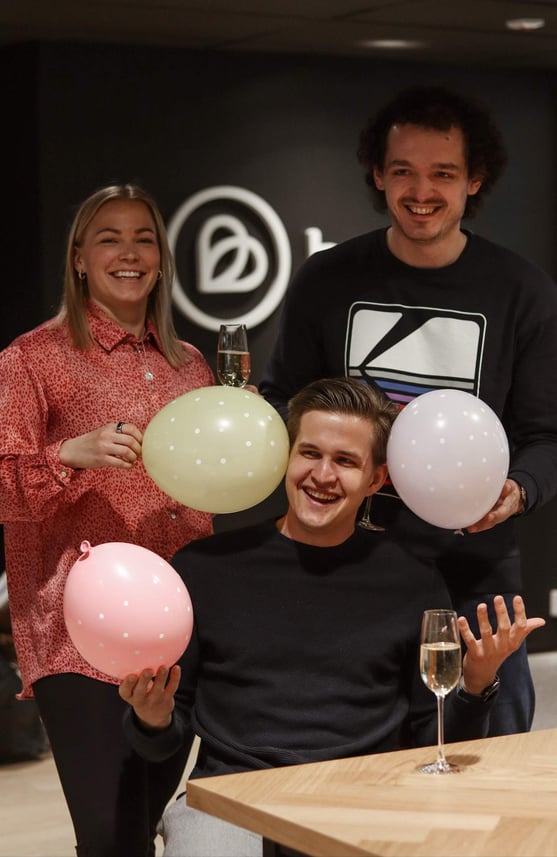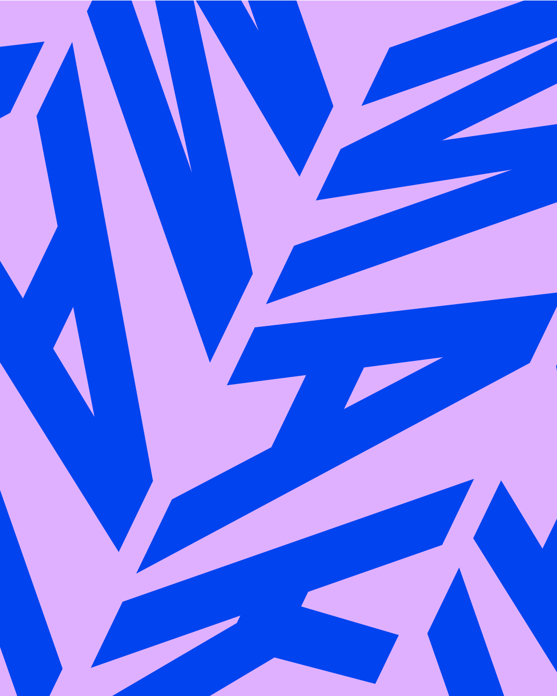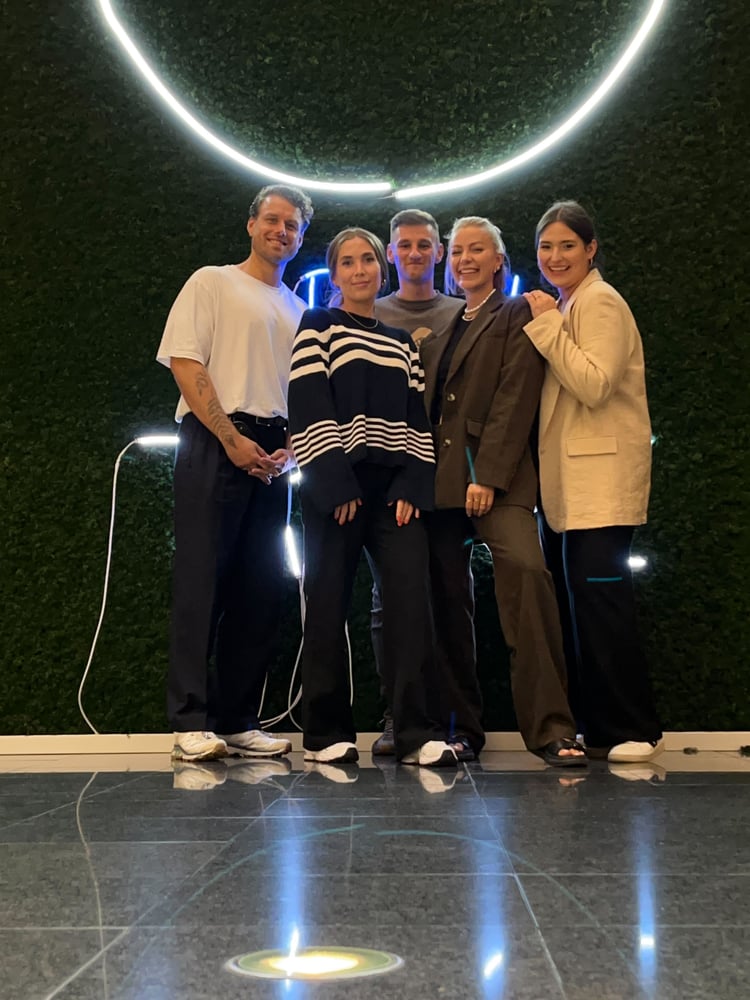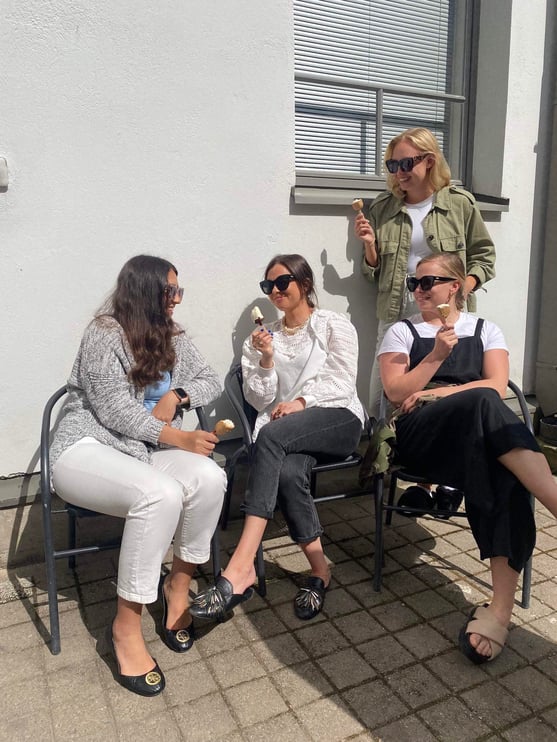 Inside the Boksi
Our mission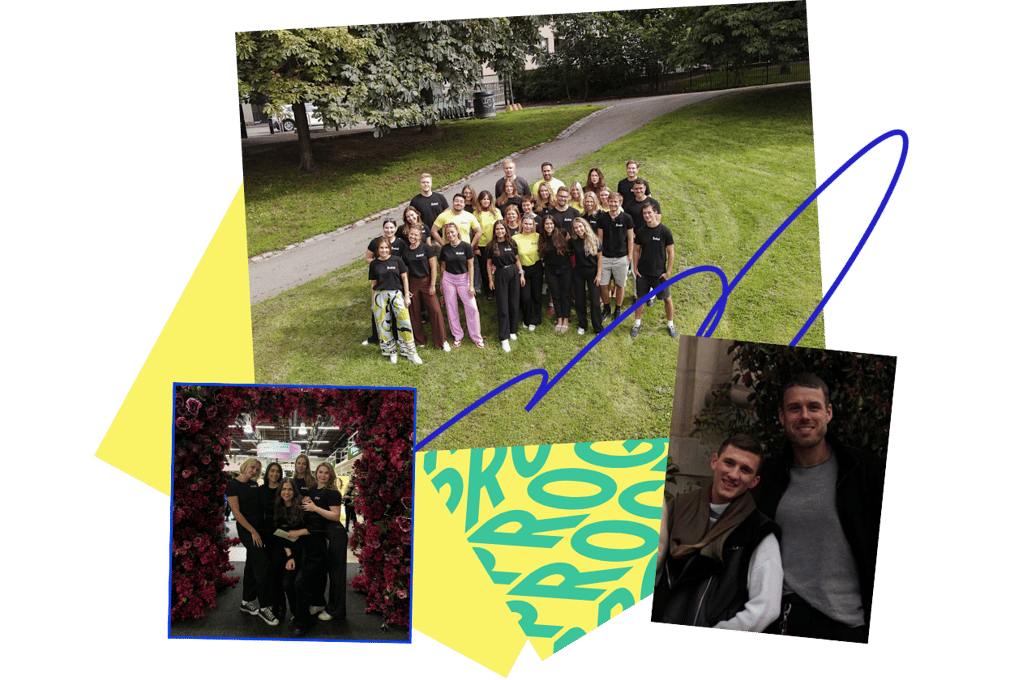 We at Boksi, the Boksers, are building a bridge between content creators and brands. We are changing the creator economy as we know it today, making it easier than ever for content creators and brands to connect without any unnecessary intermediaries. Boksi is a place where differences are embraced and where we love to have fun. We believe we need to be as diverse as our users, because the best products are built by diverse teams.
Our values
Innovation
We always think outside the Boksi.
Honesty
We speak true, and we follow through.
Empathy
When we ask How are you?, we really mean it.
Balance
We move fast without breaking things or ourselves.
Teamwork
We act as a collective, not as a group of individuals.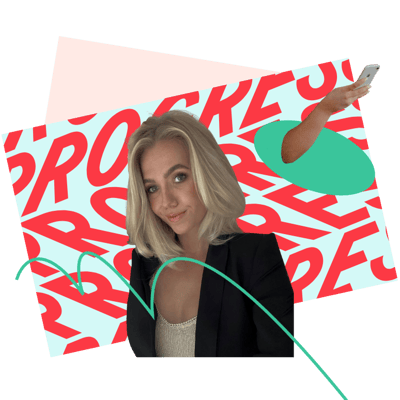 At Boksi, the We is bigger than the I and that is something you can see in our daily interactions. Everyone gets along and we like to work together. We know we are working on something bigger than us and that makes us wanna walk the extra mile.
Katariina Järvinen
Account Management Lead
Why join our team?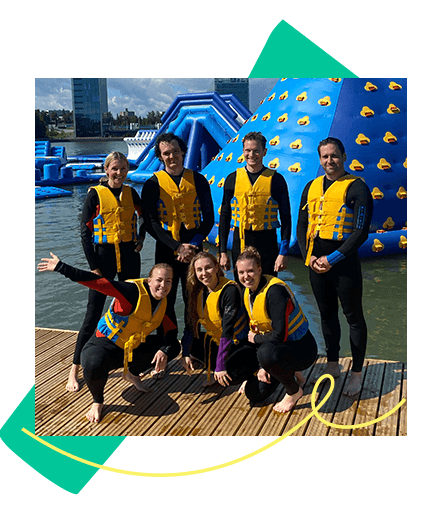 Weekly team workouts
Thursdays we sweat together as a team and get some exercise!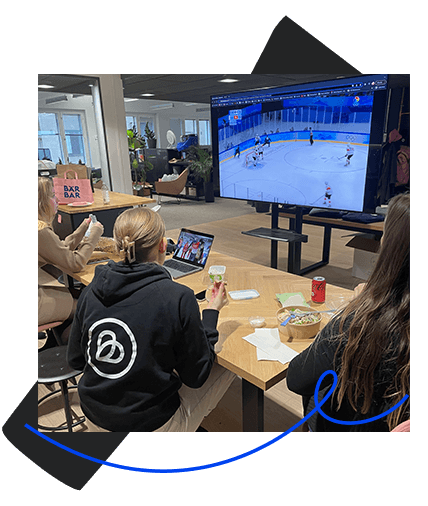 Spend your birthday your way
Take a paid day off on your birthday - it's our gift to you.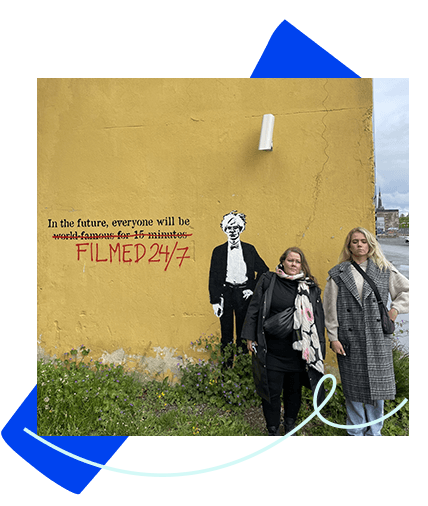 Yearly company offsites
Once a year we travel somewhere to work, relax, and have fun (not necessarily in that order).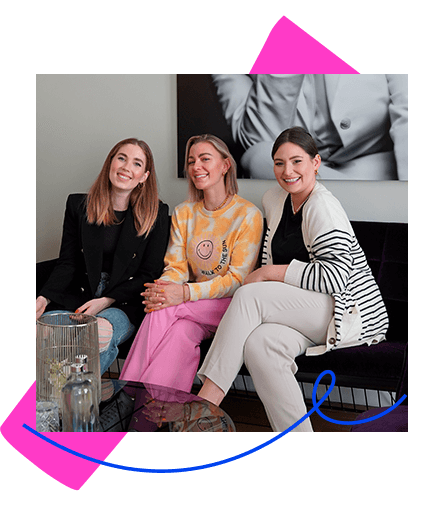 Take a load off
Stress less and recover more with great health insurance and a personal online therapist.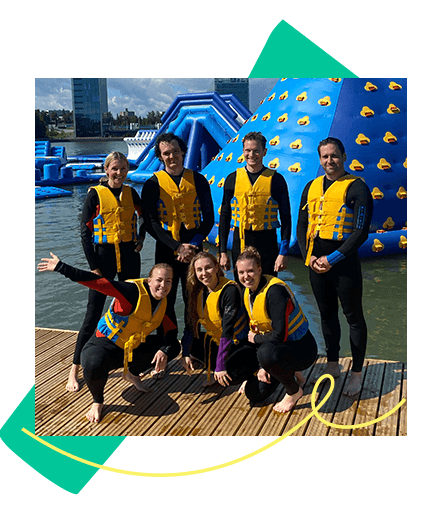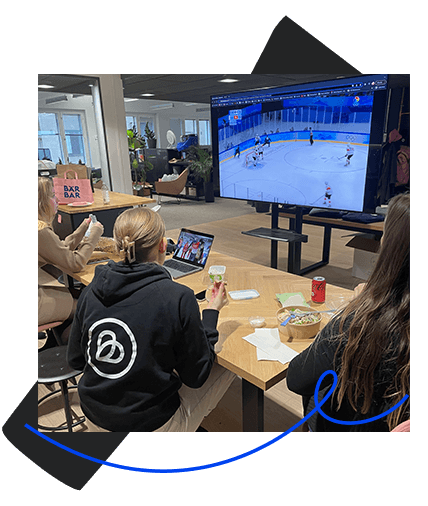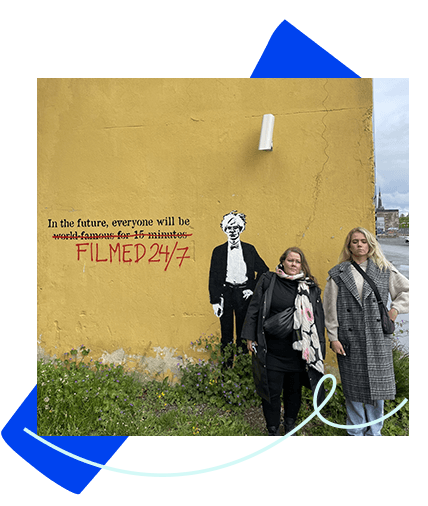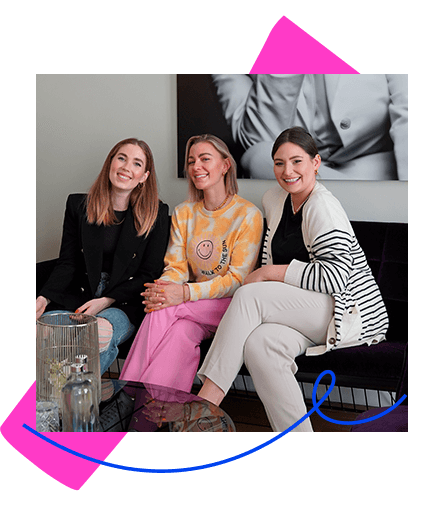 Open positions (1)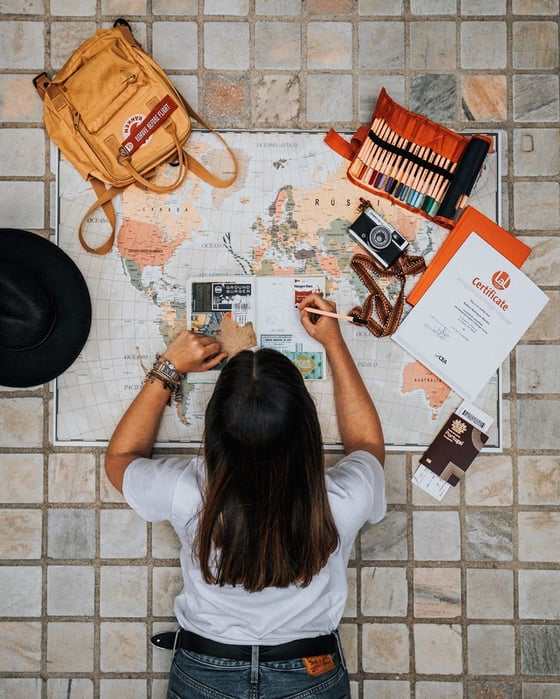 Open application
We're always willing to hear from you if you think you'd be a good reinforcement to our team.
Read more