Alvar Pet
Delicious pet food for our furry companions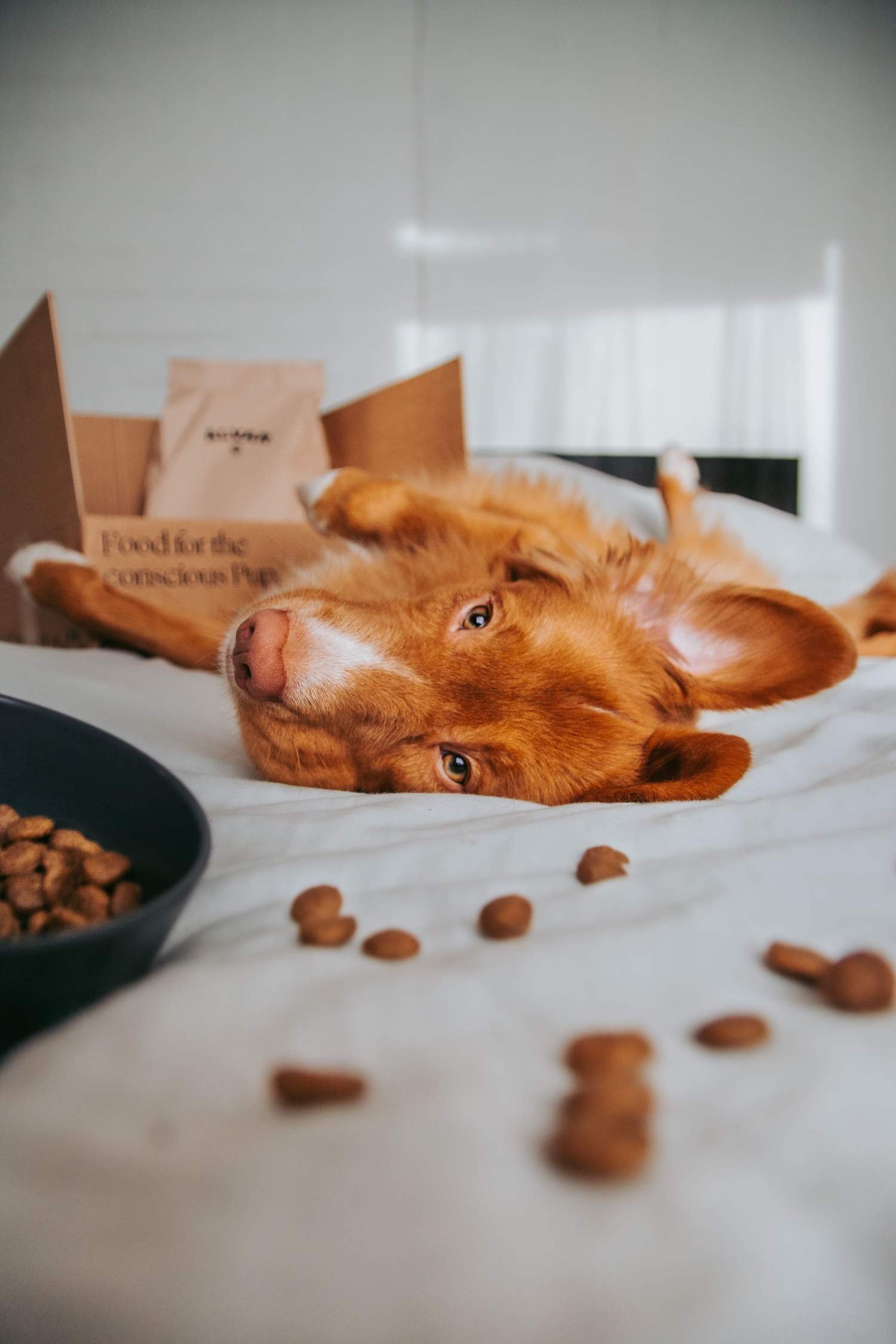 Project brief
Our furry friends deserve only the best, and Alvar Pet provides high-quality pet food that your companions will love. They sought content creators who could capture their pets alongside their favourite food.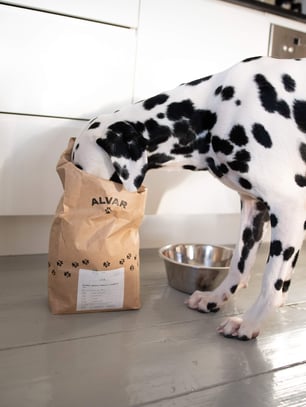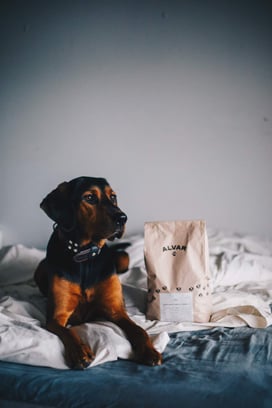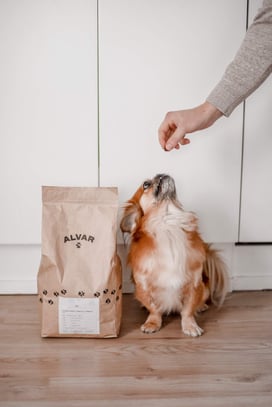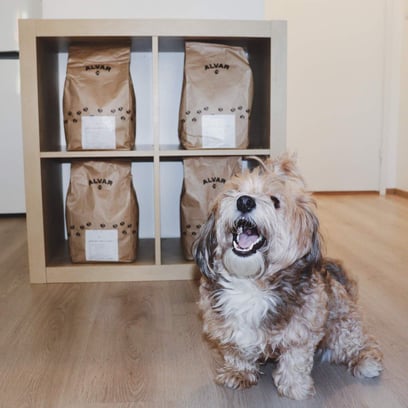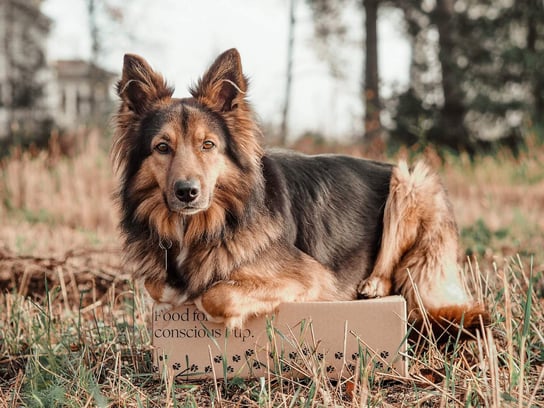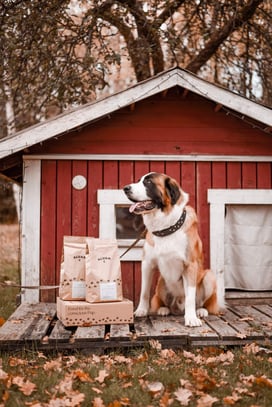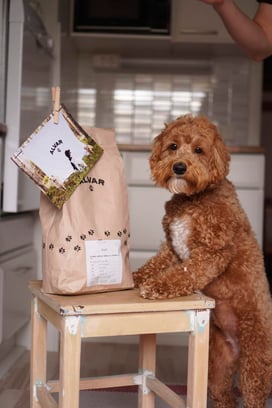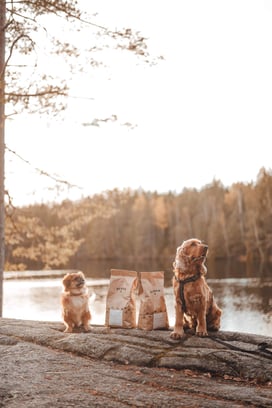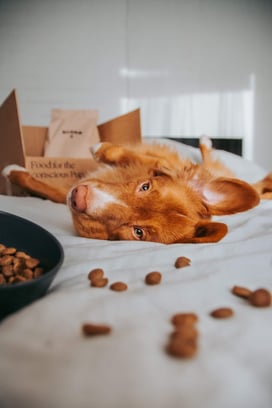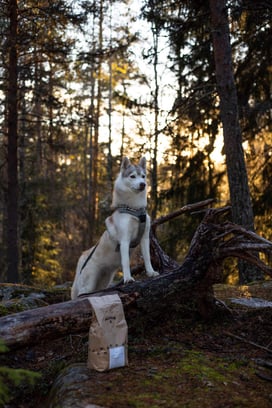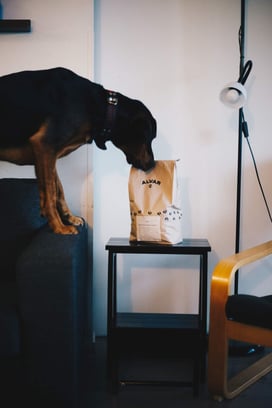 After purchasing the images, Alvar Pet's marketing decided to A/B test how well Boksi images would perform in social media advertising compared to their self-produced studio images. The test was divided into three parts to determine the impact of image swapping on brand awareness, engagement, and traffic.
The test was conducted in a two-week Instagram campaign that took place in May 2021. The ads were placed in both the feed and discovery section.
In the A/B tests Boksi images brought
Check these out next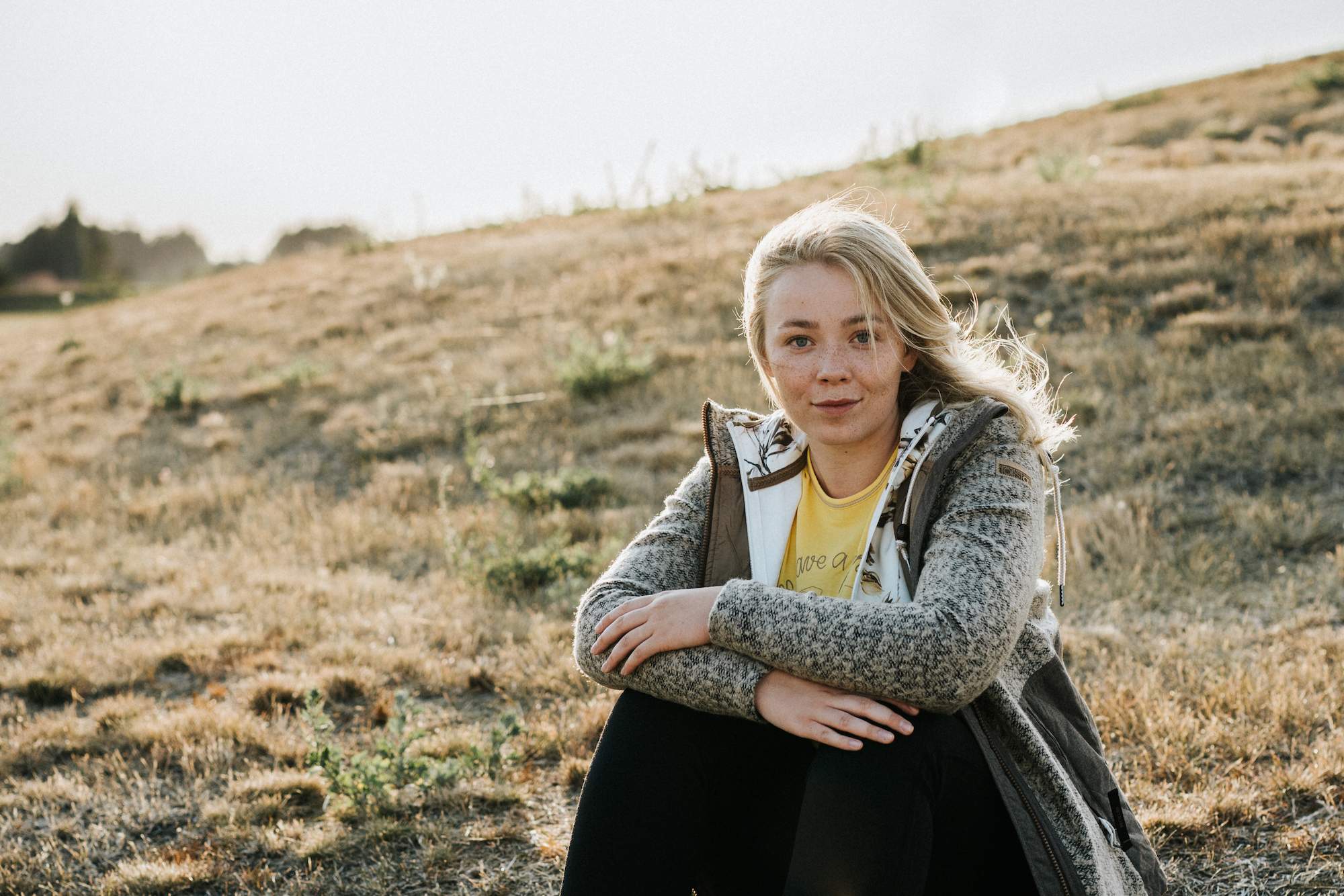 Luhta Sportswear Company
Success story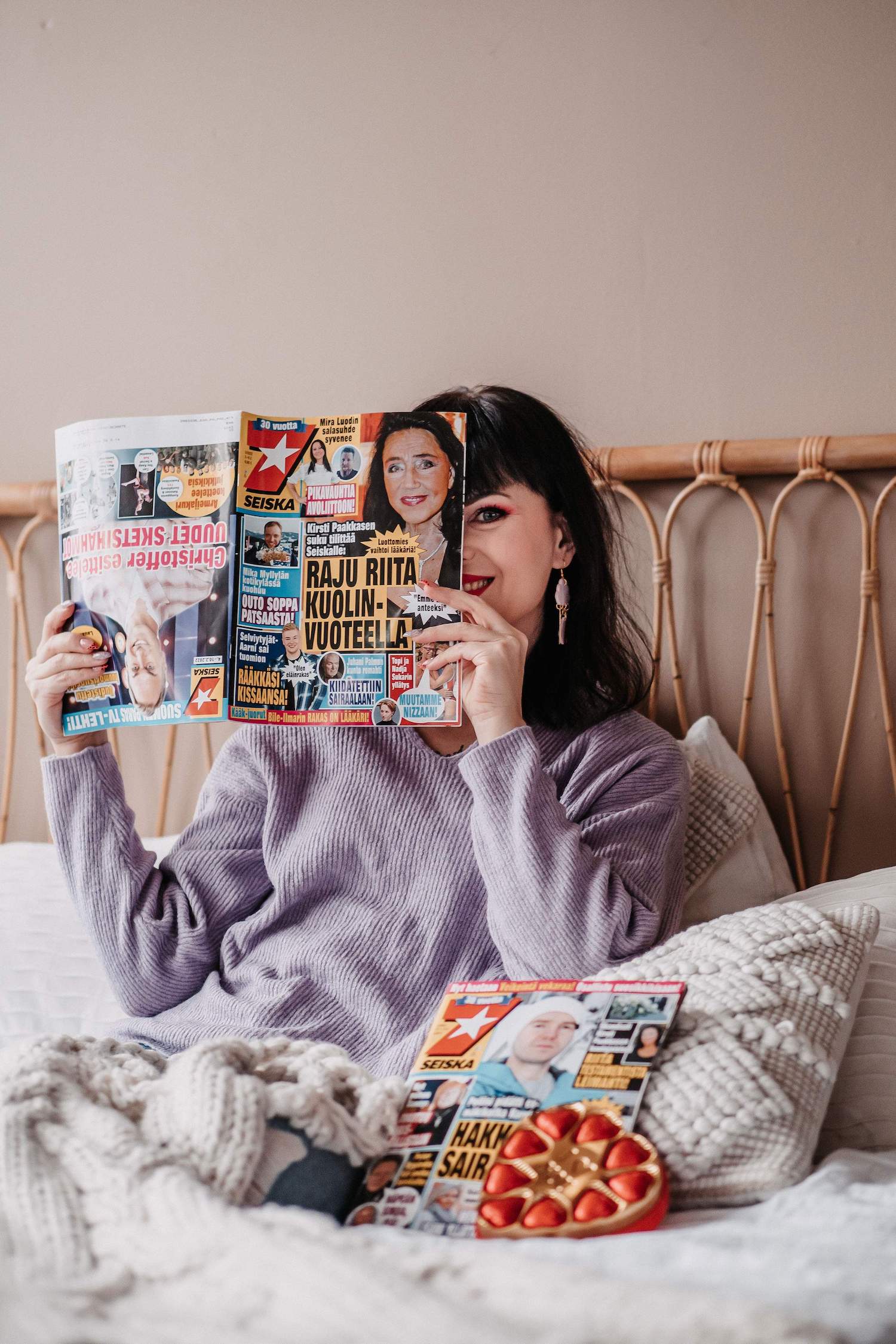 Aller Media
Success story