Baba Foods
Boosting awareness for an exciting product launch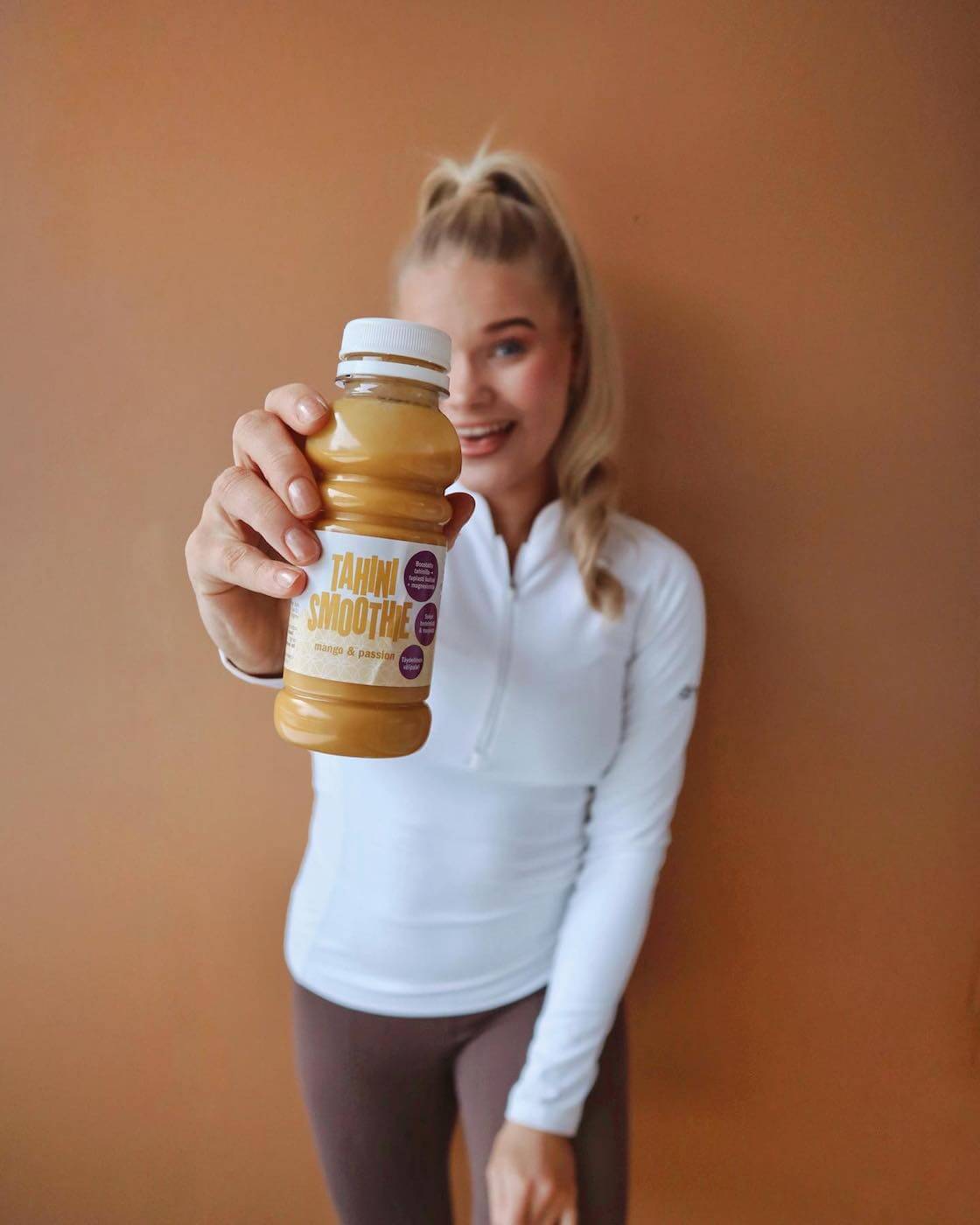 Campaign brief
Baba Foods is a Finnish family business that produces authentic Middle-Eastern vegetarian foods such as hummus, pastes, falafels and salads. They launched a new exciting product, Tahini Smoothie, and wanted to boost awareness through influencer marketing.
Campaign in numbers
165
Influencer applications
We chose a versatile set of Instagram, TikTok and YouTube influencers for this campaign and I have to say we're really happy with the results. Fun fact, we also hosted an in-store tasting and some consumers mentioned they recognized the product from Karla's TikTok post!
Oona Silander
Retail Sales, Baba Foods
Check these out next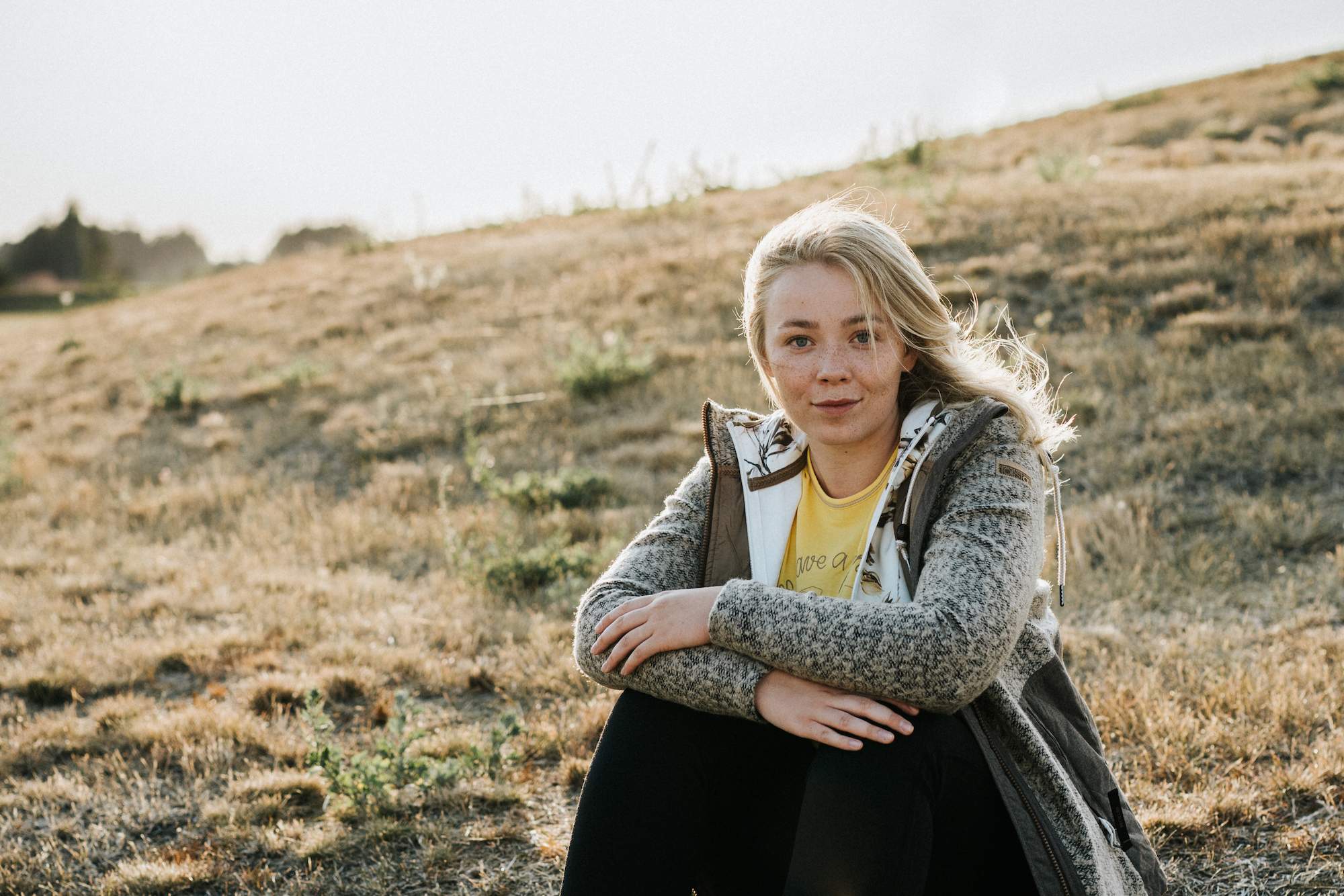 Luhta Sportswear Company
Success story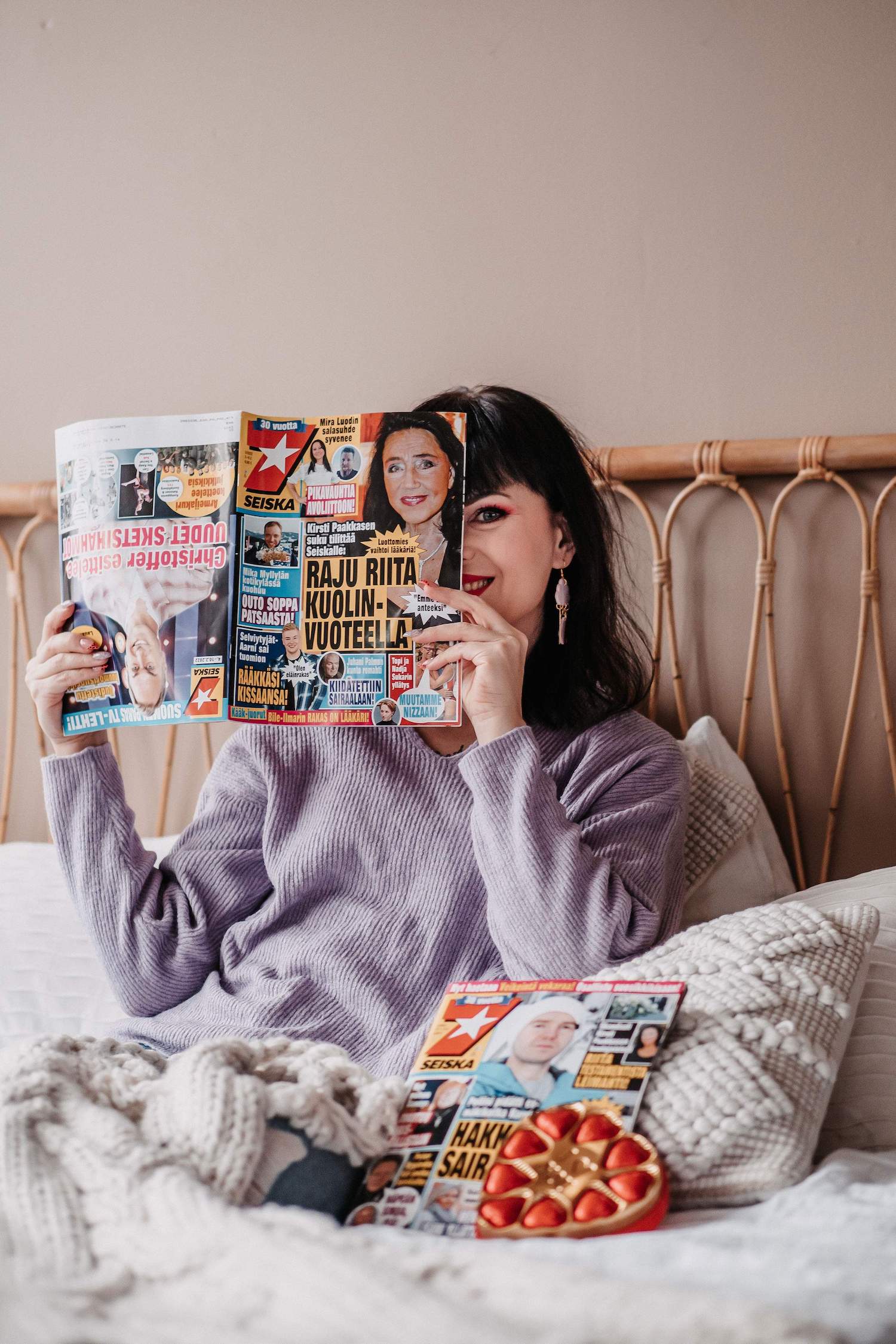 Aller Media
Success story