Kinoko
Probiotic kombucha skincare for everyone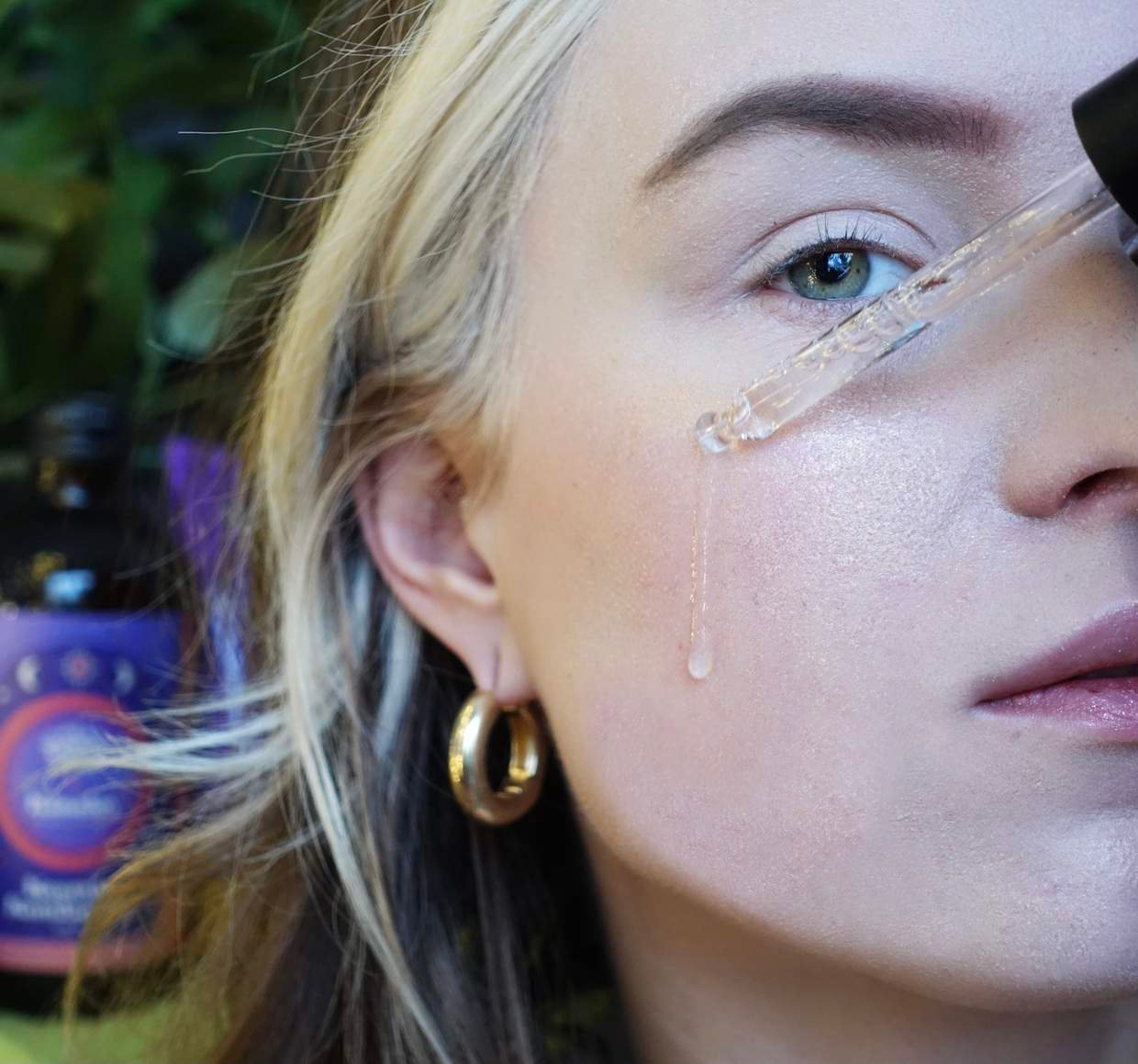 Project brief
The key objective was to guide followers to Kinoko's wonderful world by shopping in a local or online store. Kinoko sought influencers who were brave, confident, and in full support of domestic natural cosmetics. The best content came from those influencers who seamlessly meshed Kinoko's mystical brand visuals with their own unique style.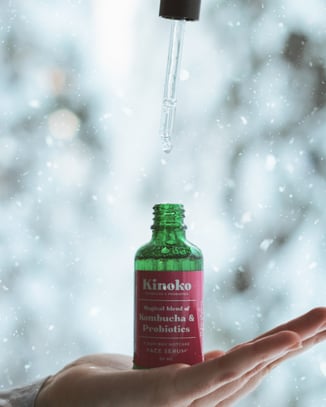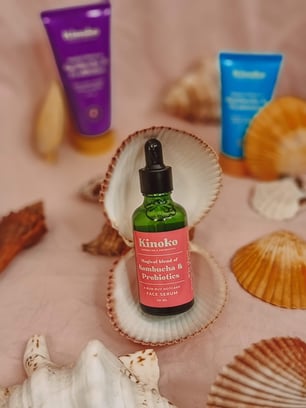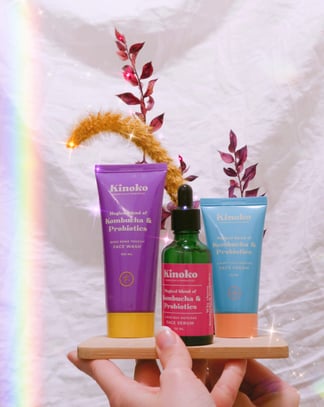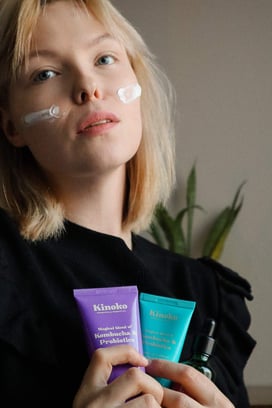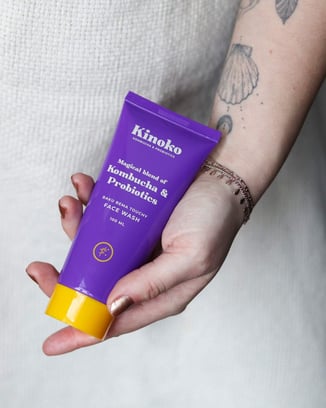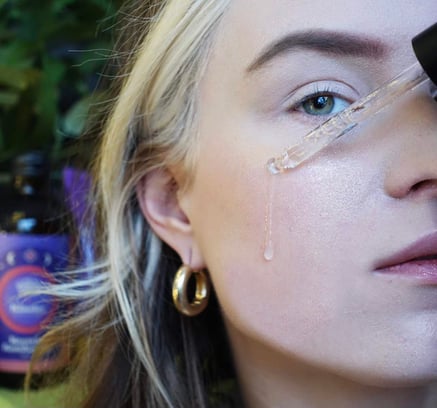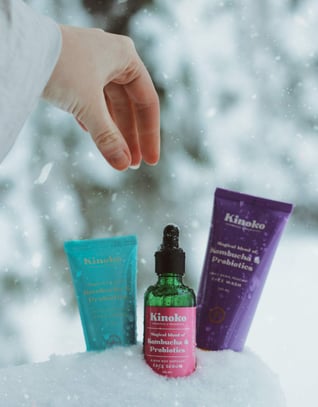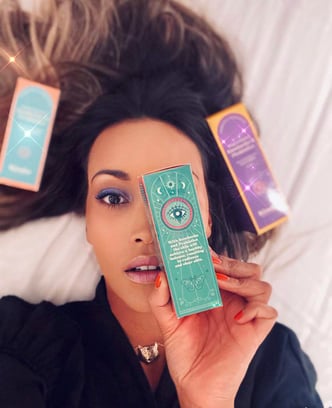 Project in numbers
16
Influencers participating
Boksi helped us find the perfect influencers for our campaign. We couldn't be happier with the results!
Marika Ropanen
Online Specialist
Check these out next