Connecting with brands is one of the biggest challenges for creators - no matter if you're a pro or just getting started.
And our mission at Boksi is to make those collaborations as smooth and simple as possible. Because you should spend your valuable time creating content for your brands, not finding and negotiating with them.
Creator marketplaces like Boksi are some of the best places to start your creator career - you can find tons of amazing influencer campaigns and content projects that suit both part-time and full-time creators. Best of all, everyone gets an equal chance with our application process.
We recently did a webinar with VAMA to help creators like you improve their campaign applications and get more work as a creator, whether you want to do it full time or in your spare time.
From all the questions we get from creators like you, there are a few that come up again and again. We've taken the abridged answers in this blog, but you can watch the full webinar (in Finnish) below!
And if you're interested in becoming a member at VAMA, remember to use the code BOKSI20 at checkout to save. Valid until end of 2022.
How can I stand out from the other applicants?
1. Embrace your niche.
When you do everything for everyone, you do nothing for no one. Even within larger niches, what makes your content unique? For example, if you love to create fashion-related content, what sort of fashion content do you produce? "Fashion", while being niche, is incredibly broad. "Second-hand vintage fashion" is more defined and instantly conveys the sort of content that you produce.
2. Build your community.
Content isn't a one-way street. The best creators listen wholeheartedly to feedback and watch what their audience responds to. The best mix comes from creating content your audience and you love.
3. Apply to collabs that suit your audience.
This might be obvious, but you'll produce better content when your collaboration matches the type of content you want to produce. So when you're looking for collaborations, you'll find more success with content that resonates with your audience.
However, don't let that stop you from trying something new!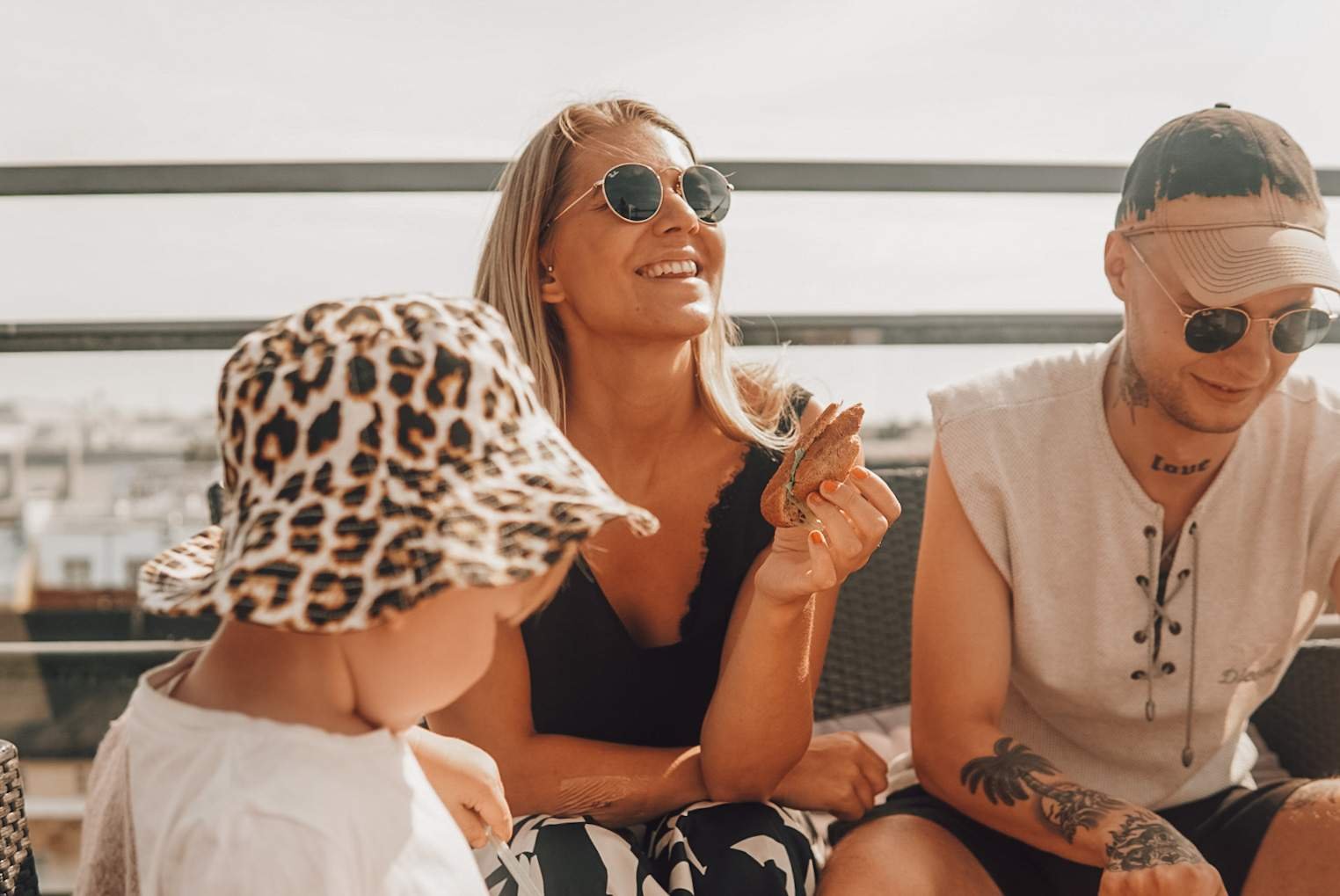 Photo by @siljain
What brands are looking for when they are choosing the influencers?
Each brand is different, and different needs will require different solutions. If they want greater visibility, then they'll most likely choose multiple influencers with larger follower bases. Alternatively, they may want to push a specific message to a specific audience, and therefore need a certain demographic.
Either way there are usually some basic principles that the brands are interested in.
4. Who are your followers?
You are far more than your follower base, but at the same time, brands need to understand just who they are reaching with you. You both will be disappointed in the results if the brand wants to reach an audience aged 35+, and your followers are mostly 25 and younger.
5. Do you align with the brand?
From the values to the visual style, collaborations work much better when you align with the brand.
6. Is your price request fair to you and the brand?
You should never sell yourself short. First and foremost, you should pitch an honest price.
However, don't just say your price and be done with it. What does the brand get in return? This is when you can wow them with your knowledge of their goals and how your content and participation will be essential to achieving them.
How can I create a persuasive campaign application?
7. Read the brief carefully before applying.
We covered the importance of this in a previous blog post, but we'll say it again - the brief is the most important part of the collaboration. By reading it, you'll answer so many questions about the best way to go forward.
8. Take time to get to know the brand and tailor your application.
Don't copy-paste the same application to thousands of brands - it's the easiest way to get ignored. Quality trumps quantity. An application that has thought and creativity put into it will stand out and increase your chances of acceptance.
9. Explain your ideas to show your originality.
Remember to tell the brand what your ideas are so they have a general vision of what to expect. You don't need to explain everything (and your vision may change - that's totally fine), but if the brand can imagine you creating their content, well, you're nearly there!
10. Keep your application clear and concise.
Remember that brands will be reading through multiple applications, and they don't have time to read pages and pages. Keep your application to the point. You'll have lots of time to discuss more once you're accepted.
And before we go on: remember to read the brief!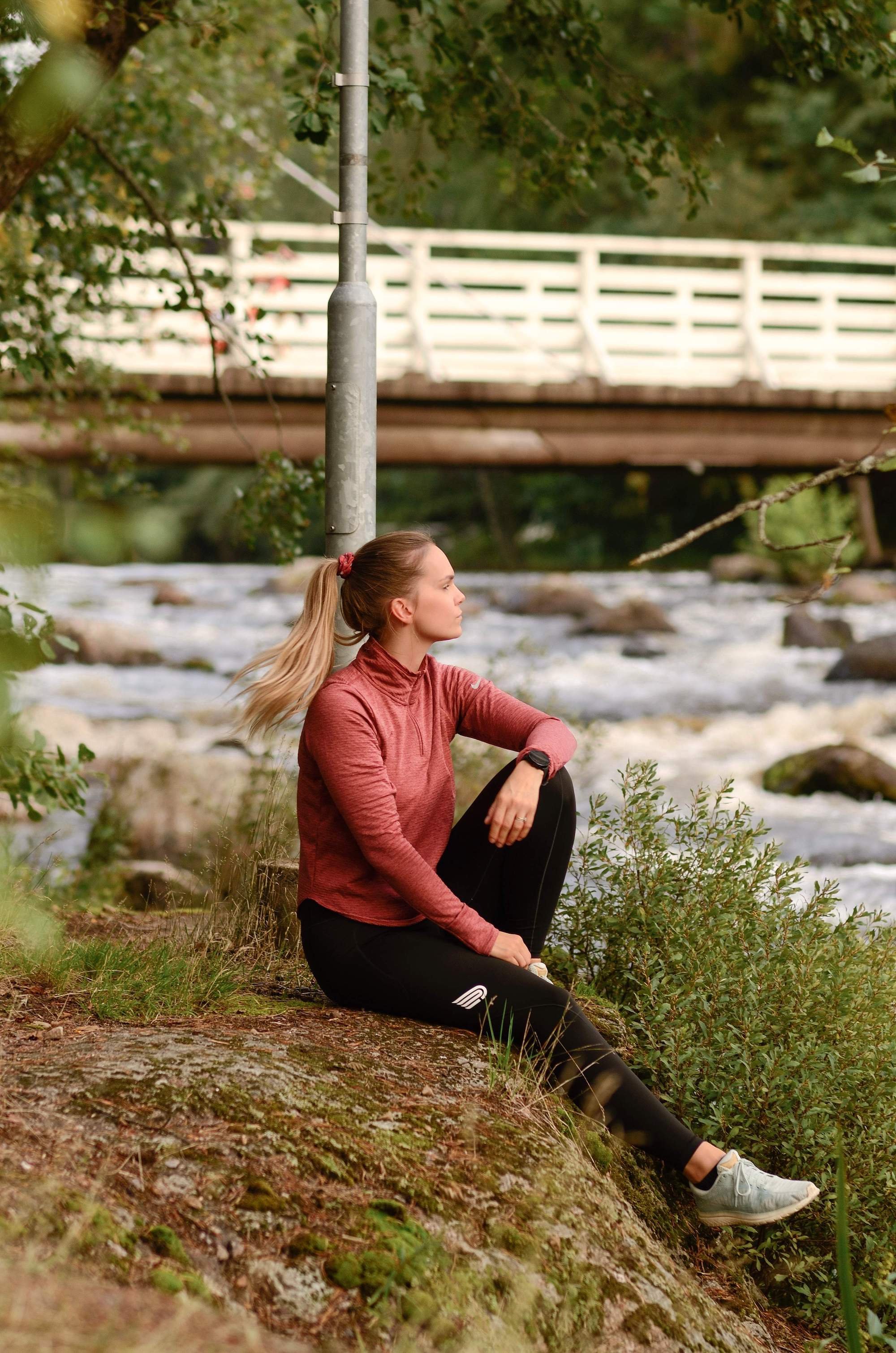 Photo by @katehrun
How to price your own work?
11. Be honest about what you bring to the table.
You have something that the brand wants - an honest connection to a relevant community. You also have your creative skills and a uniqueness that makes you, you. And by reading the brief, you should get a general idea about what the brand wants to achieve. For example, if they want to sell a new product, then think: can you sell the product well?
Think honestly about what you are bringing to the brand and give yourself a fair price.
12. Consider the cost of your time.
Time is your most valuable resource, so use it well! When you think of how much time you put into your content, what is a fair compensation for that? Don't be afraid to put what you're truly worth.
13. Get an honest estimate.
There are different tools which will provide a recommended price based on the performance of your latest posts. At Boksi, we provide everyone with a recommended price that you can adjust at your leisure, but having a ballpark figure will be useful to get started.
Start your creator journey today
Brands like Wolt, LUMENE, Partioaitta, and so many more are always looking for new influencers and creators to work with during their next campaigns.
With these tips, I'm confident you'll stand out when you apply to your next campaign!
At Boksi, we work with amazing brands and are proud to have paid out more than 5 million euros to creators since our inception. We believe that the creator economy needs more transparency and profitable interactions between brands and creators, and so, we're creating a platform that does just that.
Getting started with Boksi is free, and you can apply to your first campaign in minutes. What are you waiting for?