Social advertising is just good business - it's where your audience is, after all.
Most likely.
More people use social media now than ever, and with a growth in social media usage comes a growth in business potential.
But just how big is social advertising, and why is it still worth investing into? Well, that was one question that kept me up one night, so I decided to search for the best stats and gather them here. There are tons of great insights that will help you fine-tune your next campaign - enjoy!
By the way, social advertisements are the perfect place to reuse content sourced from creators or influencers - our blog post explains everything you need to know.
Social advertising stats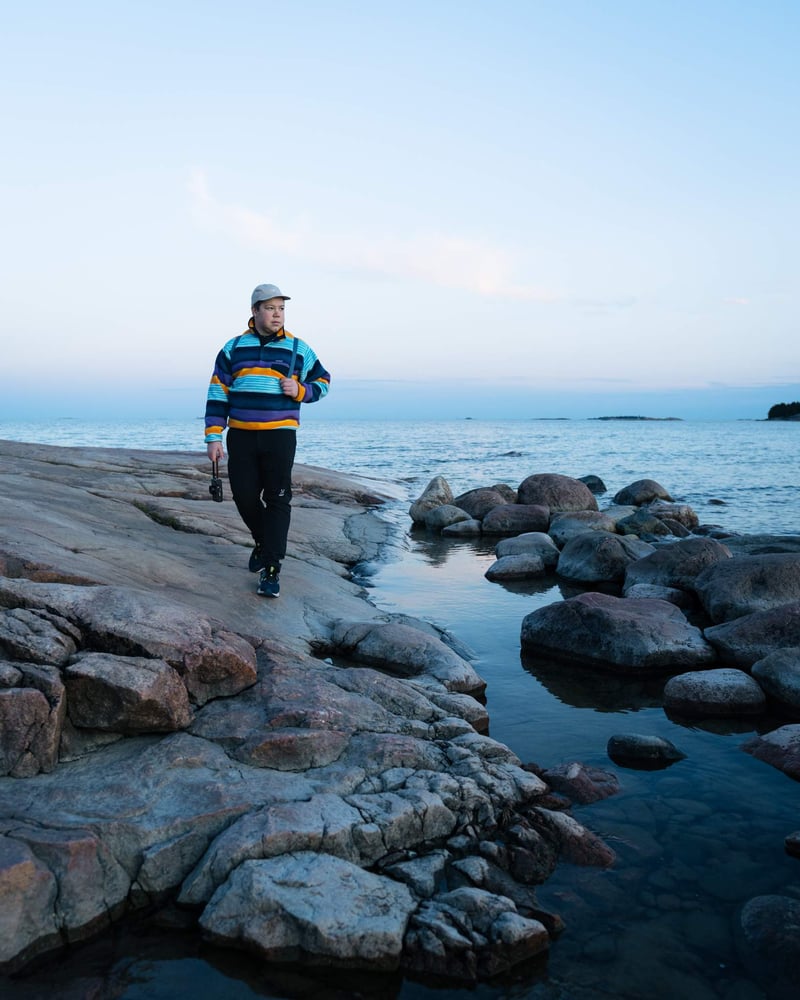 Photo by @rikukyla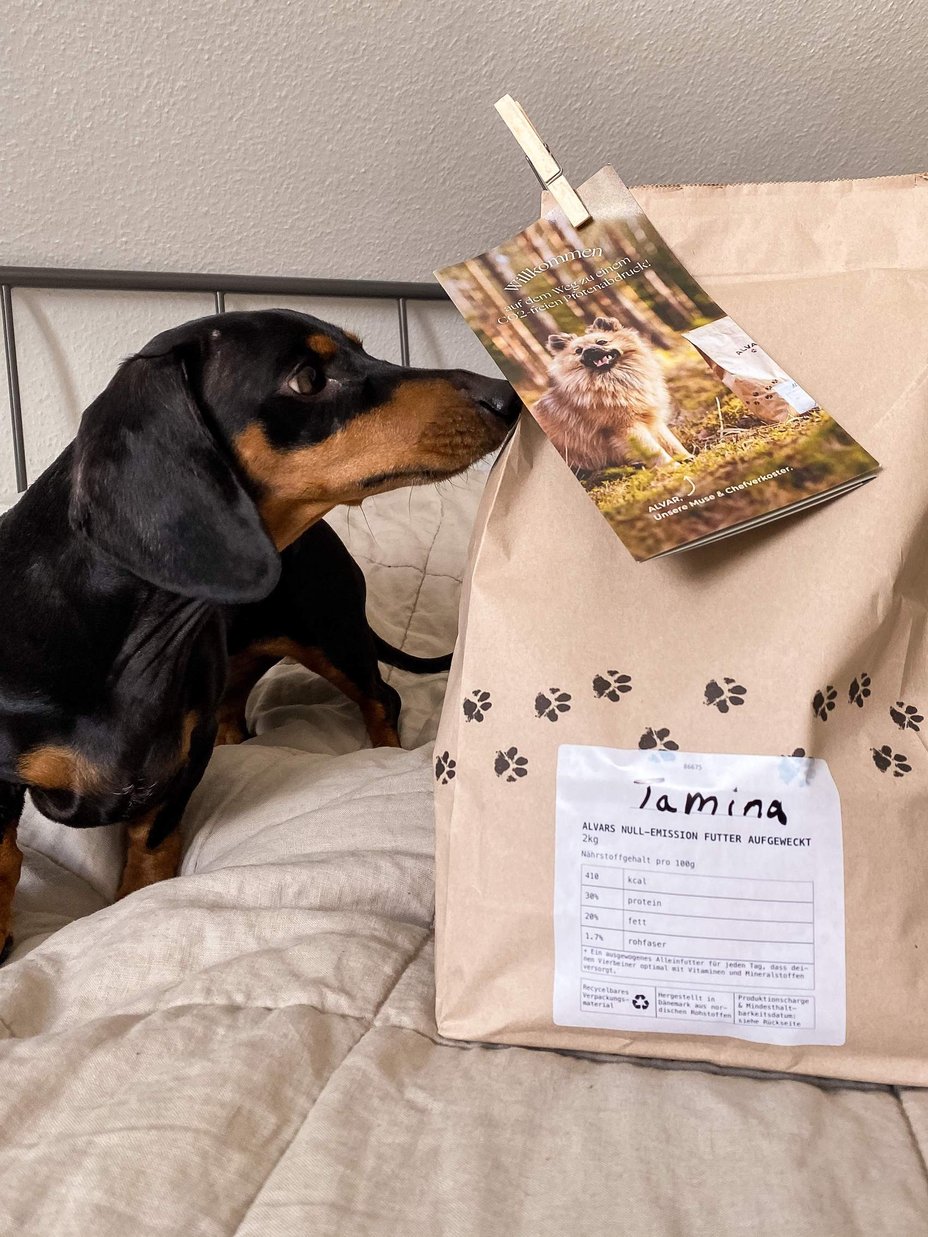 Image by @tamina_dox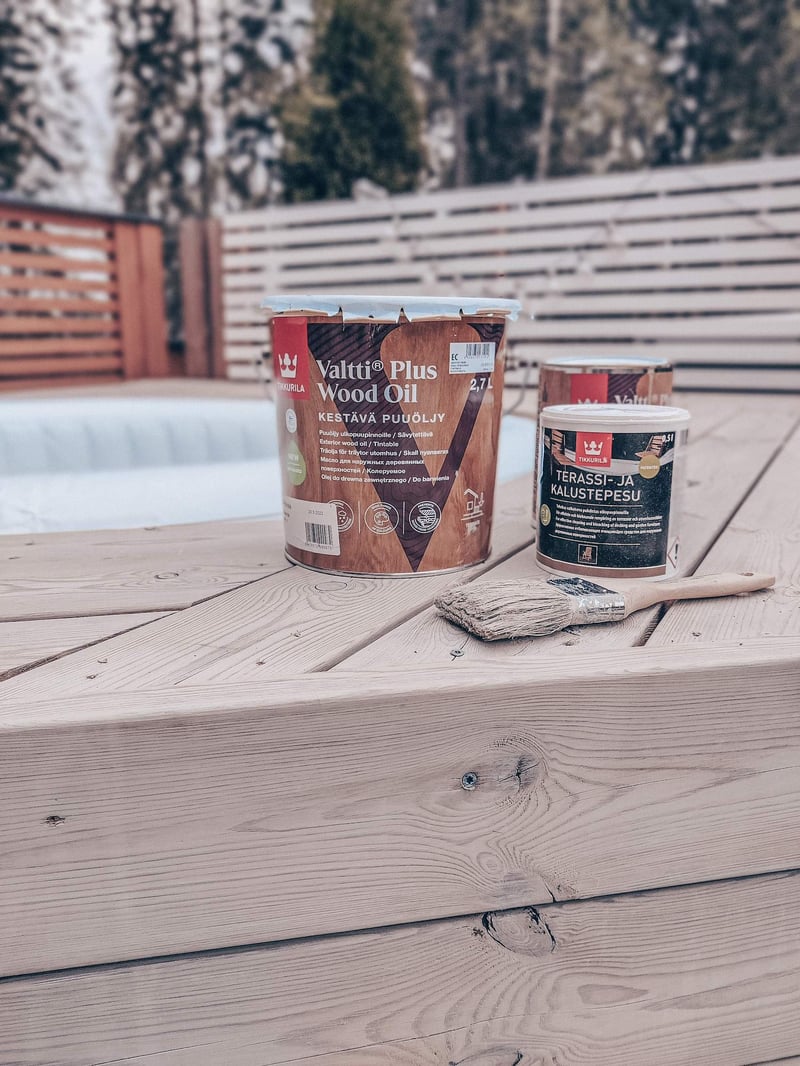 Image by @jennipauliinav
Outro
There you have it - 33 stats about social advertising that will help you optimize your next campaign.
Which one was the biggest surprise? Personally, I was surprised that 82% of Gen Zers use social media to find new brands. But it makes sense - anyone who is anyone is on social media, and you instantly get a feel for a brand from their social media accounts and advertisements.
One of the biggest challenges we hear from our clients is getting the right creative to use in social ads. If you're struggling with the same issue, well, we have a guide on the matter. Influencer campaigns are amazing for reach and impressions, but they're also incredible for generating content you can reuse in, for example, social ads!
We have an amazing guide waiting for you that covers the best ways to reuse your influencer content in social ads - what are you waiting for?