Custom user-generated videos from social media natives
The only thing better than customers praising your product is them doing it on camera. Source high-quality video for any channel, from real creators who love your brand.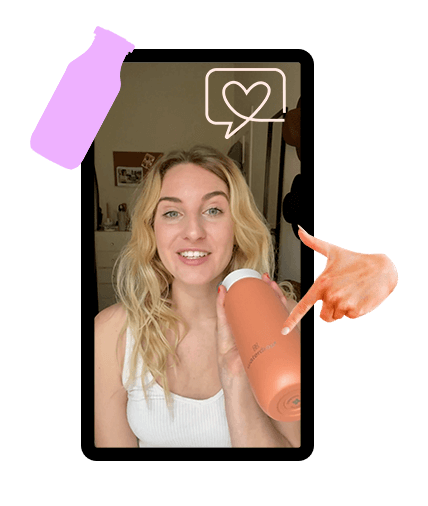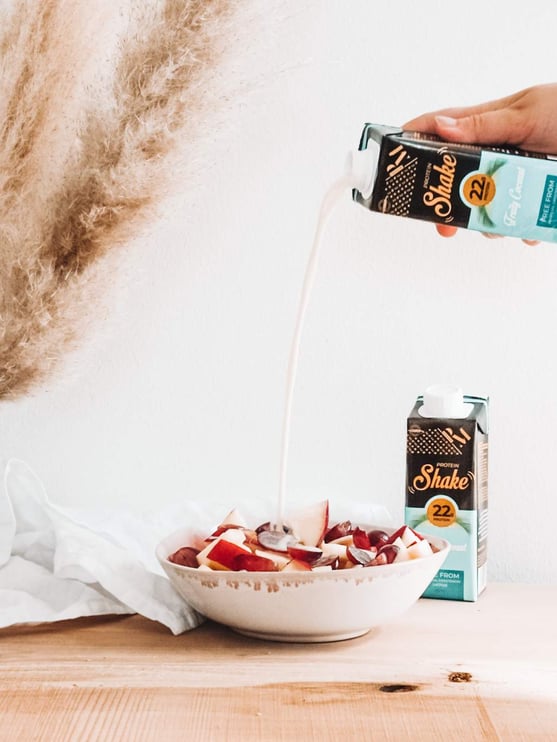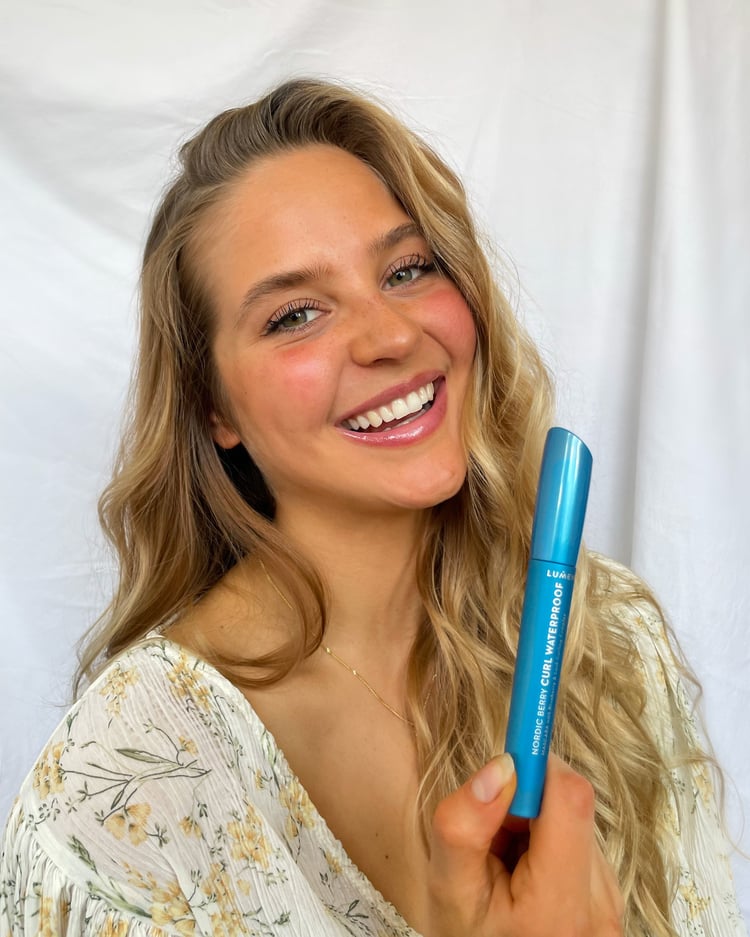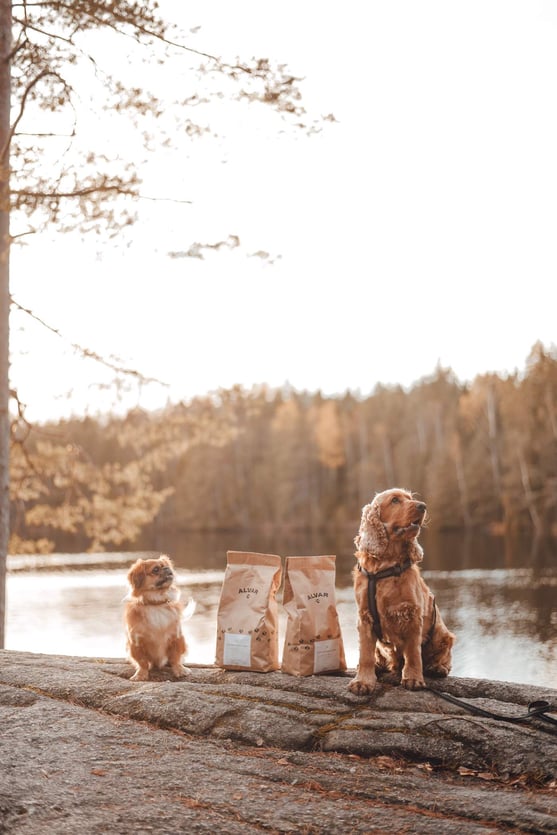 You're in good company










Easy brand videos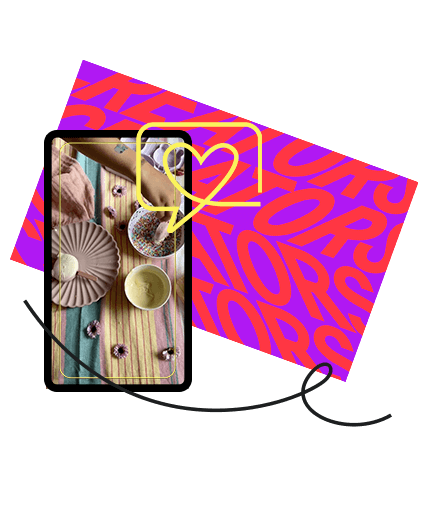 Custom video that's yours forever
Get high-quality footage that's available whenever you need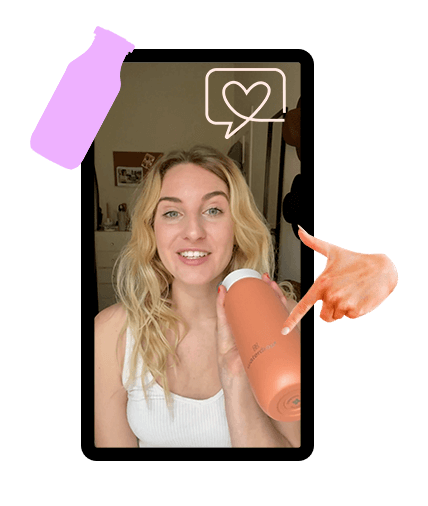 Authentic, natural video content
Rely on the expertise of social media natives who know what's trending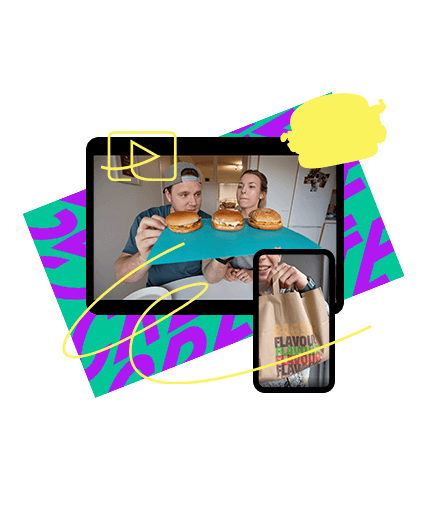 Video for any occasion
Whether it's for ads, TikTok, or B-roll for your next brand video, the only limit is your imagination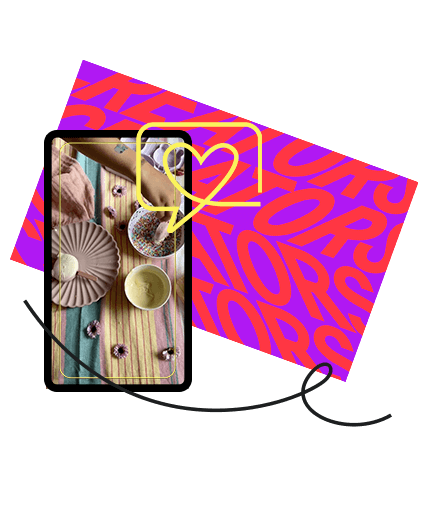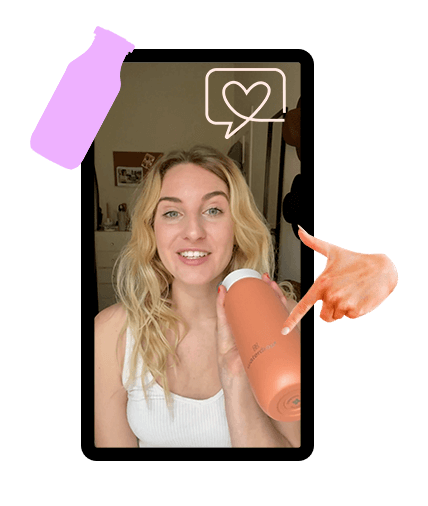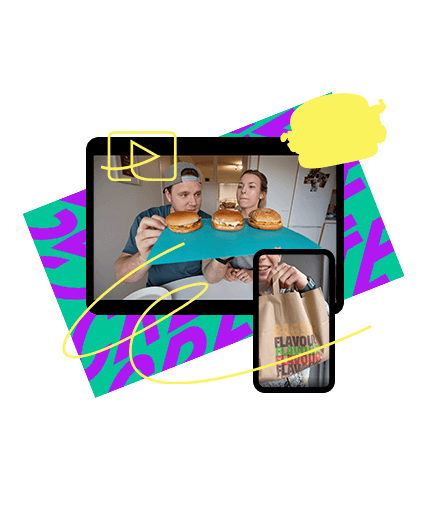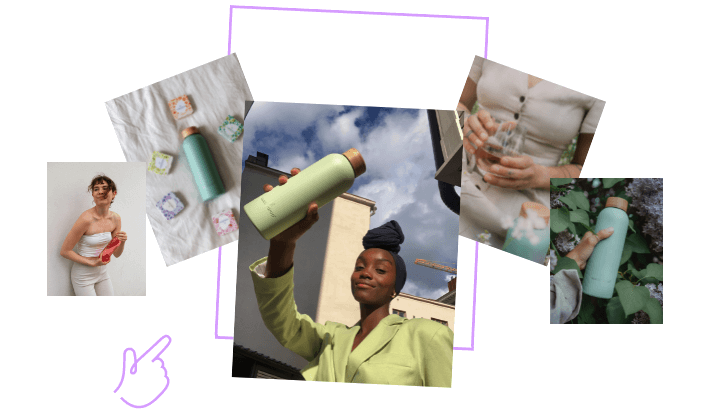 Boksi is the perfect way to get content that looks authentic without using any resources for content creator sourcing, which is just so time consuming. Plus, it's authentic, but also really high quality.
Cosima Ferrari, Paid Social Team Lead
waterdrop®
How it works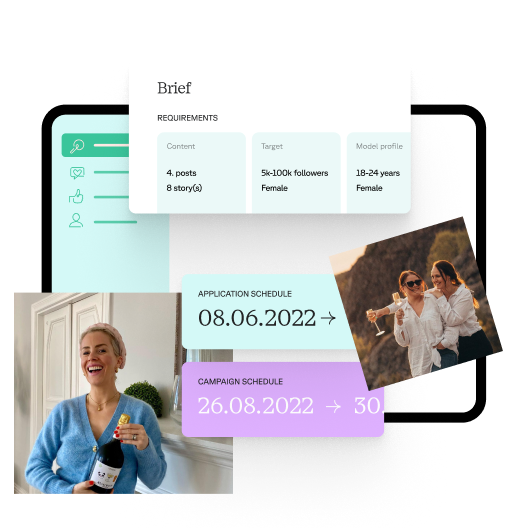 Create and share a content project to our creator network.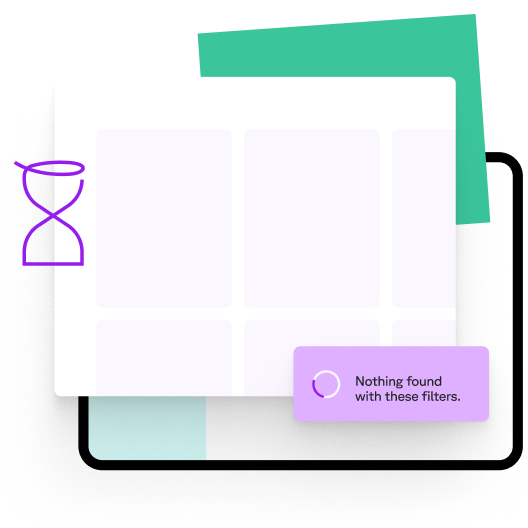 Now for the hard part - kick your feet up while creators do their best work.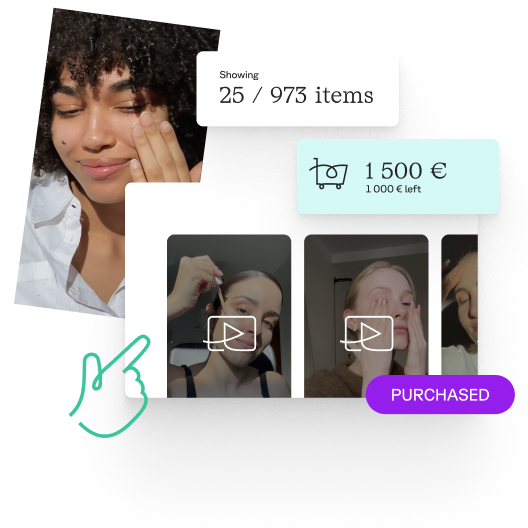 Browse the footage and choose the videos you love.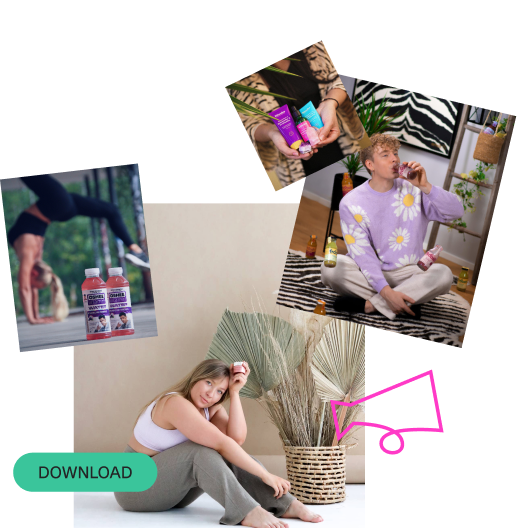 Buy the videos you love and use them however you please!
Your home for high-quality video
300+
Video projects completed
Custom video project highlights