Reach a younger audience with TikTok
TikTok is complicated - so let our fun and creative TikTokers bring your brand to life on the #1 trending social platform.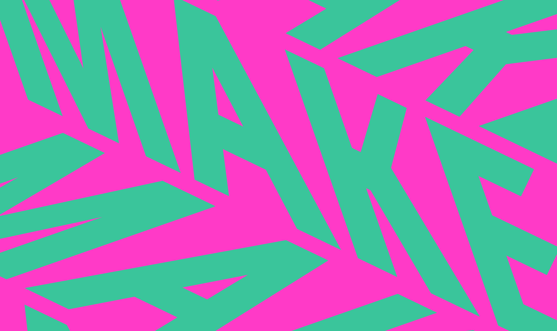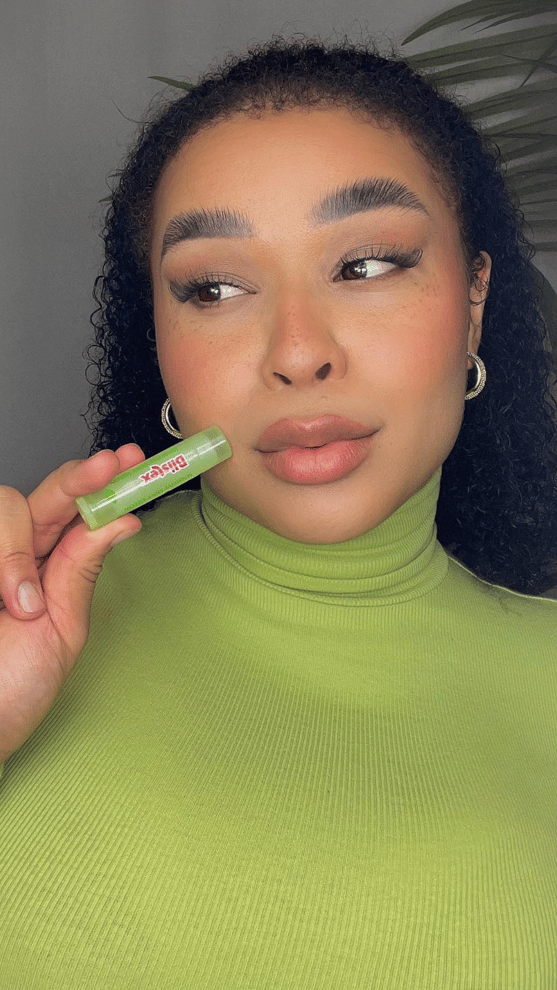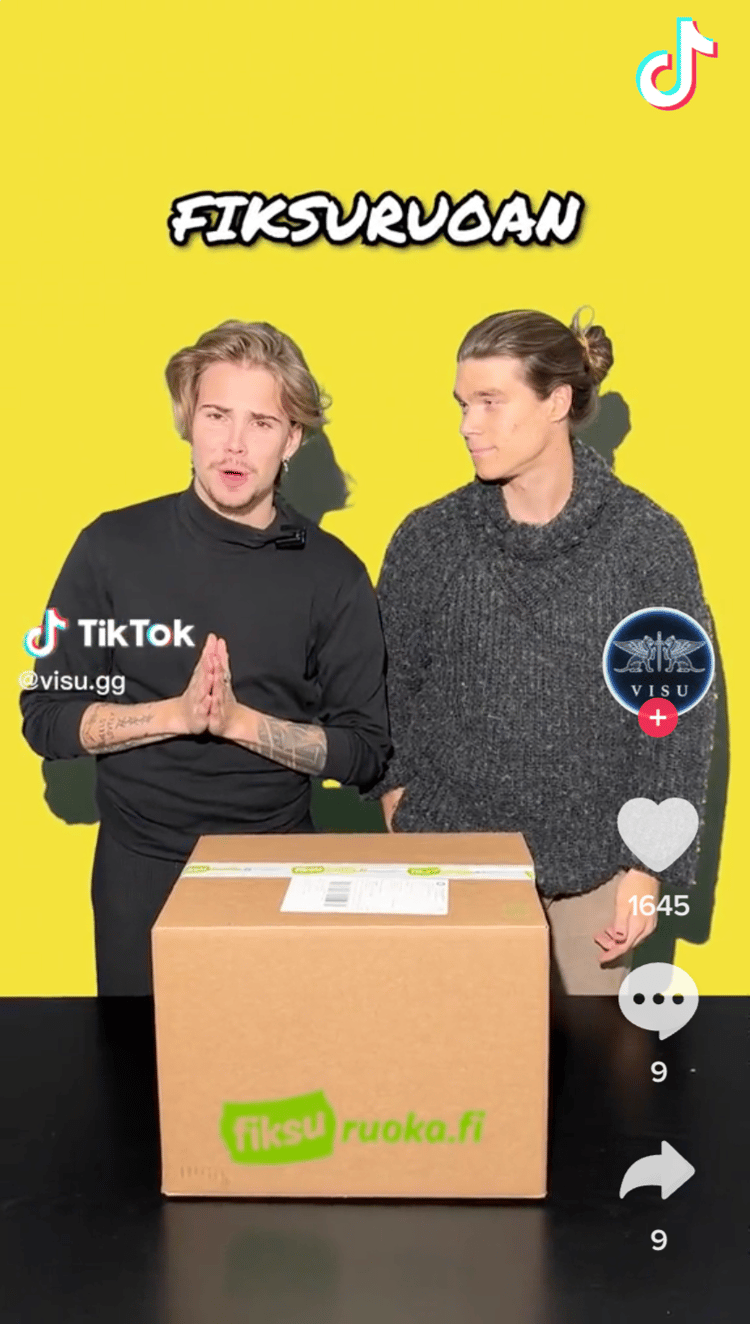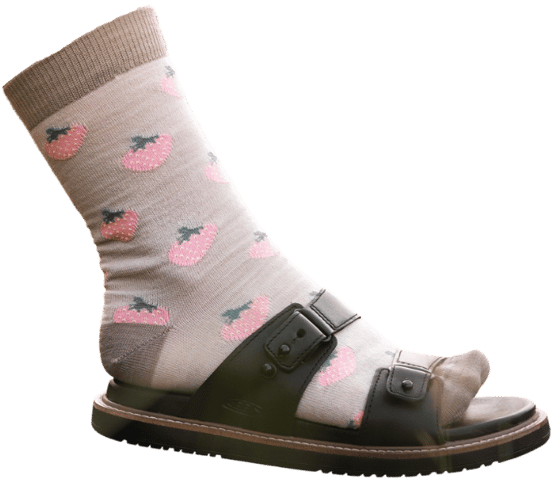 You're in good company




































Go viral with TikTok influencer campaigns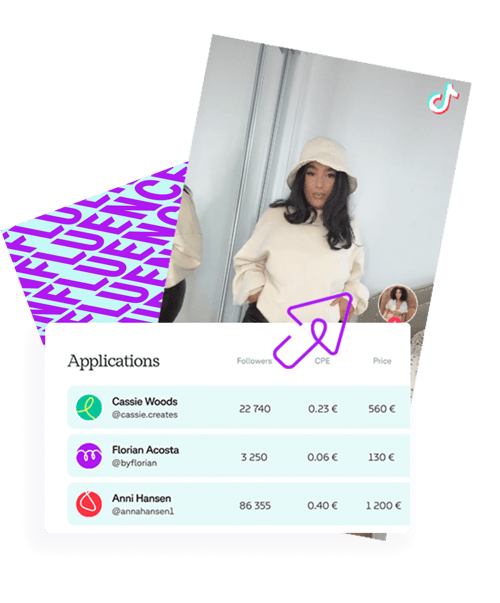 Find TikTokers easily
Discovering TikTok influencers can be difficult, so let them come to you instead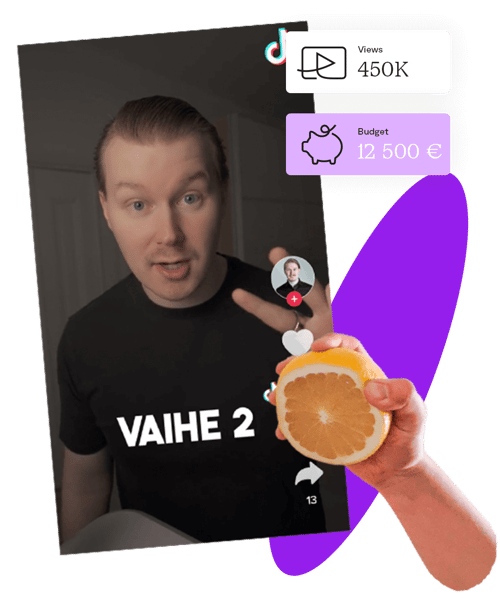 Real-time data from TikTok
Make data-driven influencer choices and see how your campaign is performing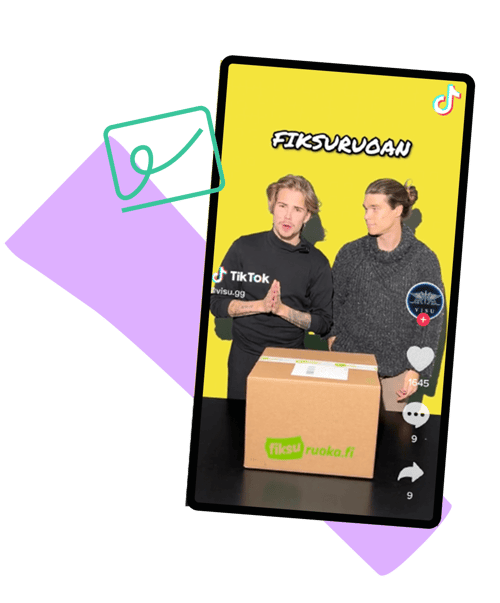 Maximize your potential
Easily get advertising rights from influencers and boost their content with Spark Ads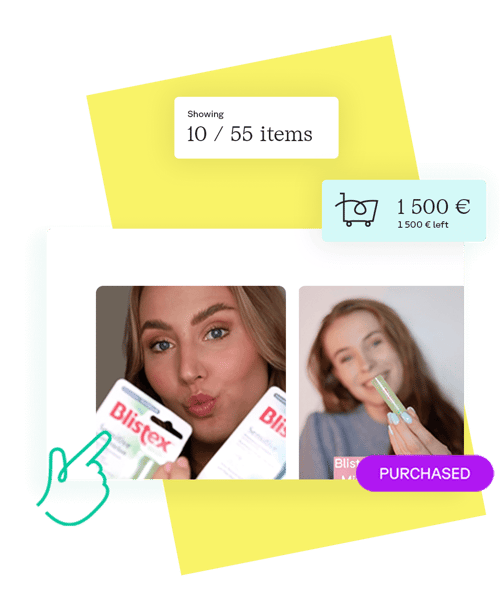 Purchase the content
Buy the best content straight from influencers and use it for your own needs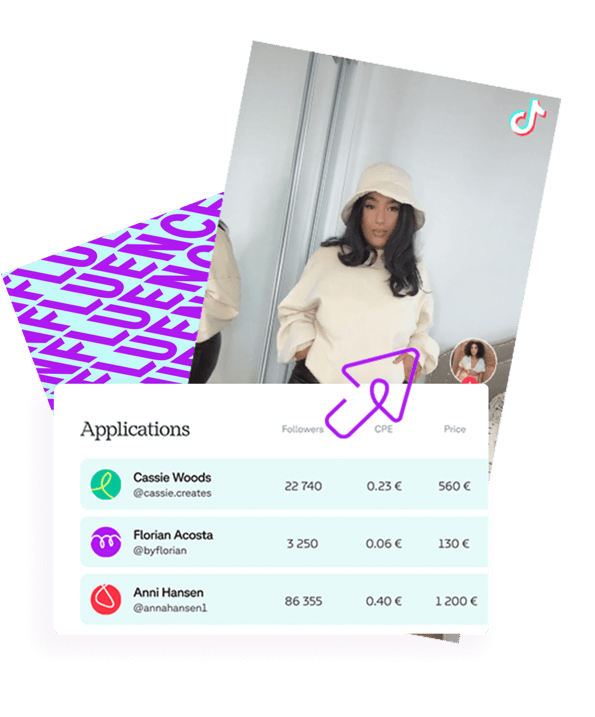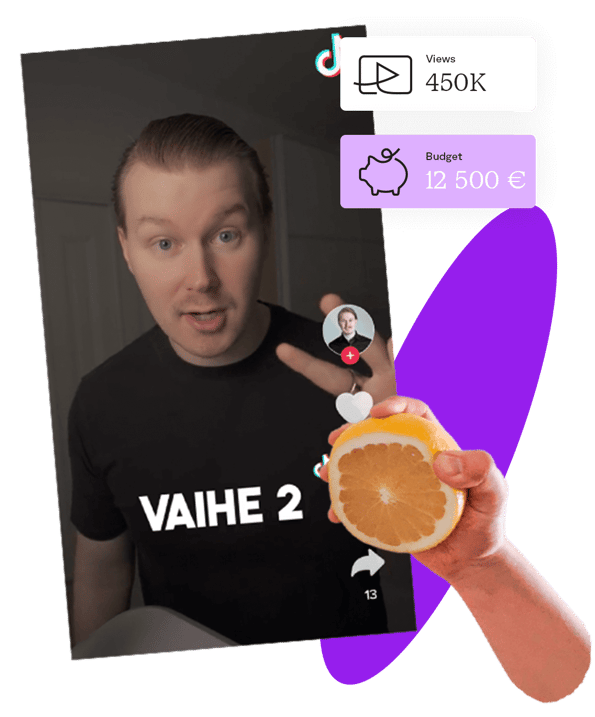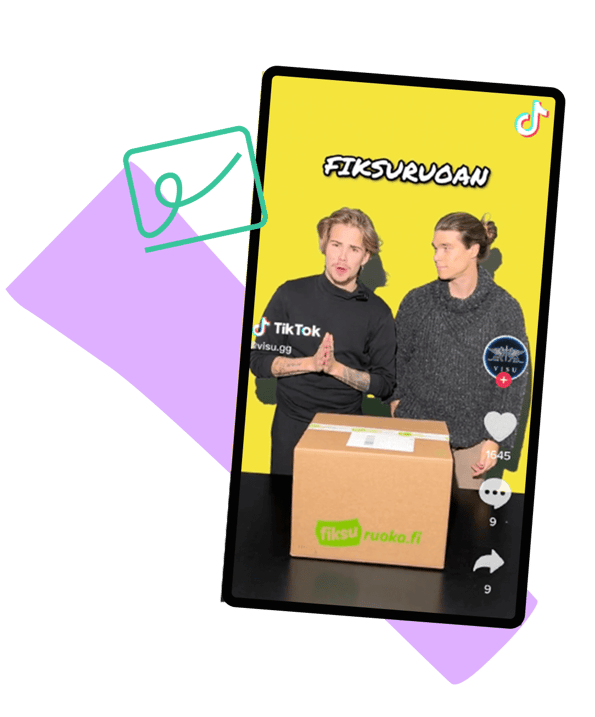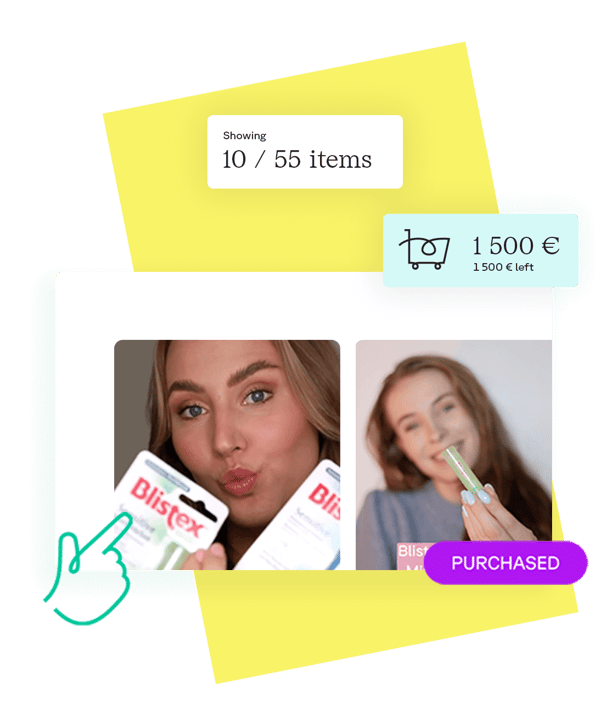 How Boksi influencer campaigns work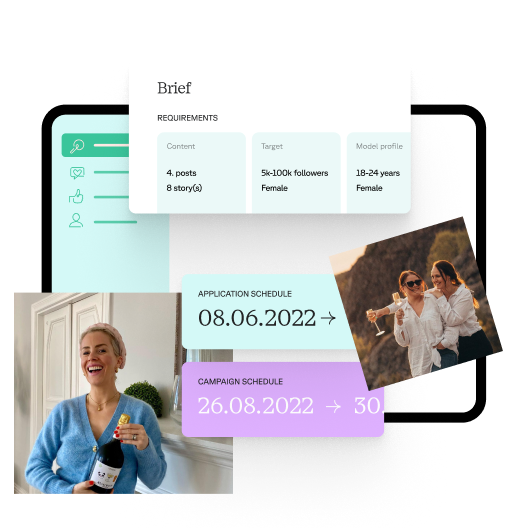 Create your campaign and promote it to our influencer network.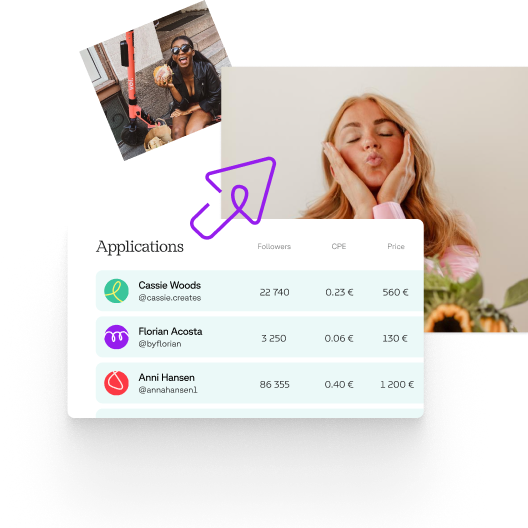 Choose the best influencers for your campaign.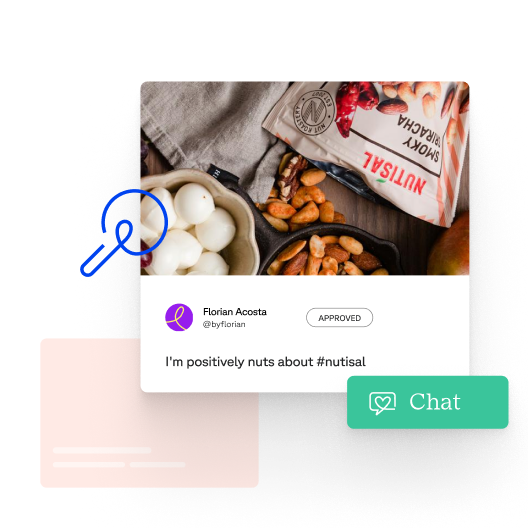 Have the final say on everything before it goes live.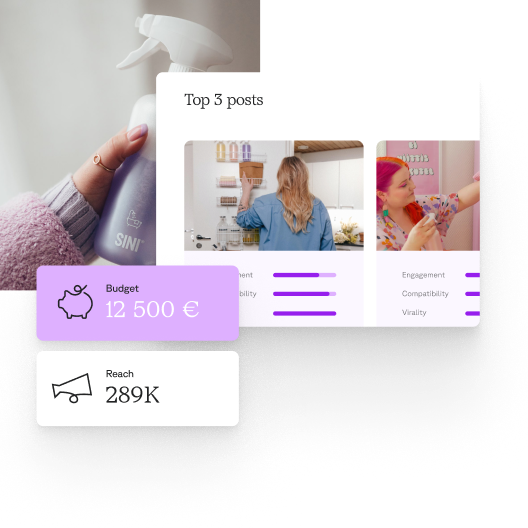 See how your campaign performs from the dashboard.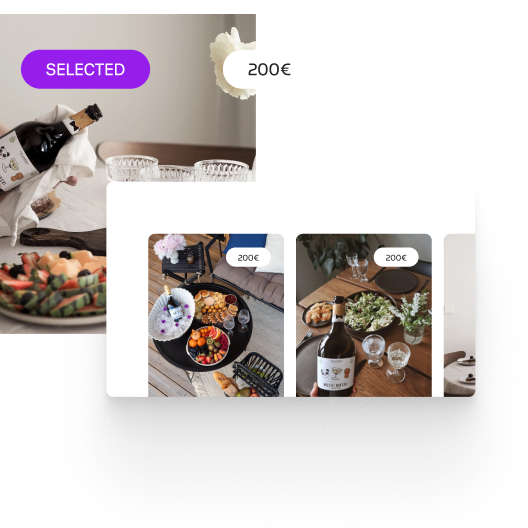 To maximize the impact of your content, boost it with Spark Ads.
Trendy TikToks, from Boksi influencers 👇
Source TikTok-native videos for your brand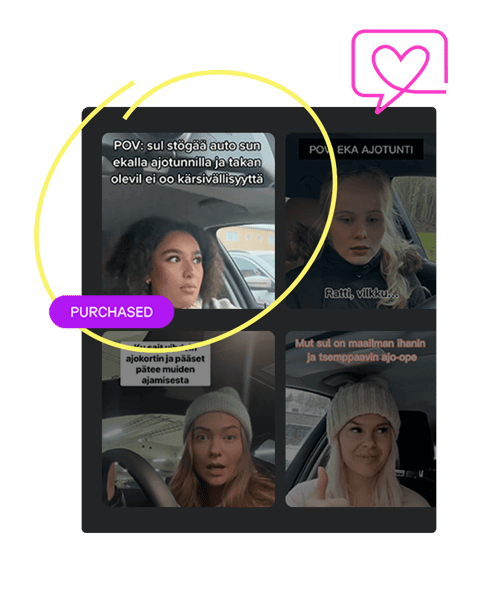 One brief, lots of variety
Prevent content fatigue by sourcing videos from several creators with different ideas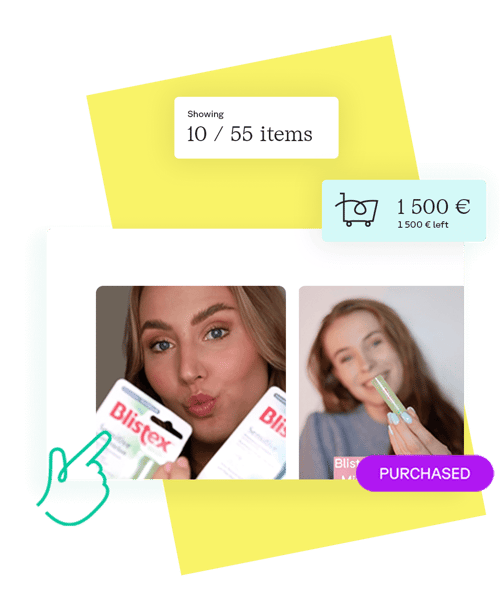 Exclusive rights
When you buy the video, you own it forever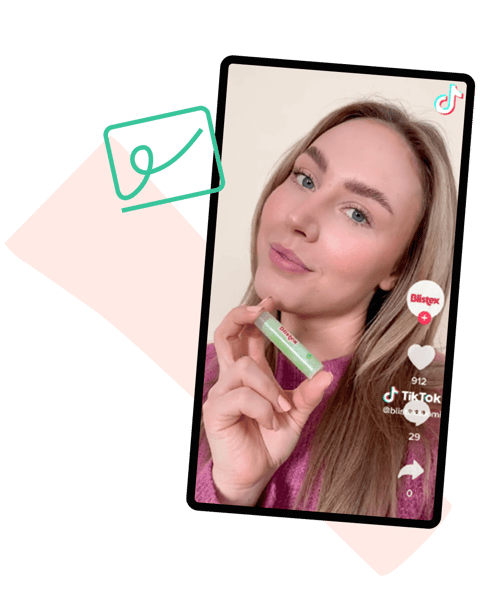 The best of both worlds
Use the videos on your own TikTok, in advertising, or even better – both!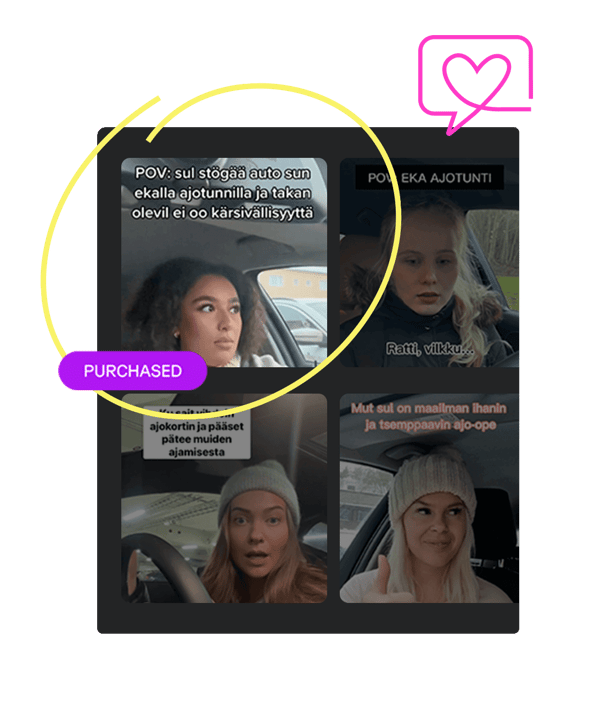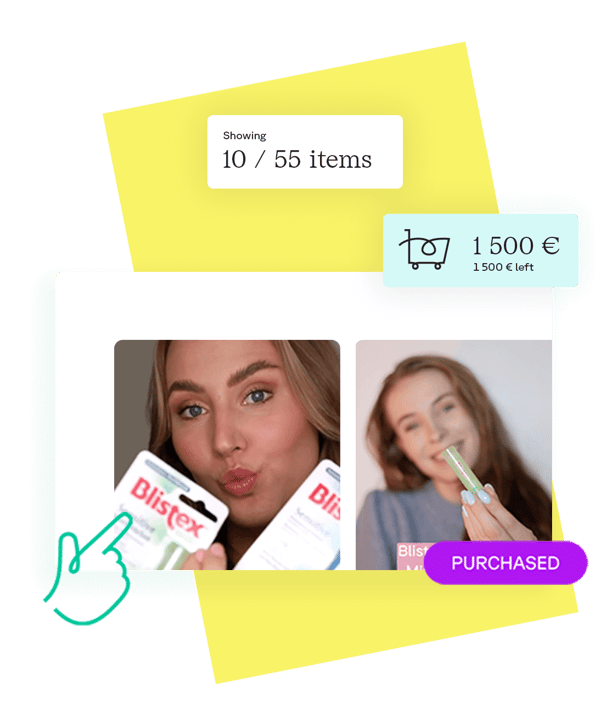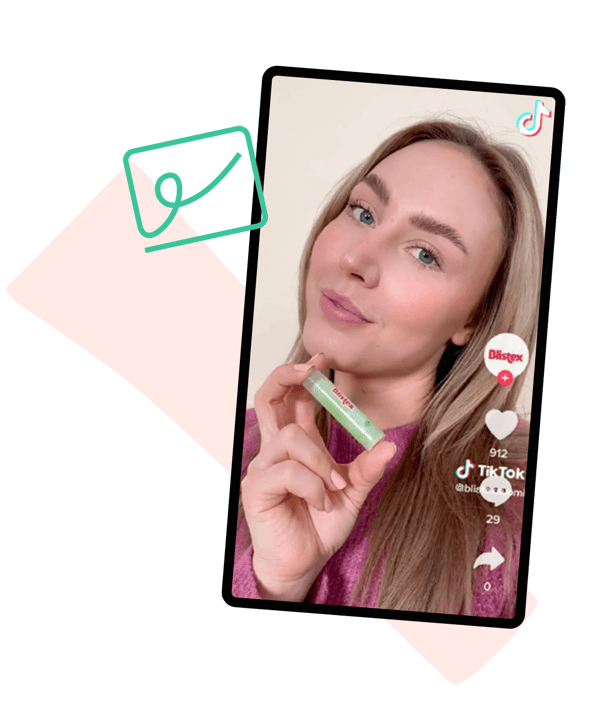 How Boksi content projects work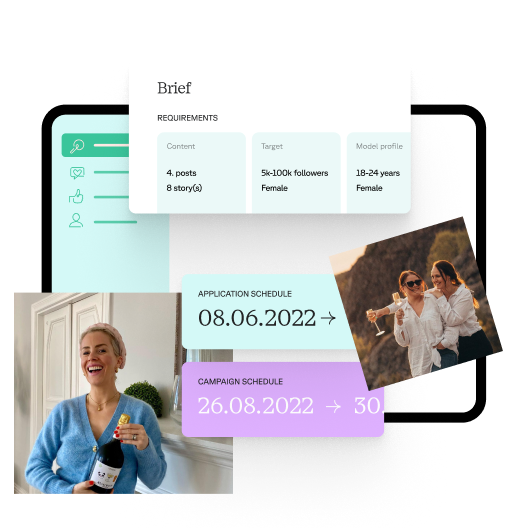 Create and share a TikTok project brief to our creator network.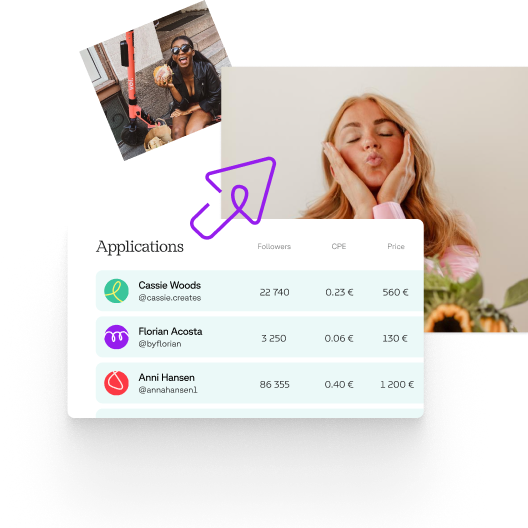 Now for the hard part - kick your feet up while creators do their best work.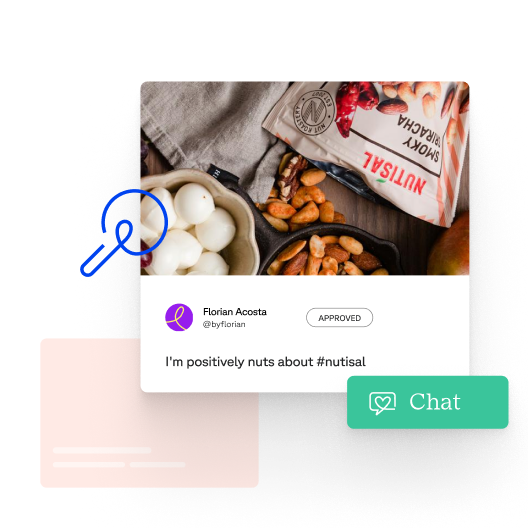 Browse the TikToks provided and choose the ones you love.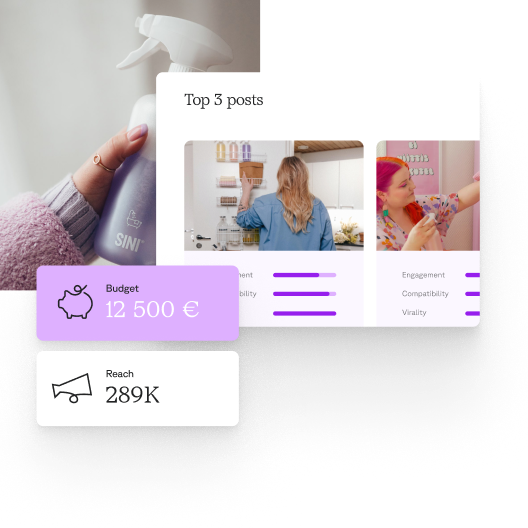 Buy your fav TikToks and use them however you please!
We got exactly what we needed from Boksi - TikTok content, made by TikTok pros. There's such a variety of high-quality content to choose from!
Riika Nurminen, Brand Manager
Orkla Care
How brands use Boksi for TikTok content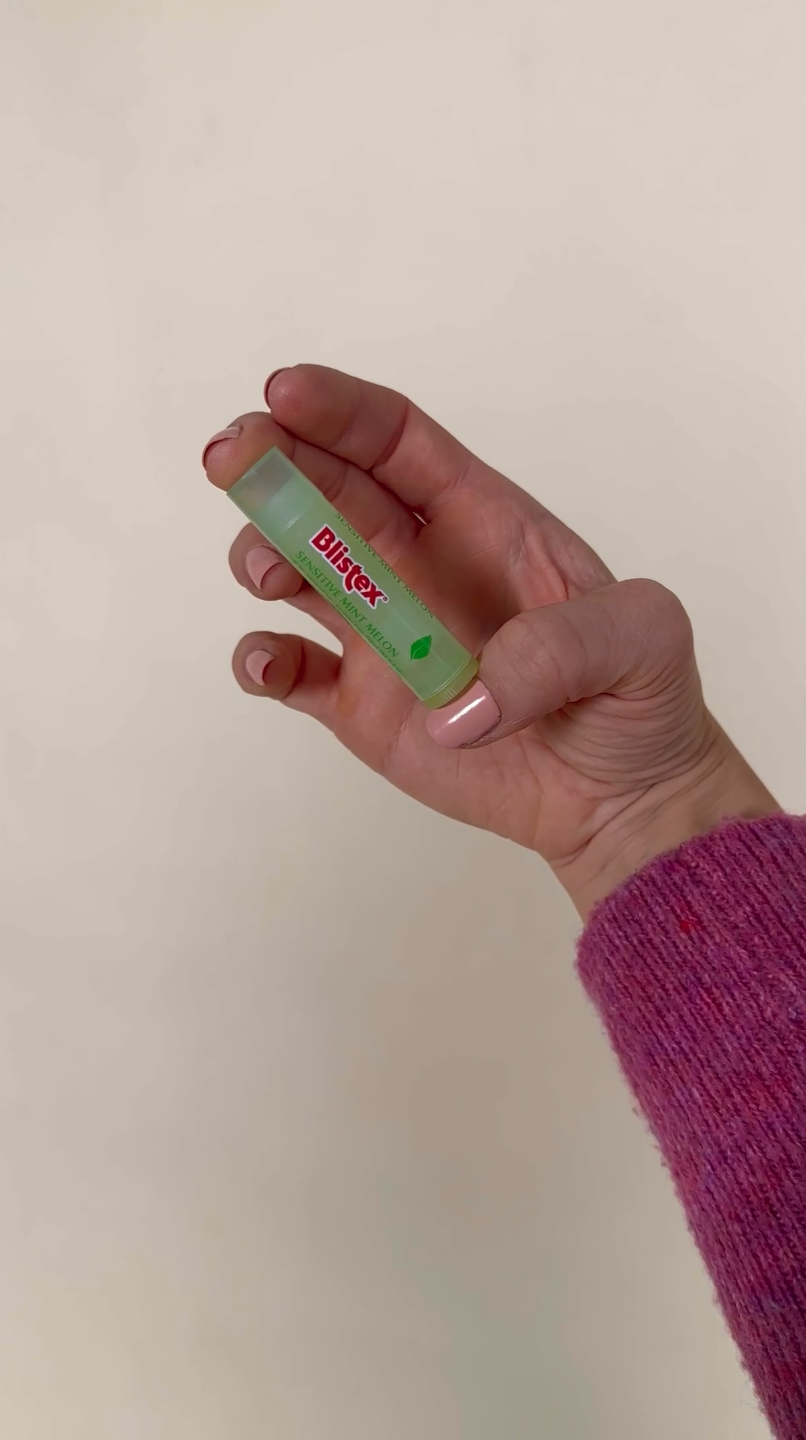 Orkla Care for Blistex
Campaign highlight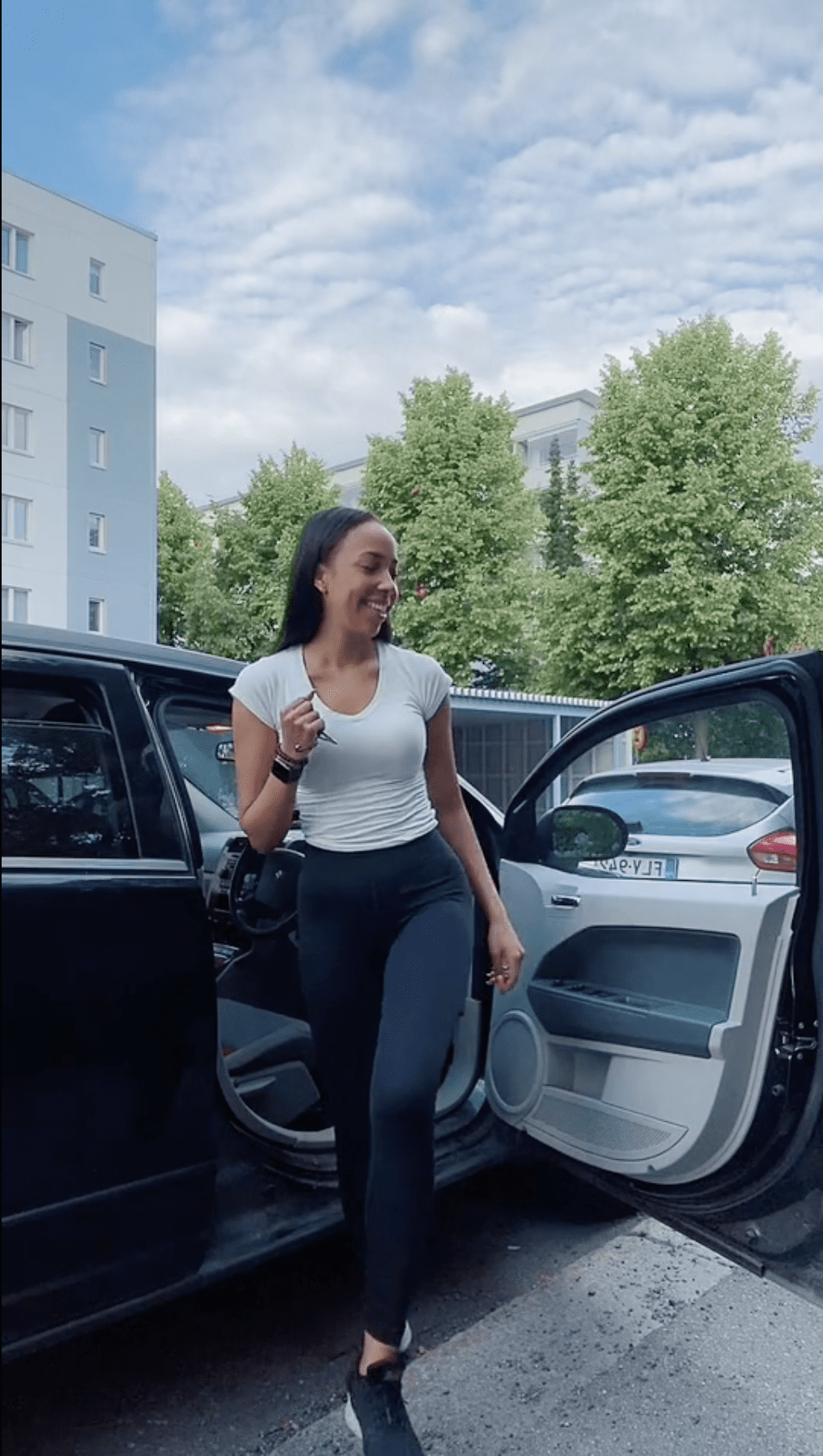 CAP Autokoulu
Campaign highlight