LM Someco x Marli
Spreading tasty glögi moments during the Christmas season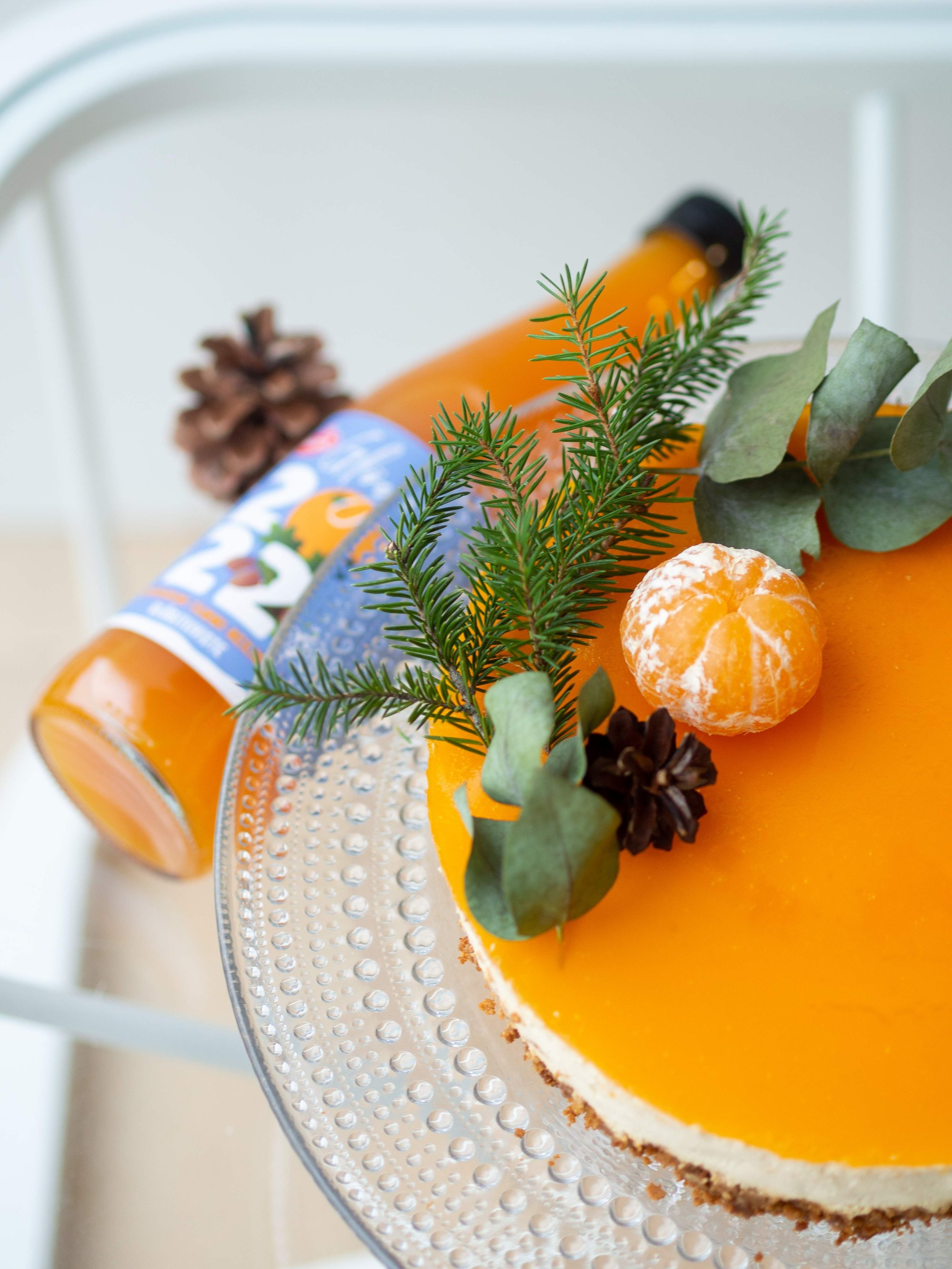 Campaign brief
Marli Glögi has been iconic in Finland since 1954. Together with LM Someco, Marli wanted to share their wide variety of products and the new season flavour with Christmas and glögi lovers, and keep that Christmas cheer up.
They sought ambassadors who are true Christmas and glögi lovers wanting to show how Marli Glögi fits Christmas and other occasions - whether celebrating with loved ones, creating a cozy atmosphere at home or enjoying glögi outdoors.
The ambassadors were also encouraged to use Marli products to create delicious desserts and tasty drinks that spread the Christmas magic. After all, it's not Christmas without Marli Glögi.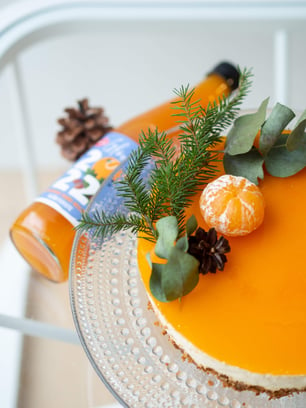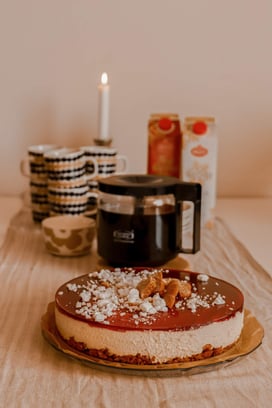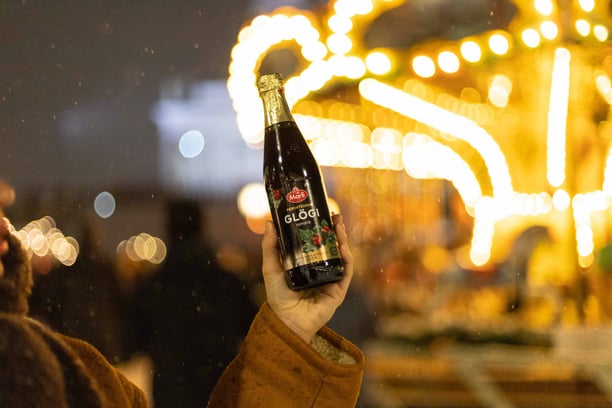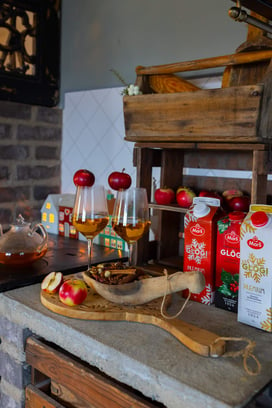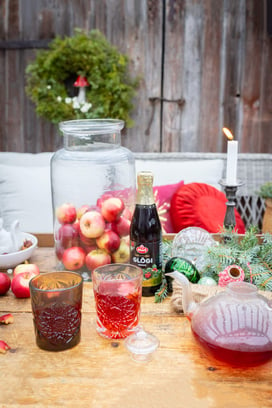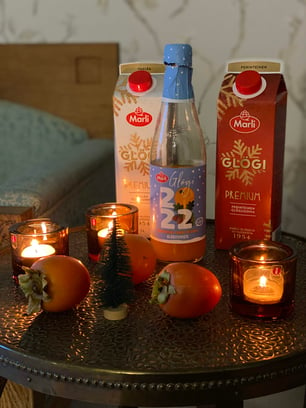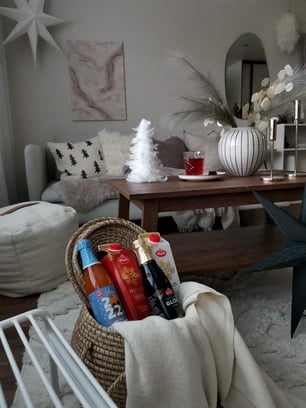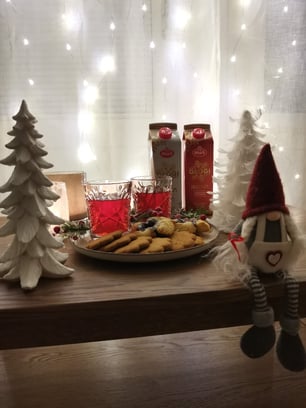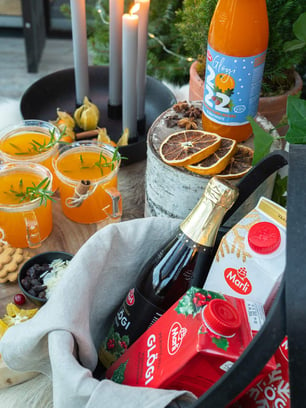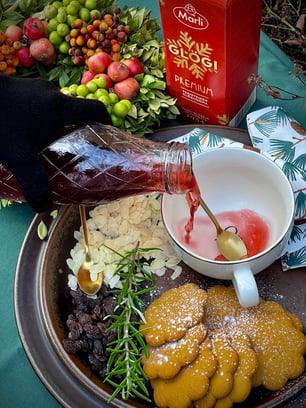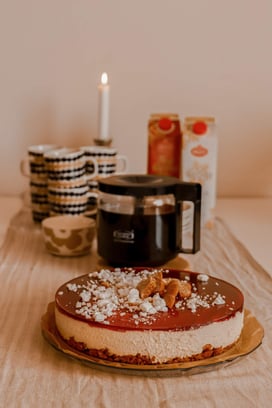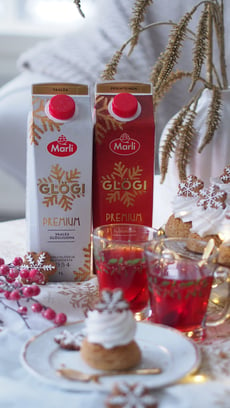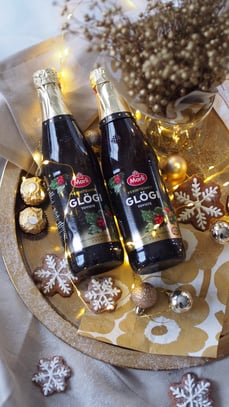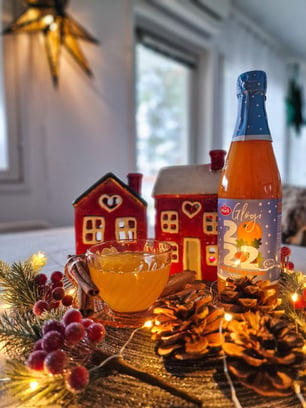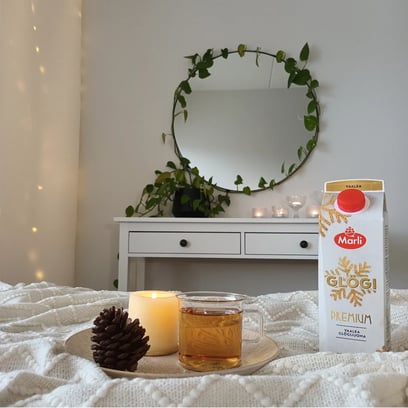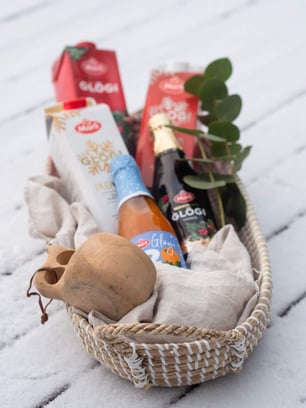 Campaign in numbers
21
Influencers participating
Briefing, managing and maintaining campaigns on Boksi was hassle-free from beginning to end. We received tons of great applications, and we're happy with the content created.
Emilia Liukko
Digital Marketing Strategist @ LM Someco
Check these out next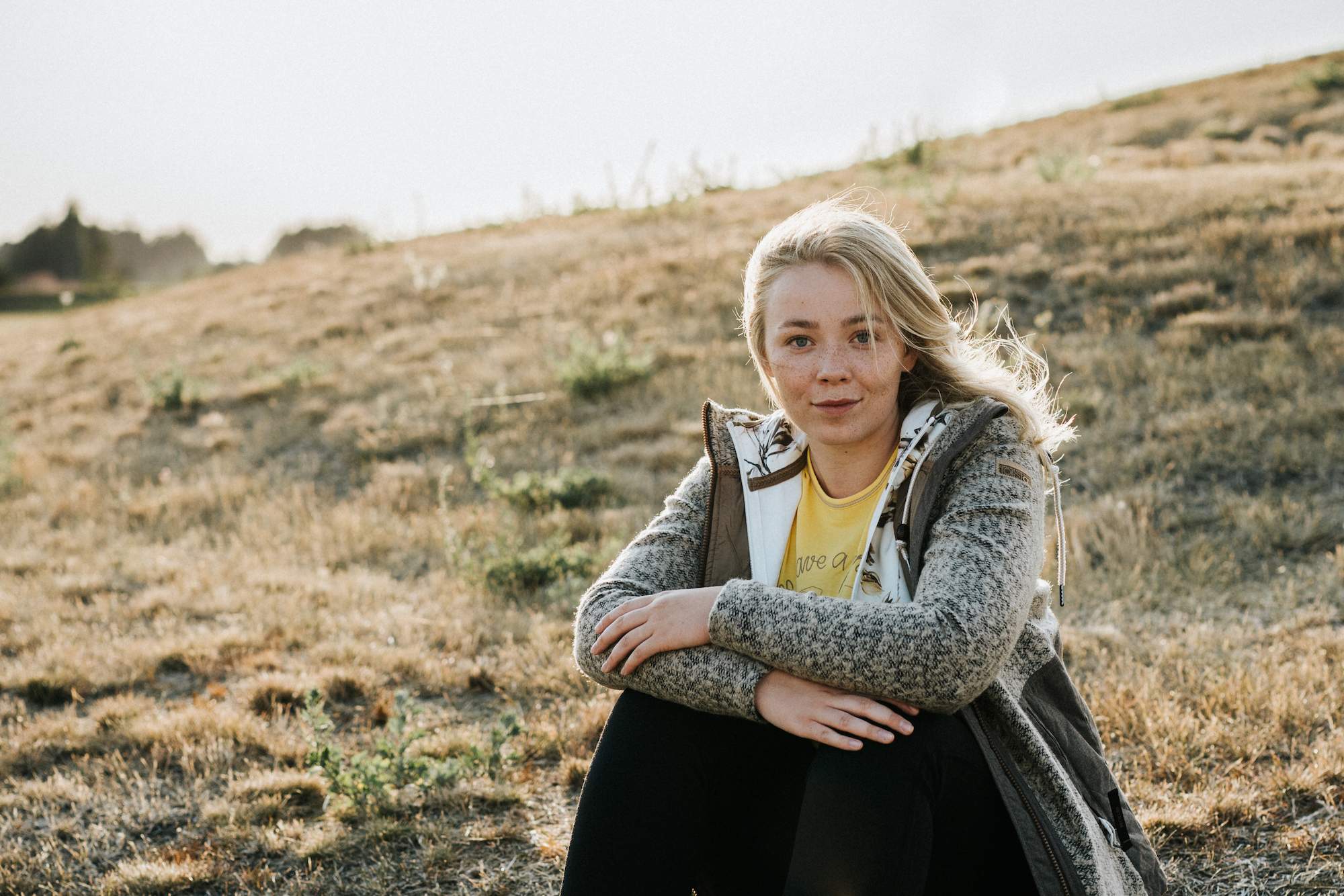 Luhta Sportswear Company
Success story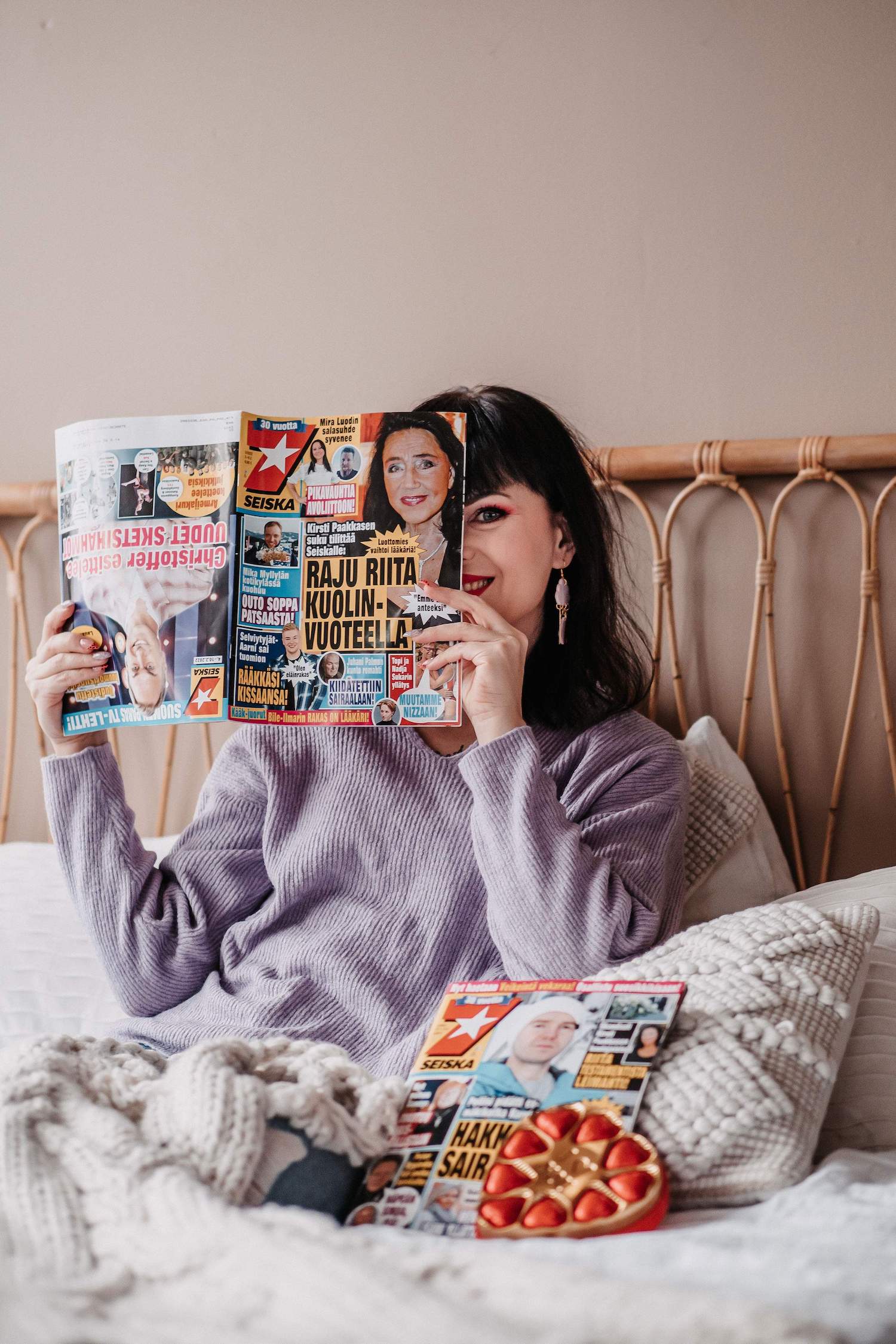 Aller Media
Success story