Naapurin Maalaiskana
Making the brand and its new delicious products known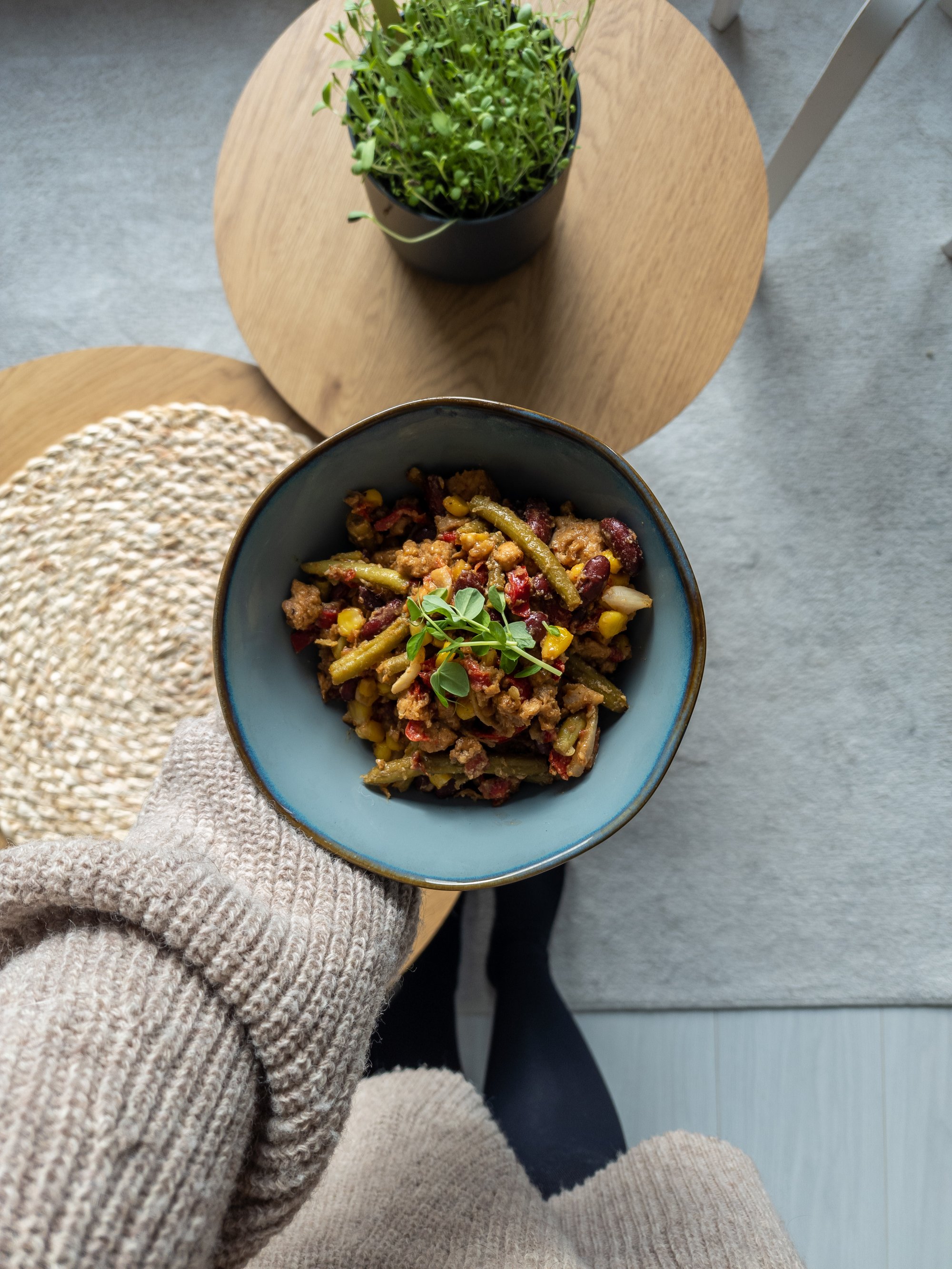 Campaign brief
Naapurin Maalaiskana is a local Finnish business that produces chicken products responsibly. They launched a new delicious product line, easy-to-make chicken and vegetable pan, and wanted to boost brand awarness and the new treat through influencer marketing.
Some of the amazing posts 👇🏼
Campaign in numbers
152
Influencer applications
The campaign was as amazing as expected and influencers published fantastic content once again. The engagement rate in our campaigns is constantly increasing and we got a lot of great applicants. Next up we'll test doing both, TikTok and Instagram collaborations – I can't wait for the summer campaigns!
Annika Makkonen
Marketing Coordinator, Naapurin Maalaiskana Oy
Check these out next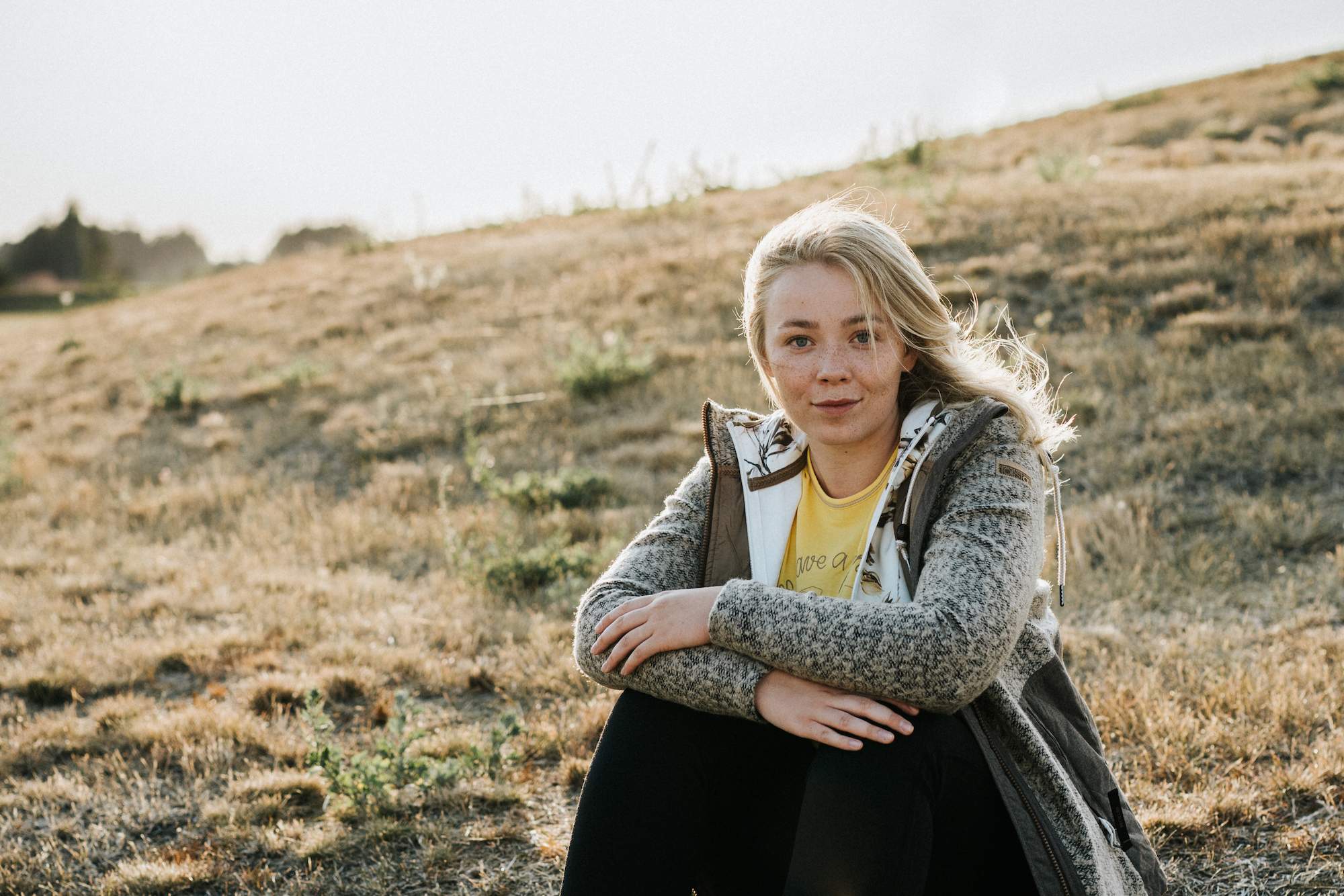 Luhta Sportswear Company
Success story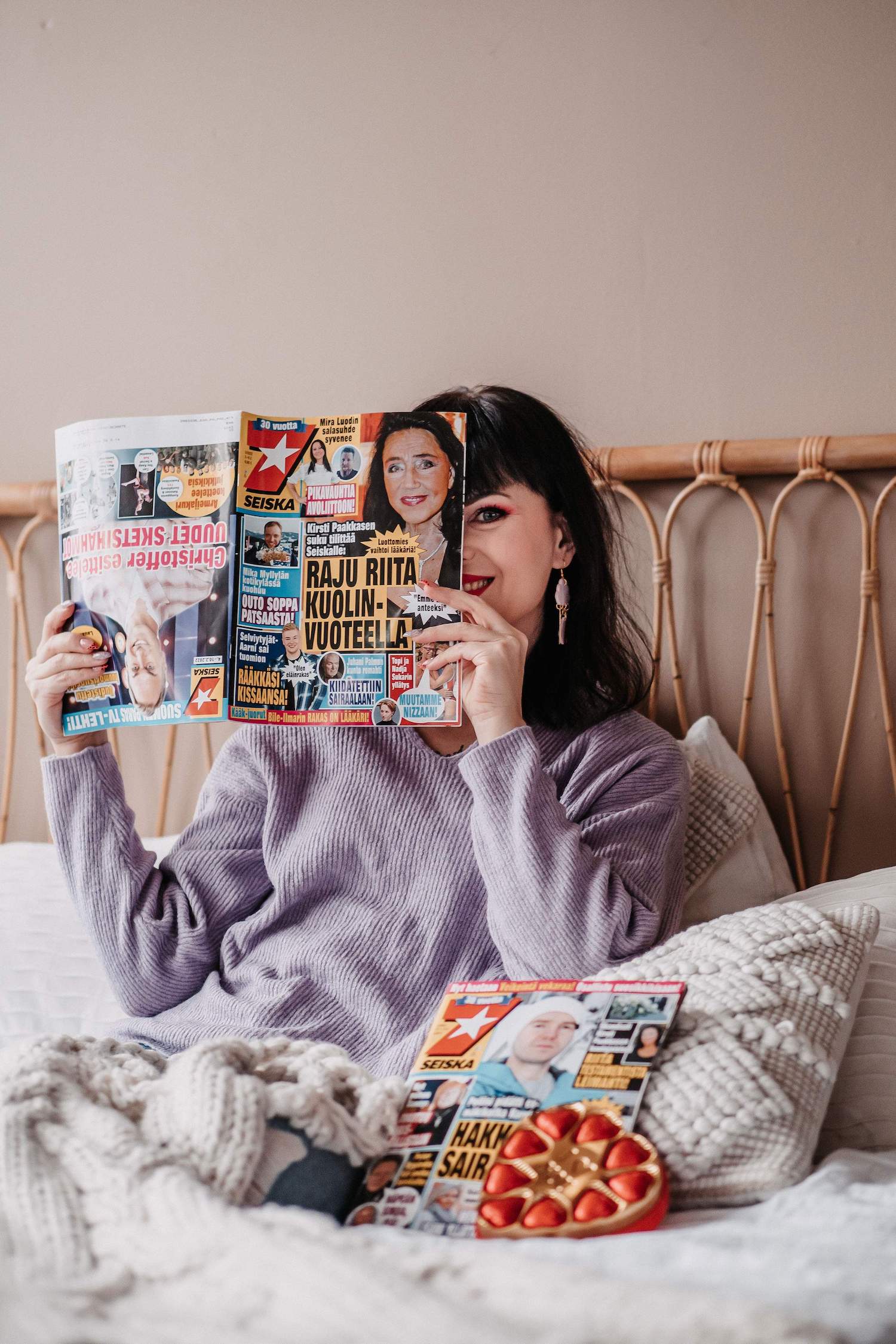 Aller Media
Success story