SOK La Famiglia
Generating awerness for renewed restaurant and menu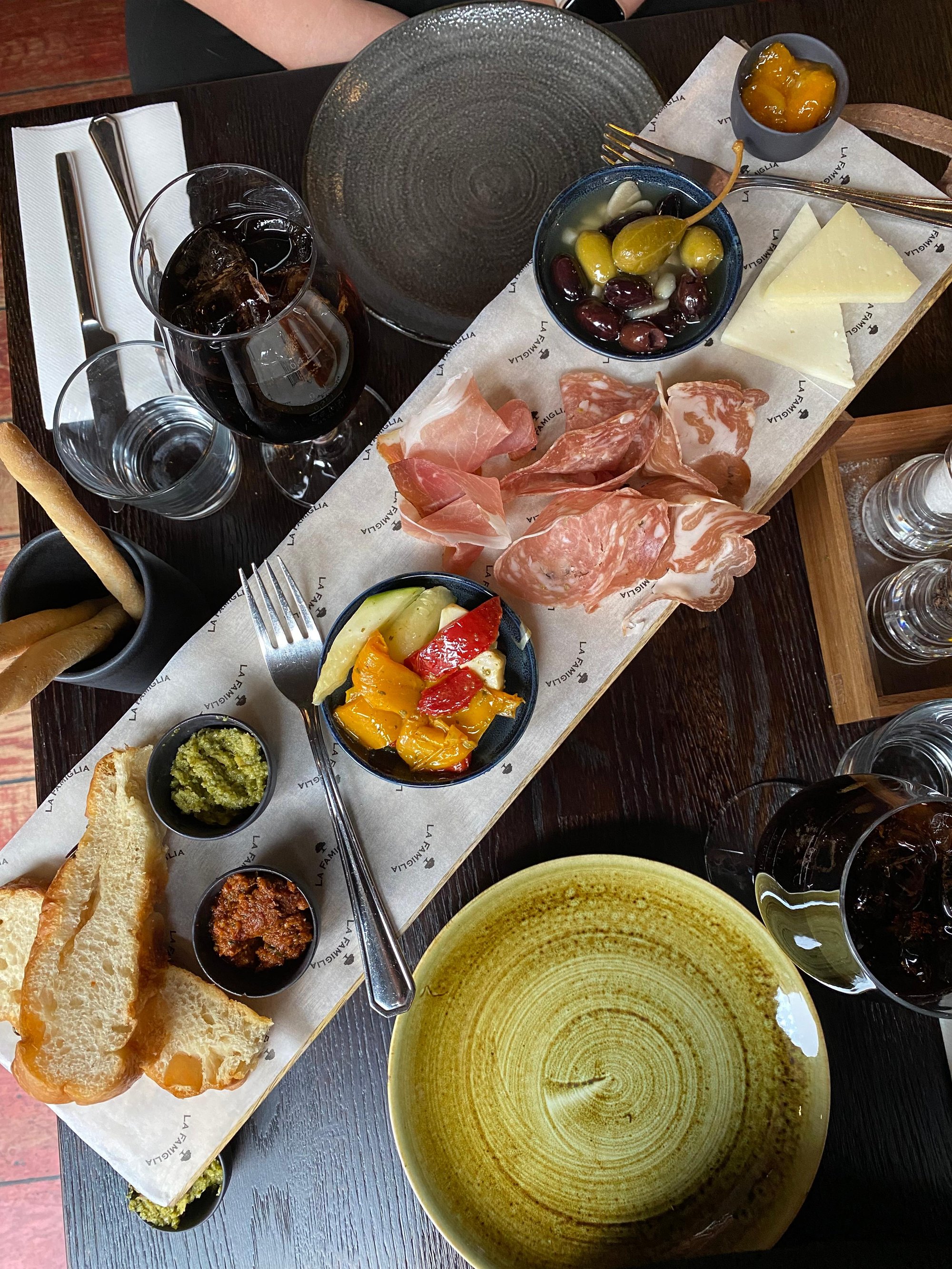 Campaign brief
La Famiglia is an Italian restaurant and wine bar known for its warm hospitality and mouth-watering classic tastes. They have just renewed their restaurant and wanted to generate awareness for the opening and the delicious updated menu through influencer marketing.
Some of the amazing posts 👇🏼
Campaign in numbers
118
Influencer applications
The influencer campaign was a success, and we achieved all our goals! Boksi made it astonishingly easy to work with the influencers, and with only one brief, we got the perfect collaborators. To our surprise, we got so many influencer applications that choosing who to work with was a challenge - even with all the data Boksi has.
Sanna Vepsä
Marketing Process Owner and Project Manager, SOK Media
Check these out next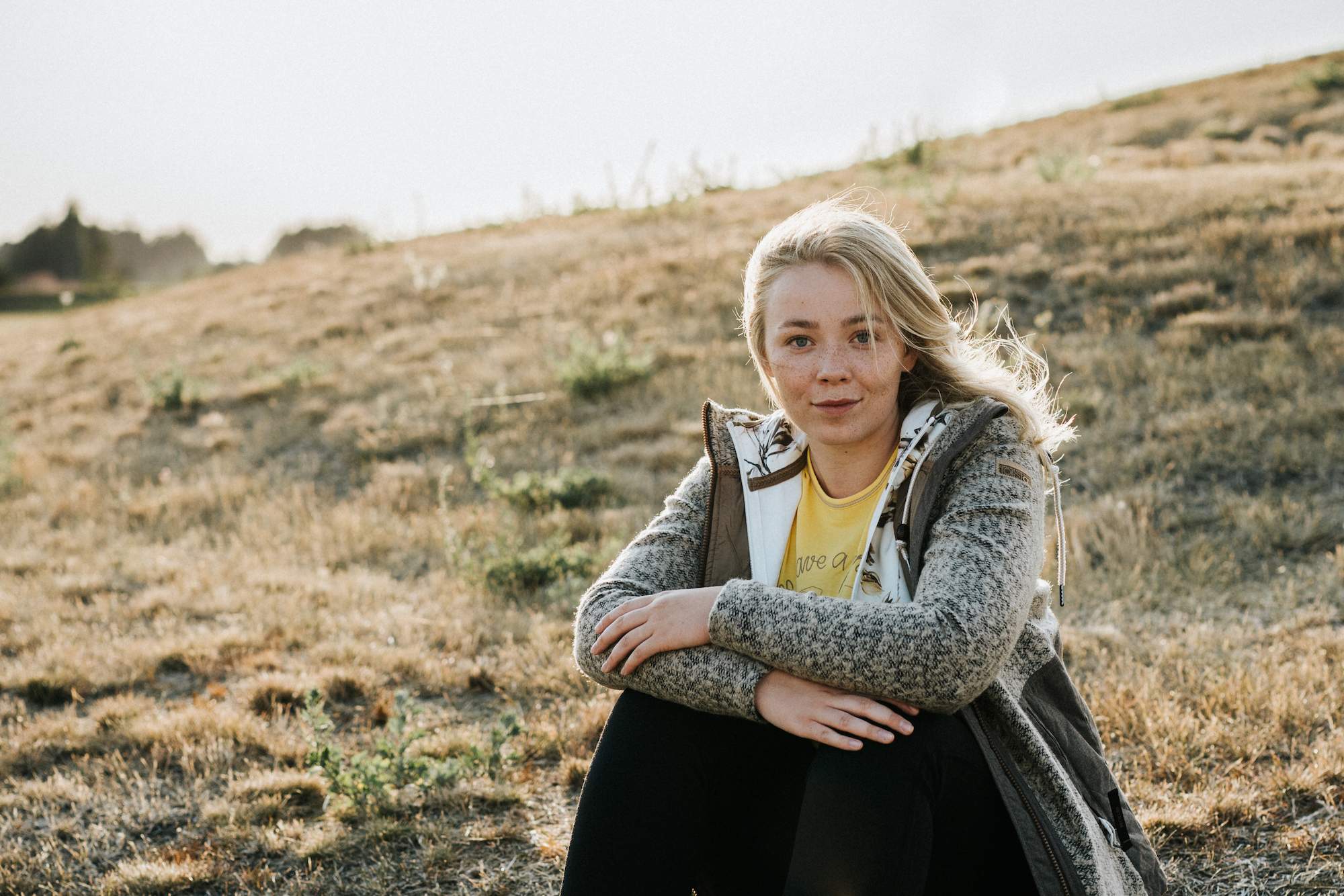 Luhta Sportswear Company
Success story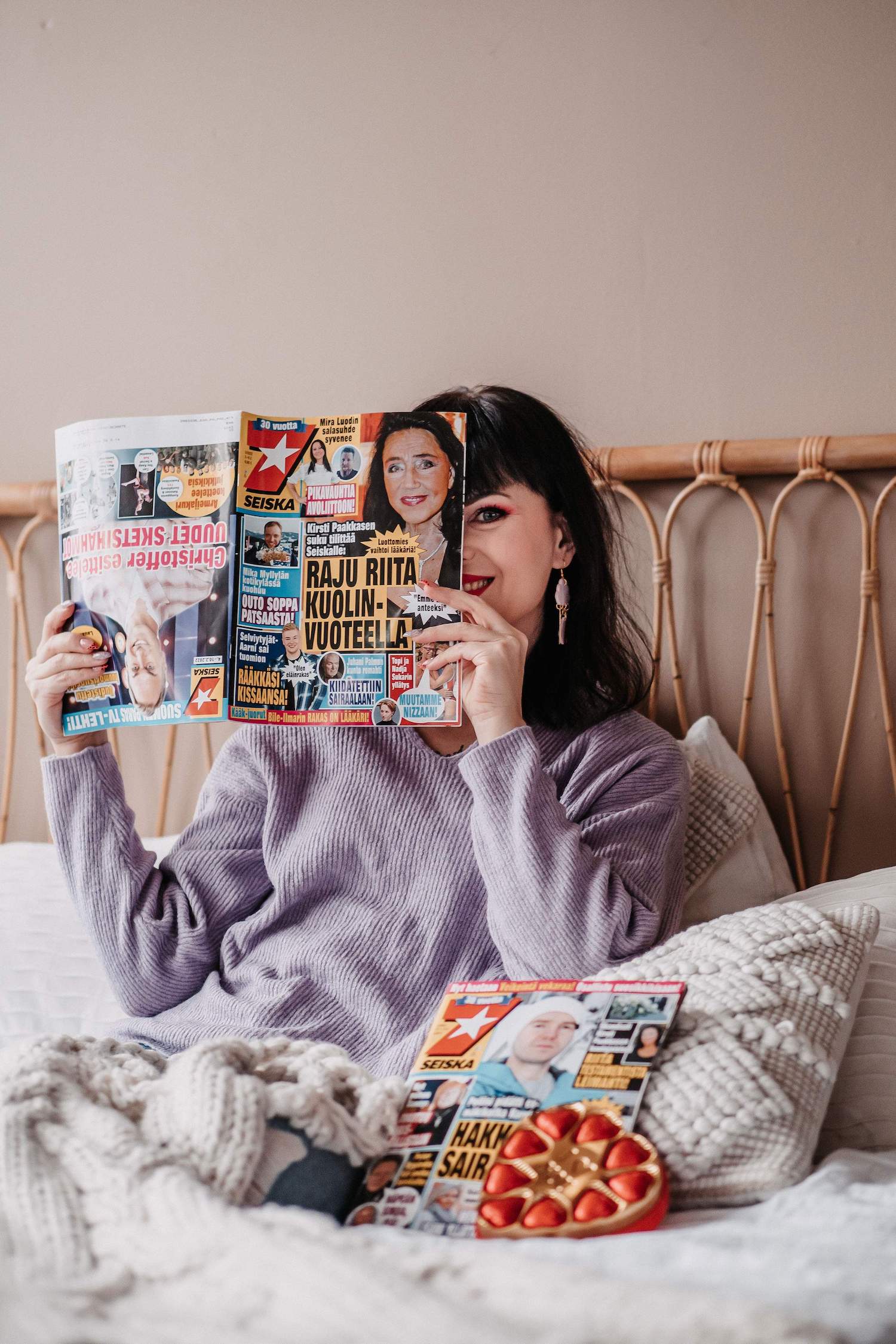 Aller Media
Success story