Tikkurila
Painting a room your kids will love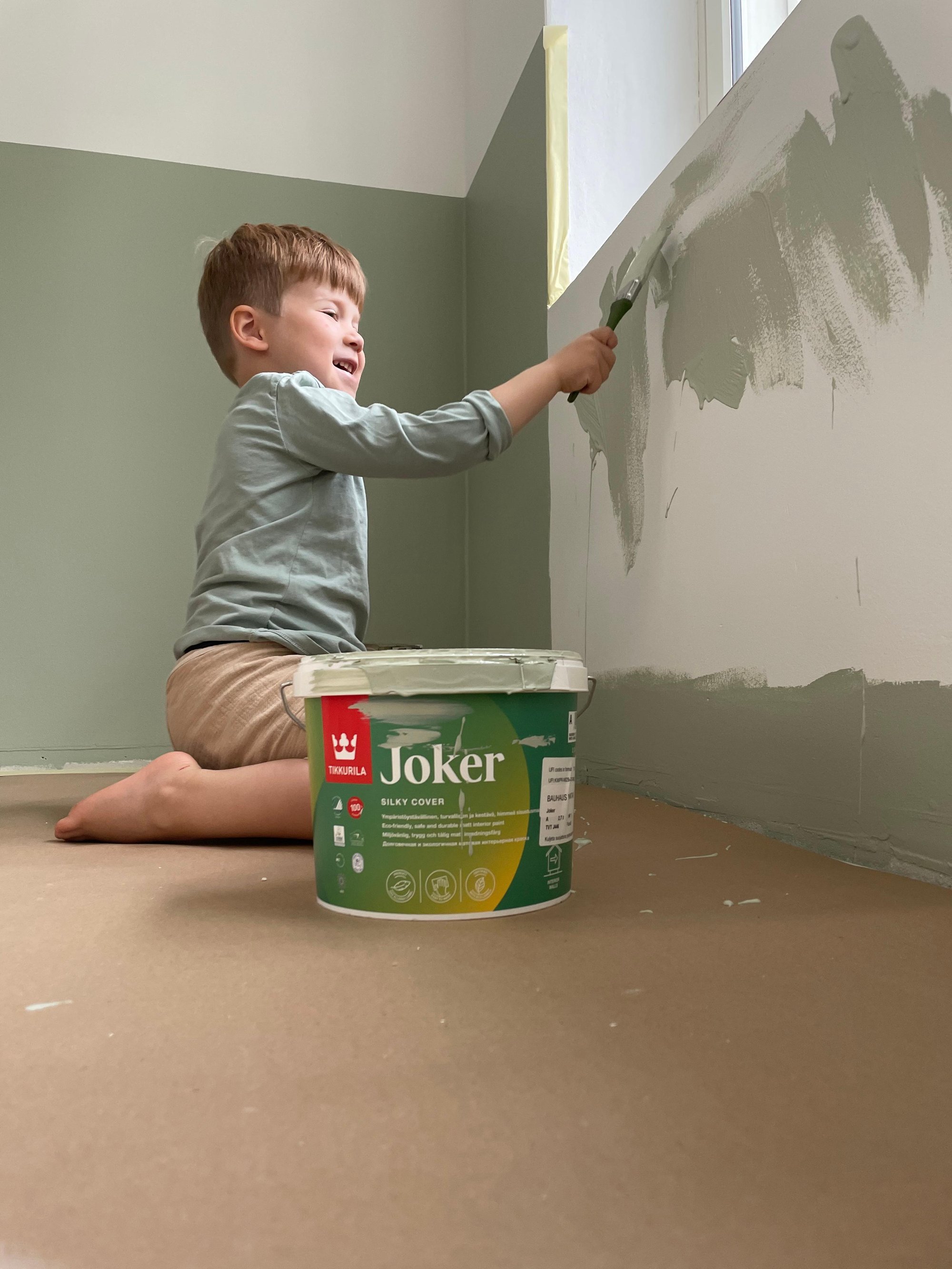 Project brief
Tikkurila wanted content with colourful, fun, yet practical kids' rooms to use in online and offline marketing. Creators used Tikkurila's vibrant, high-quality paint and provided a plethora of amazing photos. Tikkurila chose the best photos that highlighted how the right colour can make all the difference.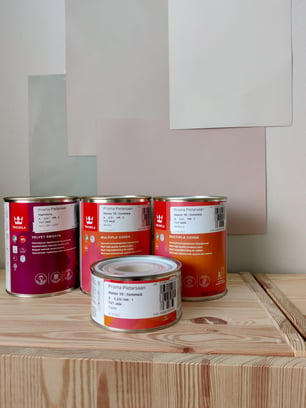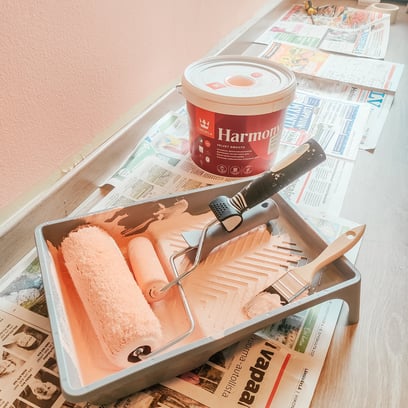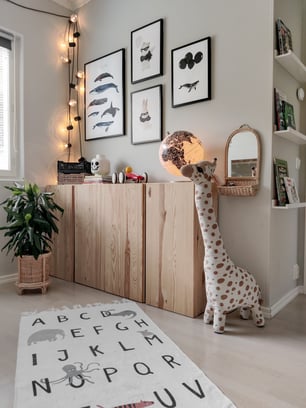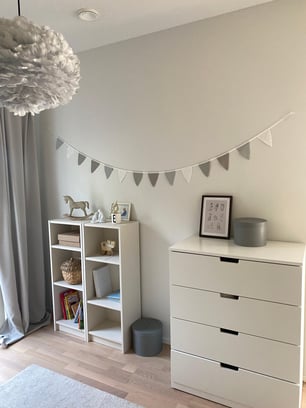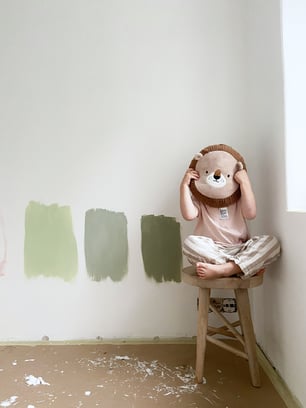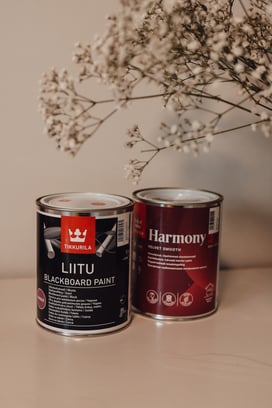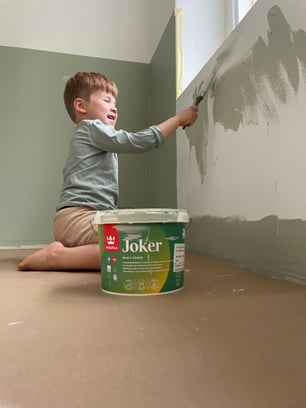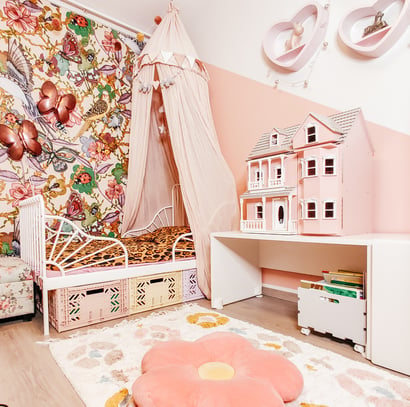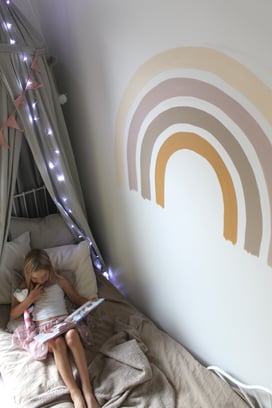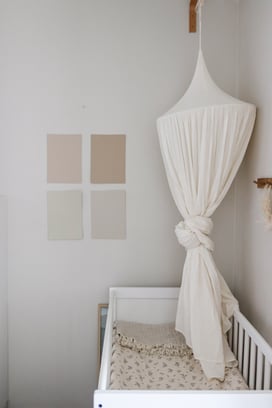 Project in numbers
96
Branded photos to choose from
We were thrilled with the content we received from Boksi. There was such a wide variety to choose from, and we found exactly what we needed.
Laura Palo
Digital Content Marketing Specialist, B2C
Check these out next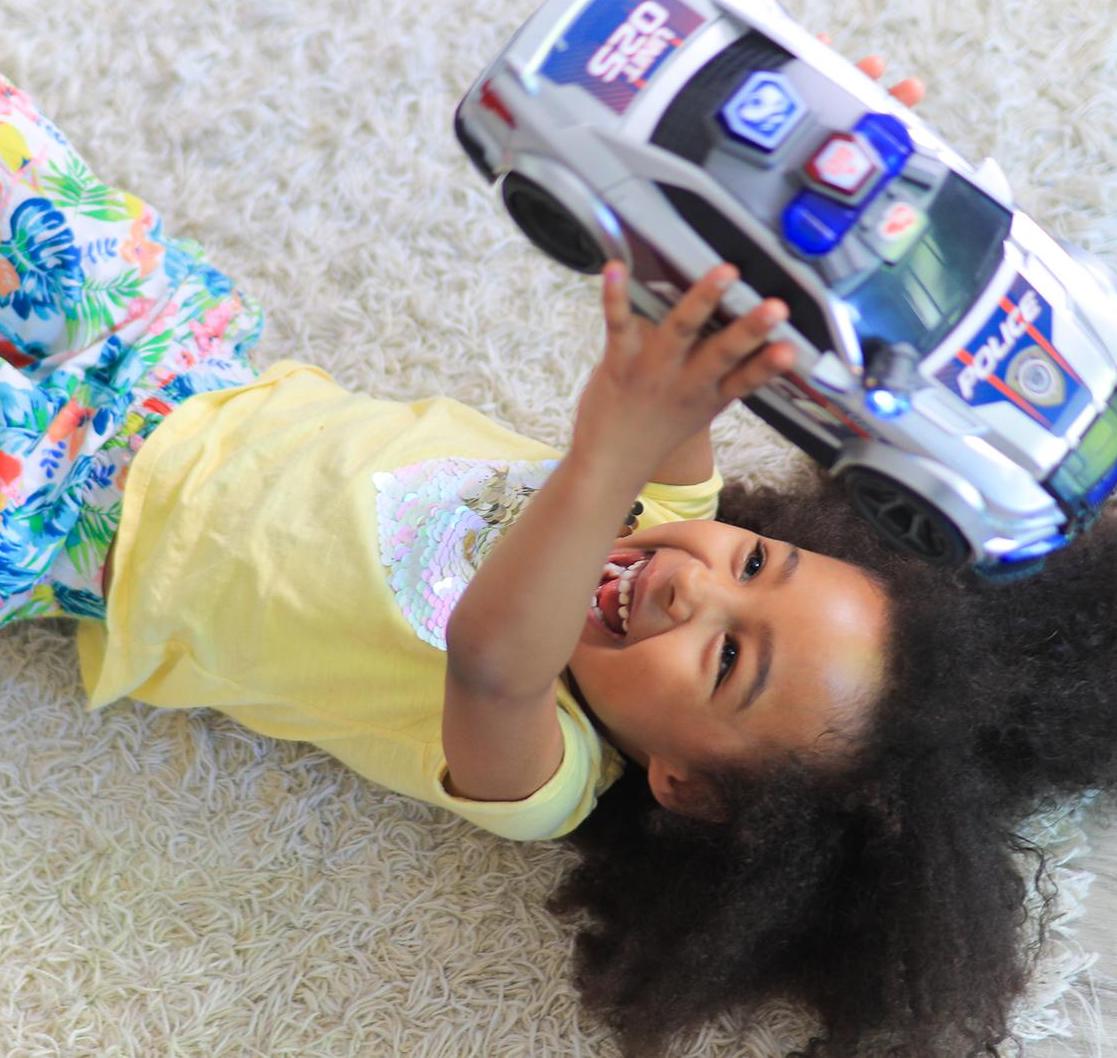 Simba Dickie
Success story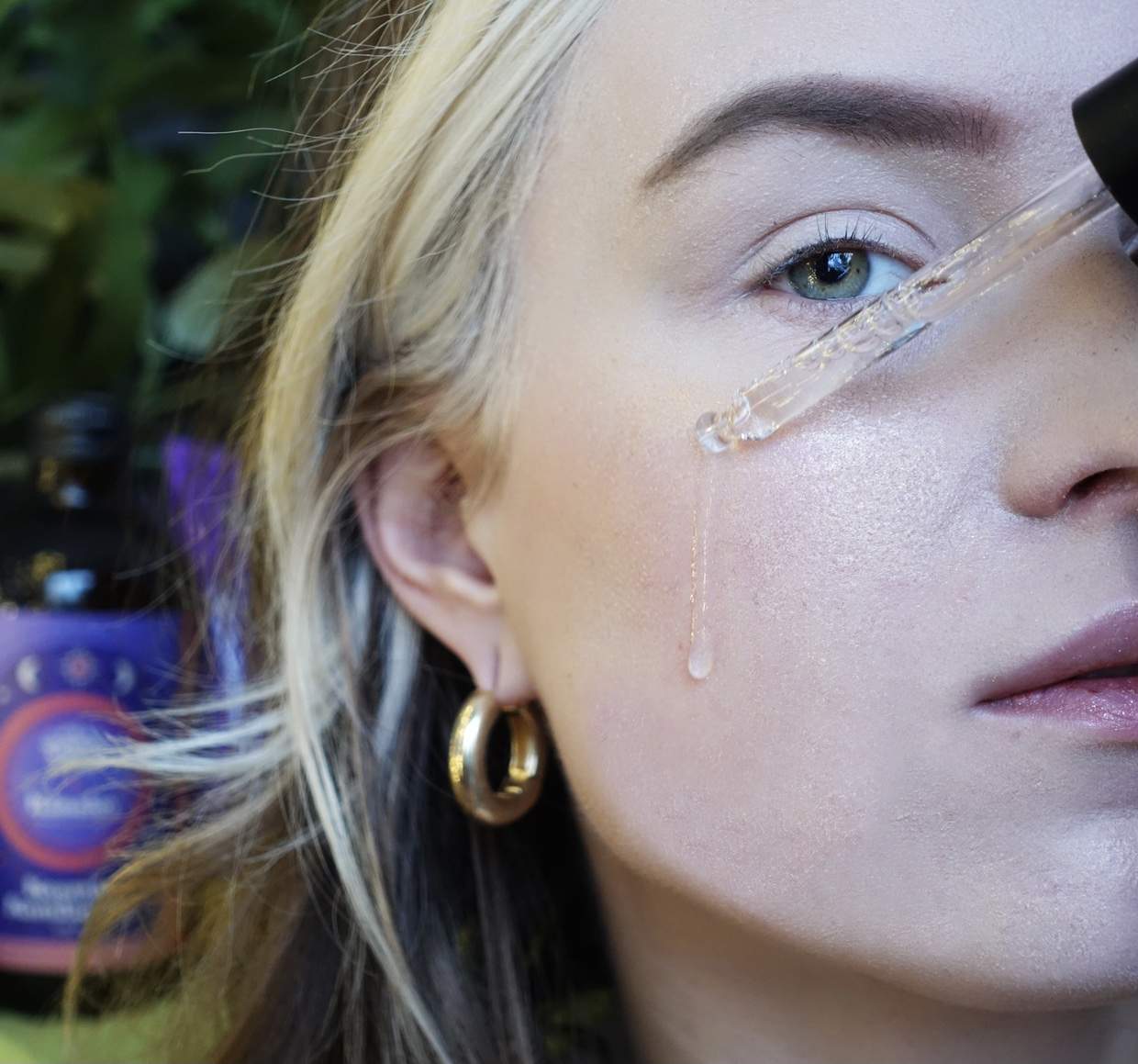 Kinoko
Campaign highlight