We all know the feeling of passively scrolling on Instagram.
In an earlier blogpost we talked about the increasing amount of marketing messages consumers receive and how this results in content fatigue.
We skim the content without actually seeing the content. There is such an abundance of pictures and videos, that even though the Instagram algorithm doesn't even show us everything being posted, we still feel flooded and overwhelmed. So what is it that makes even the passive scroller stop scrolling and actually look at the content?
...even though the Instagram algorithm doesn't even show us everything being posted, we still feel flooded and overwhelmed.
Your social media content should serve your followers, not you. Why would they follow someone who makes content that is purely promotional? You should decide how you want to serve them. Maybe you want to inspire, maybe you want help in some way? And remember; if you don't serve up what your audience is looking for, your competition will.
So to start sharing content that catches the attention of your followers (and potential followers), ask yourself these questions:
Who are my followers? Get to know them. This way you can tailor your content accordingly. Finding something you have in common with your followers is a great place to start. Show them that you share the same values and cultural space as them.

How can I start a dialogue with them? Social media is a powerful tool for communicating with your audience, use it! There are tons of options to start a dialogue with your audience beyond posting pictures on Instagram.
With these questions in mind, continue reading to find out how you can make your social media content stand out from the crowd!
1. Questions
Adding a question in your copy is a great way to get to know your audience and to make them react. Start a discussion in your comments! Not only do you engage your audience, but you can get to know them. Don't underestimate the power of comment fields.
By encouraging comments in your images, you help your future content get seen by both the commenter and by those who like similar things to the person who comments. So we recommend encouraging comments whenever possible! Make sure to be active and like or reply when necessary.
Engagement is key to being discovered on Instagram. When the algorithm sees many people engaging with your content, it will place that with higher priority in front of more people, and if those people engage further, it will compound and go in front of more people. So always consider how your audience will engage with your content!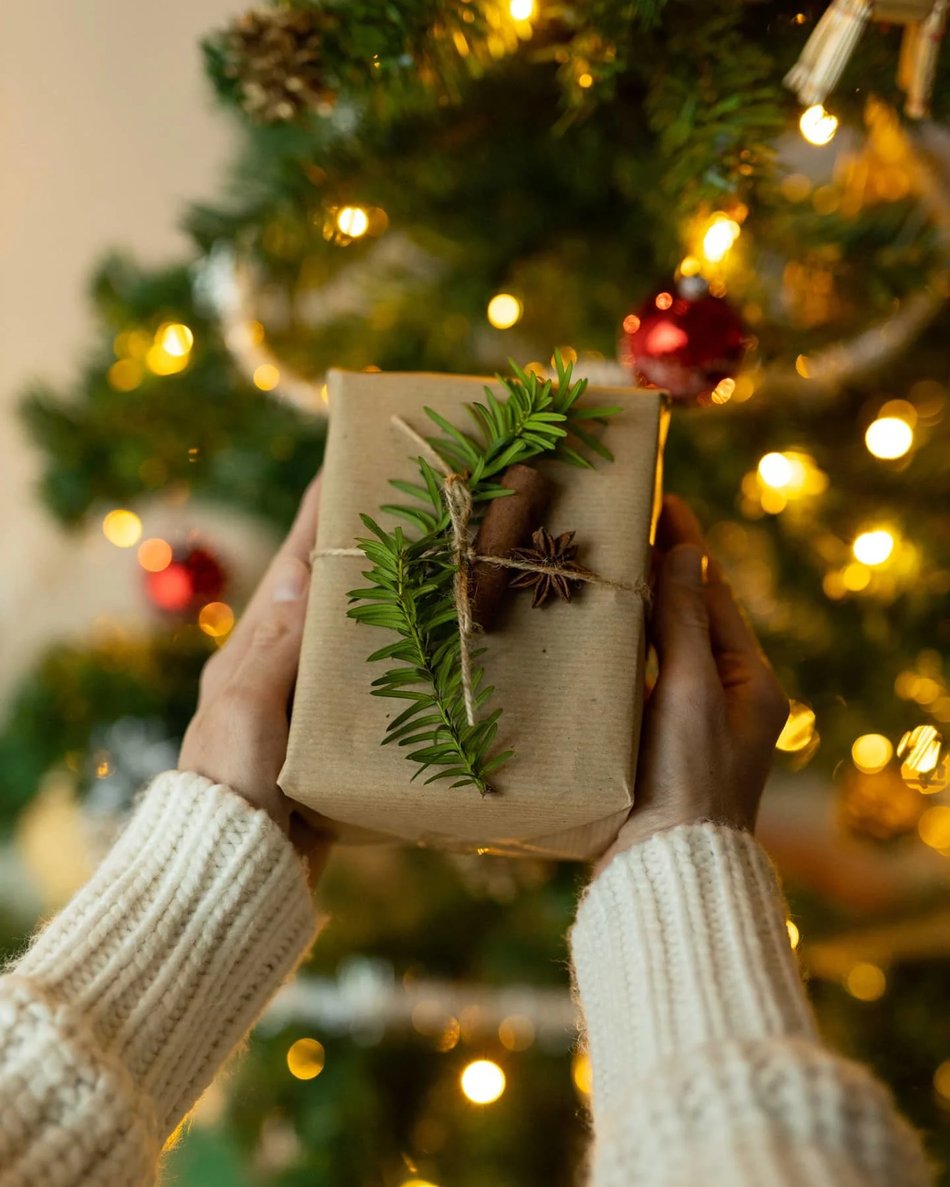 Tailoring your content to the current season makes it feel fresh and authentic. Photo by Johanna Imppola
2. Keep up with the trends
Is this stating the obvious? Your content should feel fresh and new, and tailored to the season. It is also important to be flexible and reactive. If something big happens in the world, you want your content to reflect that, ASAP.
Creating responsive micro-marketing is part of any good omni-channel customer experience. To do this you as a brand need to understand a day in the life of your customers. For instance, by getting to know at what part of the day your customer usually wants to look at Instagram-stories, you can utilize those 'intent-rich' moments.
Creating micro-moment messaging around the right topical conversations can also be done by closely, and actively looking for trends in the digital space.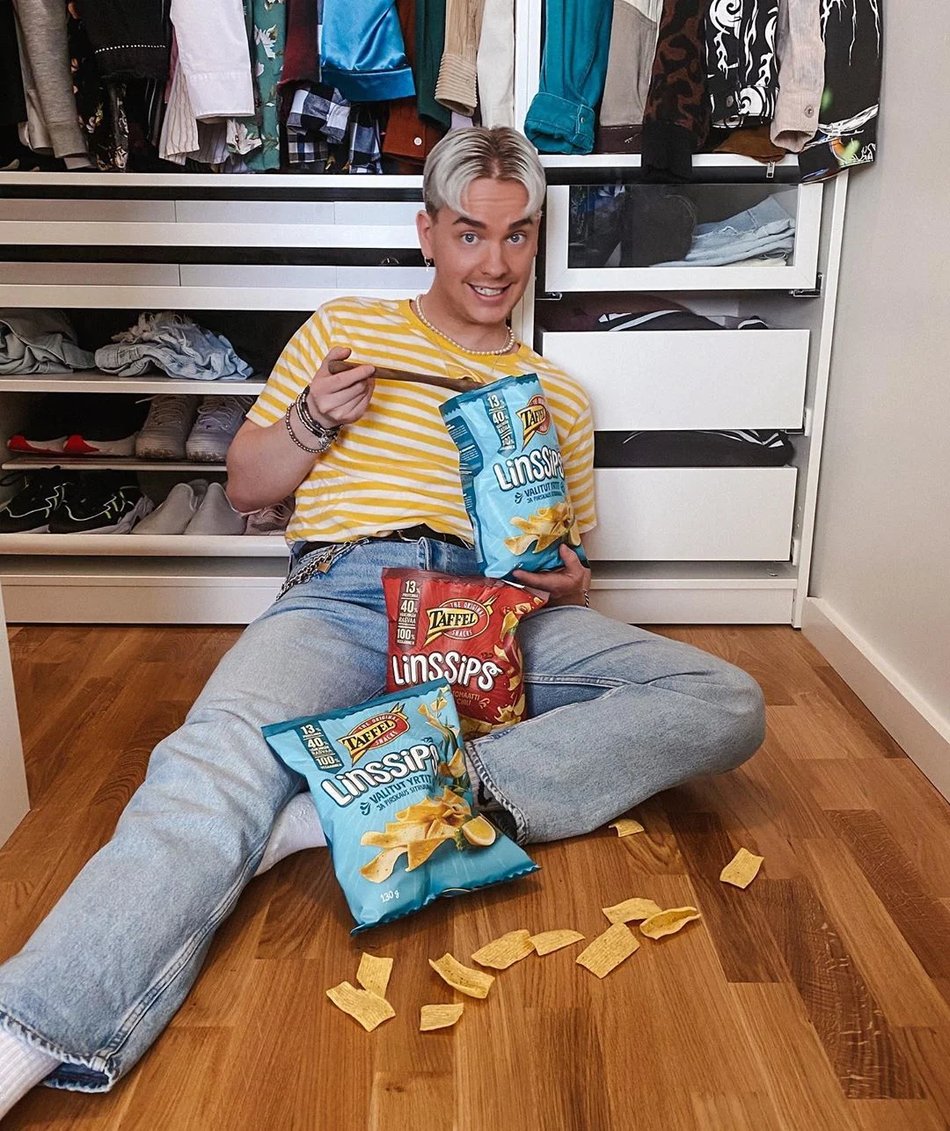 UGC works as social proof that other customers are loving your product.
3. User-Generated Content (UGC)
It's a big thing in marketing today. Why? Your fans or users spend their time to create and share content related to your brand on their own channels. And spoiler alert - that's good. Like, really good.
So what is UGC? It's organic content that has been created by your brand's followers. UGC is either created with or by using your product. Reposting UGC helps connect and resonate with your audience since it works as social proof that other customers are loving your product.
Reposting and then crediting them in the posts, makes your customers feel like you as a brand care for them. This is also a way of engaging with your audience. Just remember to always remember tag the user, for copyright reasons and because it's just the nice thing to do!
There are however, some definite downsides to UGC. For instance, it's not very effective to wait for someone to produce content for you. Then there is the issue of content ownership and rights. You do not automatically have the rights to use content just because it contains your brand, so if you want it you need to buy it. Before that you need to convince the creator to sell it. This can be expensive both in time and money.
At Boksi we have figured out a way to get the advantages of UGC without the disadvantages. With our Branded Content campaigns you will source branded images and videos of the highest quality cost-effectively. The content will be made to measure and feature your brand exactly the way you want it to. Think of it as your own pool of authentic stock photos.
We also made the ownership straightforward and clear; when you make a Branded Content campaign you get full, lifetime ownership and rights to the content you purchase. Book a demo if you would like to know more!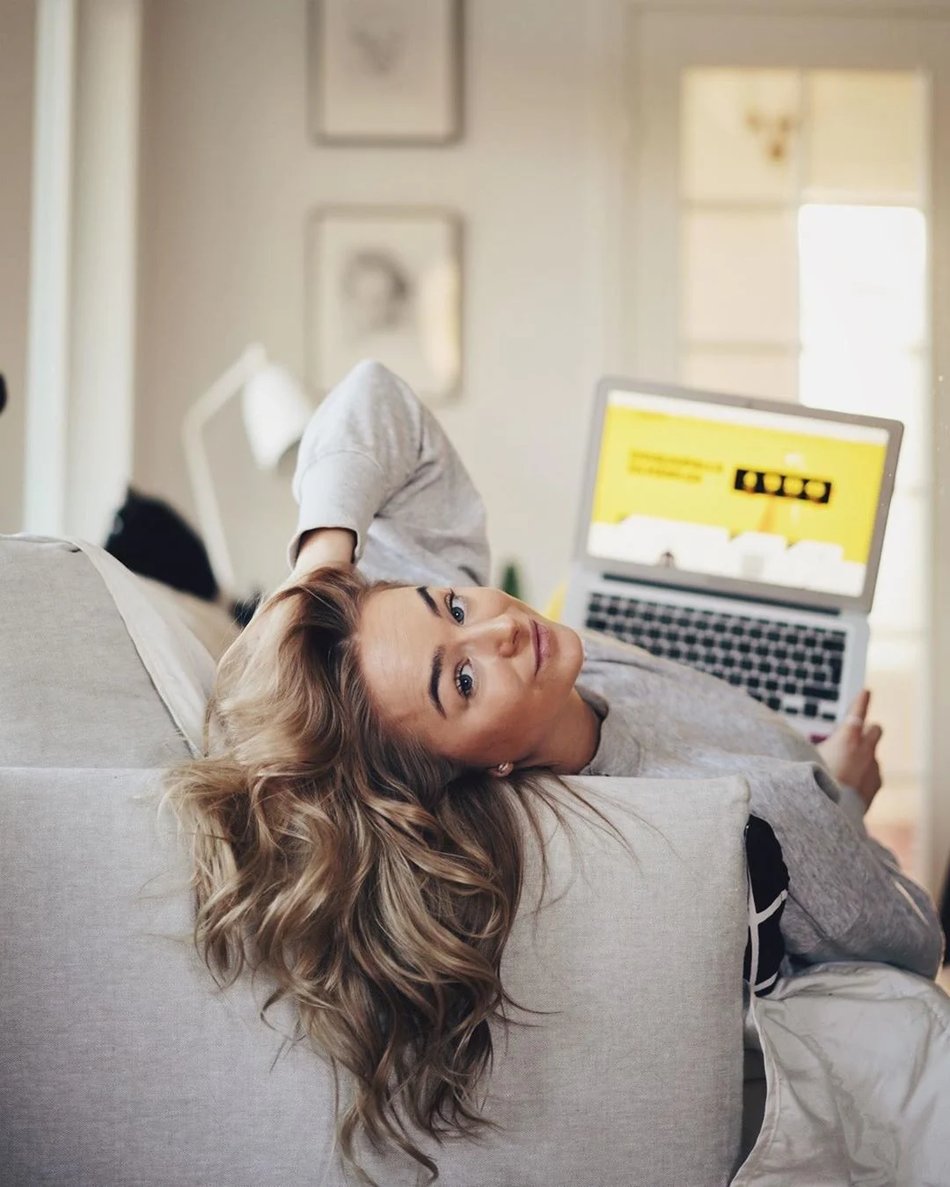 Instagram Shopping feature makes shopping online easier than ever. Photo by Ketter Vridolin.
4. Instagram Shopping
The shoppable tags are made to engage. These lovely little things are what makes the journey from your Instagram feed to "thank you for your order" much shorter and more delightful. As you add the tags, make sure the picture is enticing as well in order to boost conversions.
A recent development in the Instagram-shopping experience is the newest update where the Instagram-shop tab is made very accessible, situated almost in the centre of your IG newsfeed. This means potential customers can immediately purchase what they see in your posts.
And by making your customers' purchase journey as frictionless as possible, you'll be well-positioned to win their loyalty. Instagram is constantly releasing new features to help connect consumers with the products they need, so make sure you utilize new features when they come out.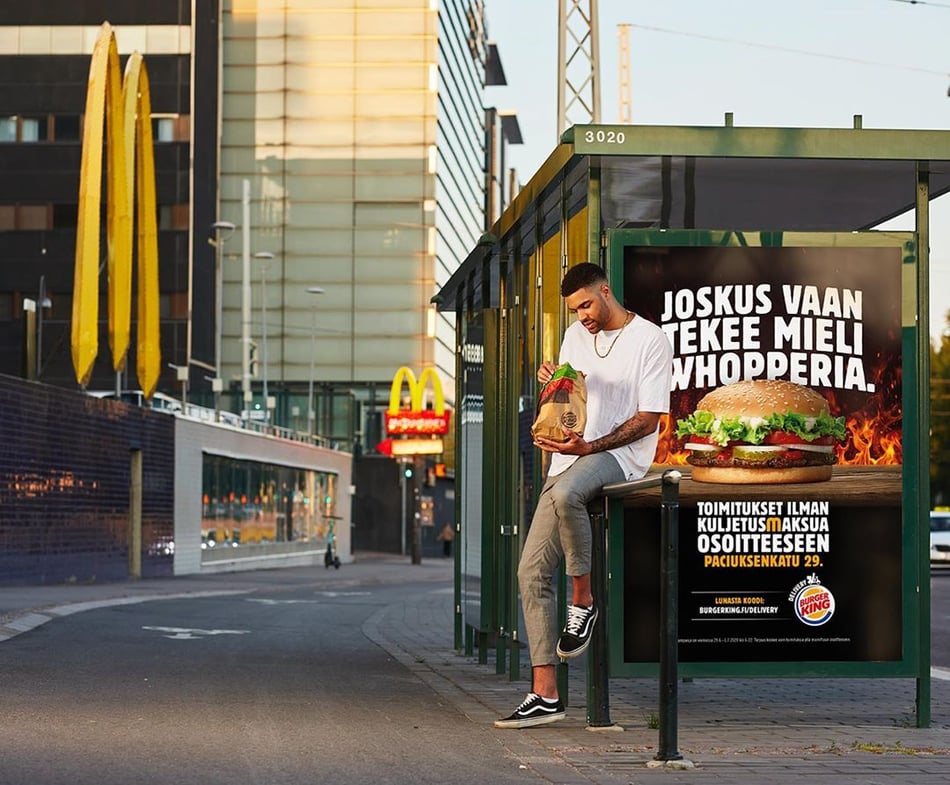 Finnish social media influencer Jeffrey Lawman enjoying a Whopper in Burger King's campaign.
5. Instagram features
The Instagram algorithm favours content that use all the different features, so definitely give them all a try and use them actively. By using not only your feed but also stories, posts, guides, and IGTV you will create a more wholesome experience for your audience.
Plus, the Instagram algorithm favours posts that use their new features, so you'll increase the chances your content reaches new audiences.
The Multi Photos-feature
A post with multiple photos makes you spend more time on it, which already in itself grabs your attention and wakes you up from your passive scrolling. This fun feature lets you be creative and can be used in so many different ways. It's a great tool for creating a narrative about your product or telling an interesting story. Have fun and use your imagination!
Moving Images
Static images are great, but using GIFs, Reels, Boomerangs, and videos, is a good way to showcase different aspects of your product that otherwise would be hard to show. For example, a technical feature like the new foldable Samsung phone might be hard to showcase in a static image. However, moving images don't have to be completely focused on features to be effective. They can also be used to show a feeling or a mood, or why not for something humorous?
Instagram Guides
It gives you new opportunities to share and create a flow of posts including commentary. This tool is great for step-by-step guides, tips, and recommendations. You can for example recommend your favourite products!
PS: Did you know that Instagram Guides was a result of a feature meant for health and wellness advocates? It was developed to help provide resources for people struggling due to COVID-19.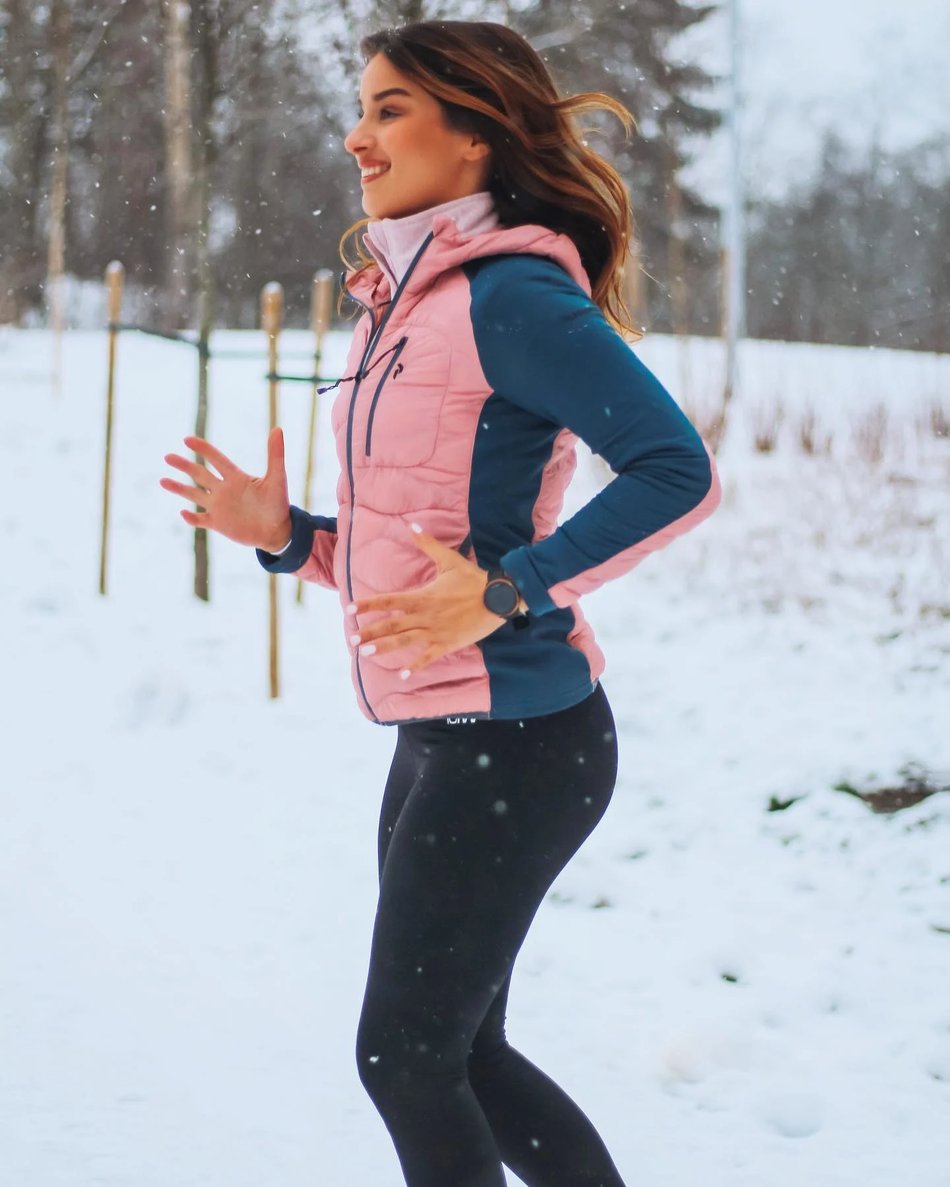 Social media influencers are also sharing their workouts on social media. Photo by Josefiina Lahtinen.
6. DIY
I don't mean DIY as in "do it yourself, don't pay anyone to do it!". I mean creating a post, static or moving, where you show how to get crafty and make something. Fun right? This can really get users to engage.
Just think about the twisted candles- phenomenon or the inspiring workout videos that have been posted to social media. The videos have gone viral! These kinds of videos are very easily accessible, they feel genuine, and they engage. Just choose one that fits your brand and your audience and start creating.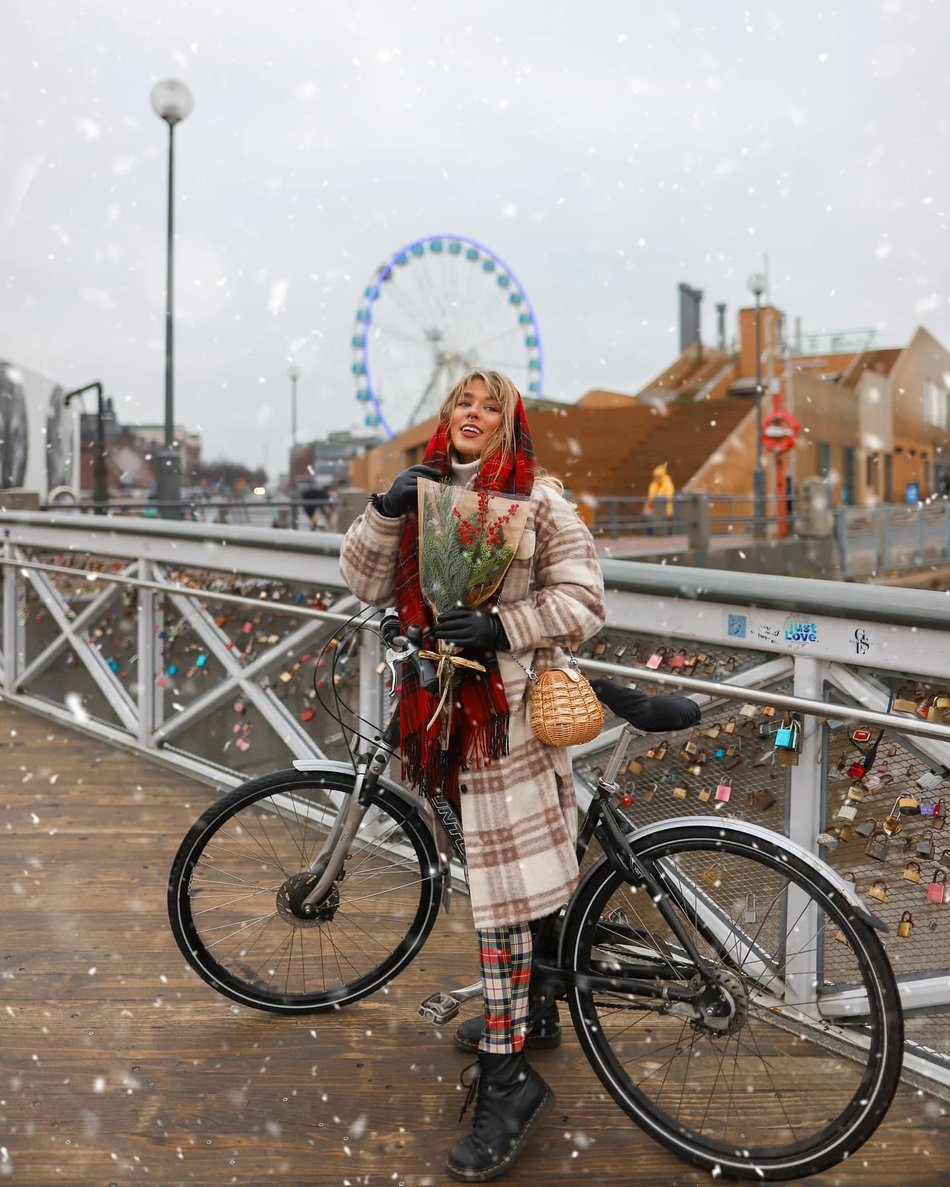 Doing influencer marketing lets you tap into a pool of amazing content. Photo by Roosaliina Sunikka.
7. Influencer images
Influencer marketing is an important part of any social media marketing strategy. The influencers don't need to be famous or have celebrity status - the most important thing is that the influencers and their followers are the right ones for your brand.
It's important to note that influencer content comes in different levels of quality. Being of high quality does not necessarily mean that the content has to look expensive, but it needs to feel true. Truly authentic influencer content is of higher quality, which generates better results.
Three must-haves for quality influencer content? Good equipment, originality, and having an engaged audience. Take these tips into account, and make sure you choose your influencers carefully.
At Boksi we have a deep network of over 10,000 influencers. When making an influencer marketing campaign and we make sure you always work with the ones perfect for your brand. You'll receive campaign applications out of which you then choose the ones you want to work with. Interested to hear more about our Influencer Campaigns? Read till the end and book a demo!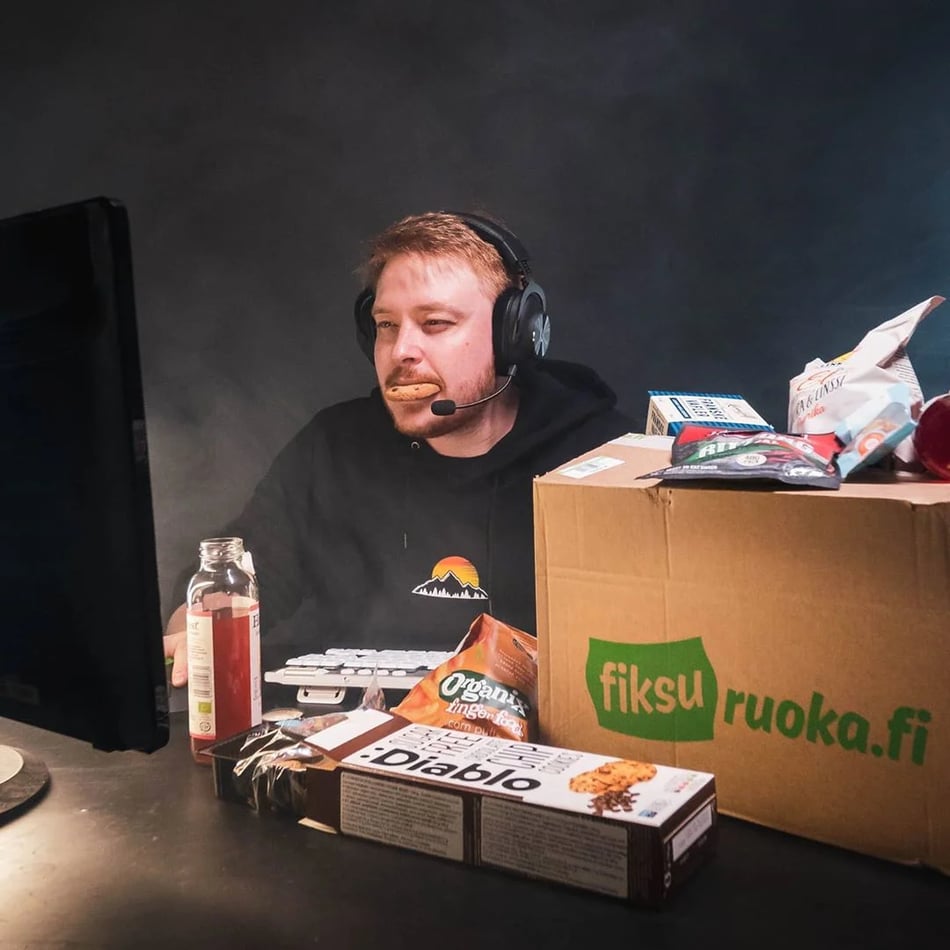 Arranging contests and giveaways gets your followers engaging in your posts. Photo by Eetu Pesonen.
8. Contests and giveaways
A great way to raise brand awareness. People are more likely to share your content if there is a possible prize involved. Brands that organize Instagram contests can achieve 70% faster follower growth compared to those who don't.
It's also an easy and sure way of increasing engagement on your posts. Just remember to ask the participants to follow you in order to win!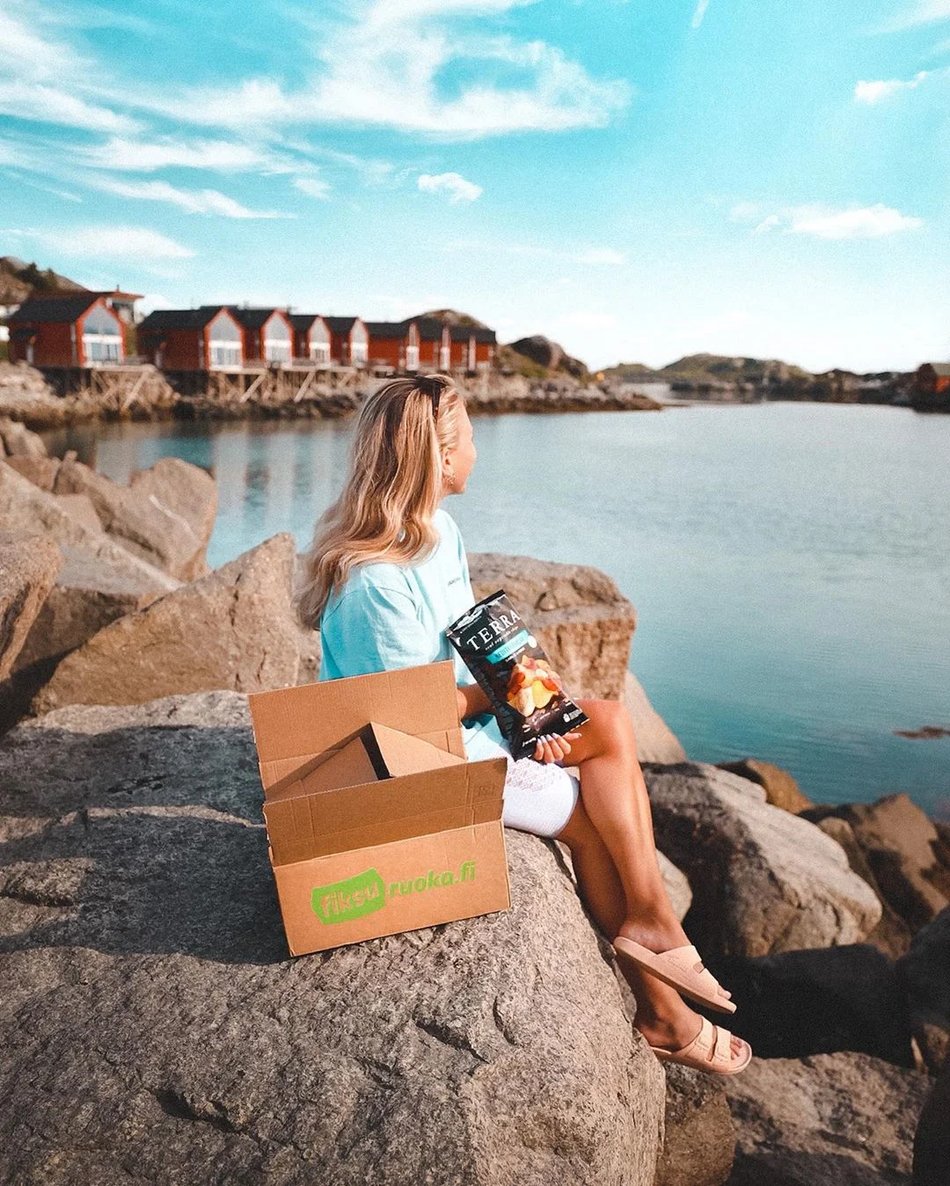 Did you know that blue-toned images could perform better than red-toned ones? Photo by Dora Leskinen
9. The X-factor
Okay, some tips we couldn't put into a category, but have been proven to work:
Images with a background perform better than pictures with no, or very little background.

Texture: Images with more visual texture have shown to perform better than those perceived as smooth.

One dominant colour: Focus on only one dominating colour instead of many. Did you know that blue-toned images could perform better than red-toned ones?

Filters: It's no secret that light images work better than dark images.

Connecting to the users on an emotional level. Adding emotional appeal to the mix can definitely increase engagement on your post.
Now that you have read some tips about how to make the most out of your content, what's next? Start creating! Your social media content is a reflection of your company, so make it good. Not only should you focus on quality, but also quantity is ever so important. You should have a lot of content to choose from, and it should be relatable and authentic.
Only by updating your social media frequently can you make sure that your posts are actually seen. The importance of producing engaging visual content is obvious. It can drive sales, help reach new audiences, inspire… you name it. And needless to say, the only way to get an engaged audience is to make engaging content.
When creating a Branded Content campaign through Boksi you have access to an abundance of carefully curated content creators who are experienced in creating engaging, and compelling images and videos. They will use their expertise to create content that fits your exact needs, producing a large amount of branded images for you to select from so you can pick the cherries off the cake! You buy only your favourites, the ones that have the X-factor, the ones that make people stop scrolling.
Want to learn more about how Boksi can help you create the content you need? Sign up for our free 30-minute demo!